Welcome to Cardiff-by-the-Sea

Charming Encinitas neighborhood with great surfing.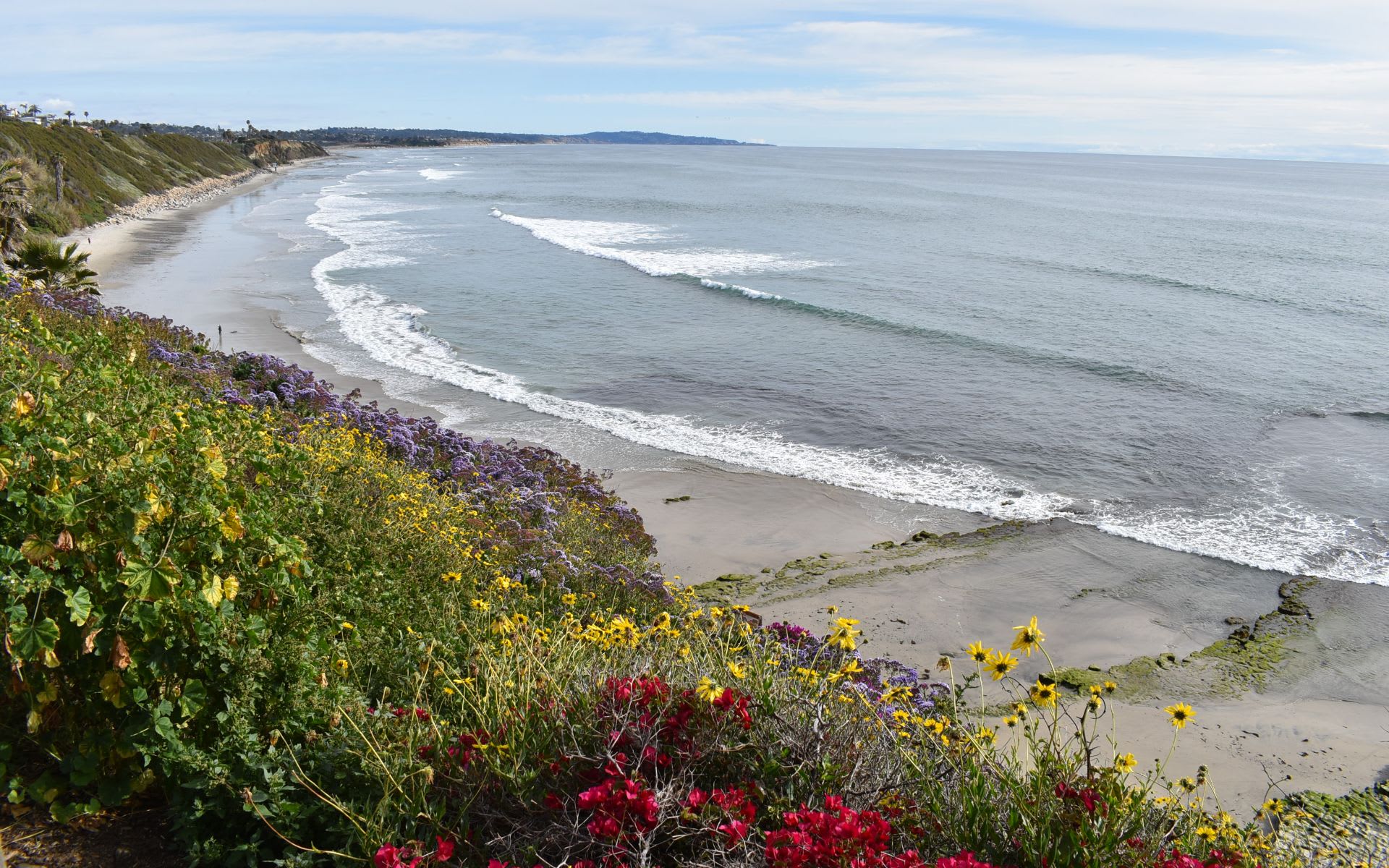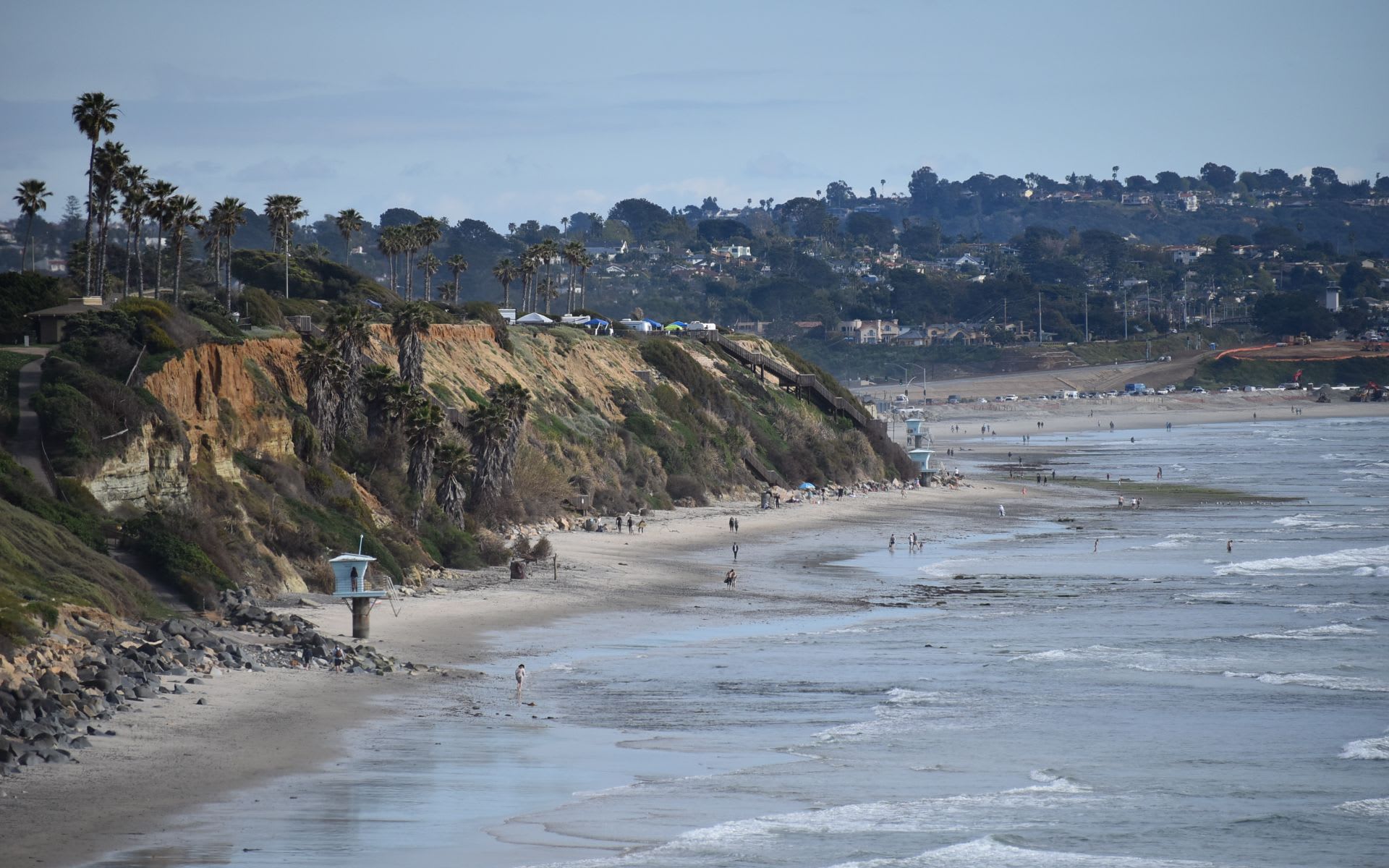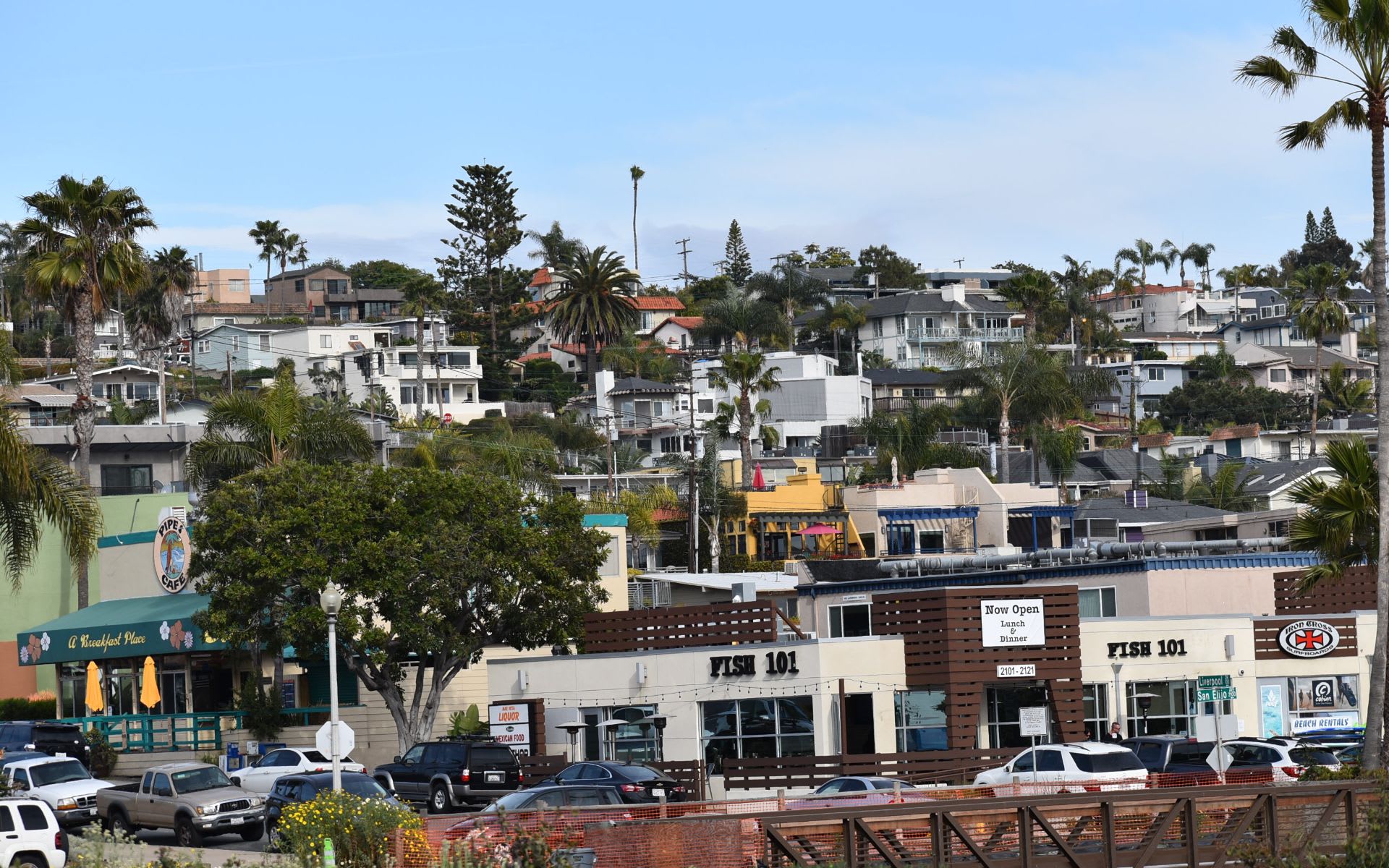 Cardiff-by-the-Sea is a cozy beach town nestled within Encinitas. Bounded by the Pacific Ocean to the west, San Elijo Lagoon to the south, and Encinitas to the east and north, Cardiff-by-the-Sea real estate's beautiful scenery includes dramatic coastal bluffs and the two-mile San Elijo State Beach. Homes here enjoy awe-inspiring ocean views.

​​​​​​​Cardiff-by-the-Sea was founded by artist-turned-developer J. Frank Cullen in 1911, who named it after Wales' capital city in honor of his Welsh wife. Cardiff is subdivided into two main residential areas: the Walking District, with streets named for towns in Cullen's native Britain, and the Composer District, where the streets take their names from famous European composers.

​​​​​​​The 1911-built Craftsman beach cottage in which Cullen and his wife lived is typical of Cardiff's charming Encinitas real estate mix, which takes in everything from condominiums and townhomes to single-family homes and spectacular custom builds.
What to Love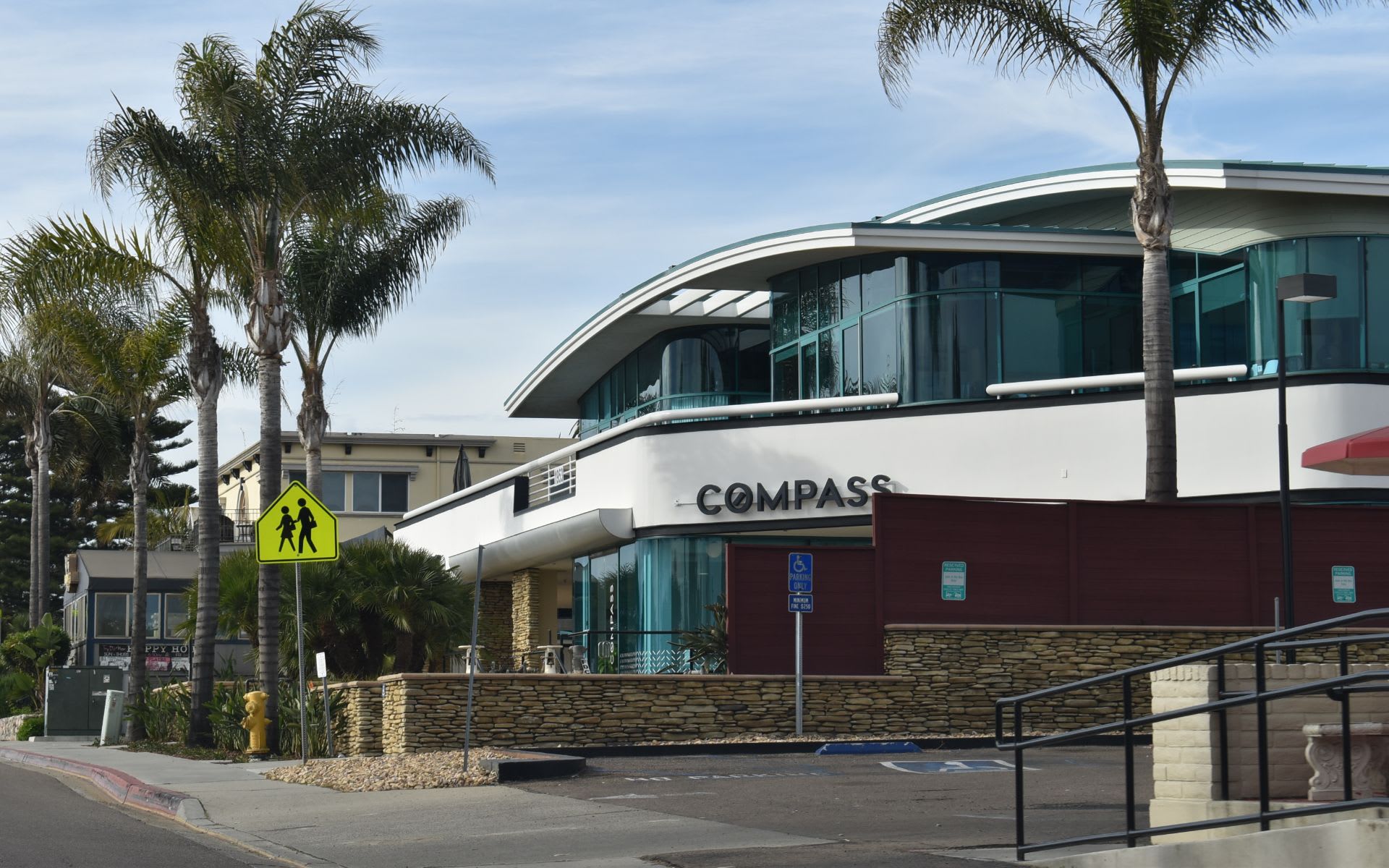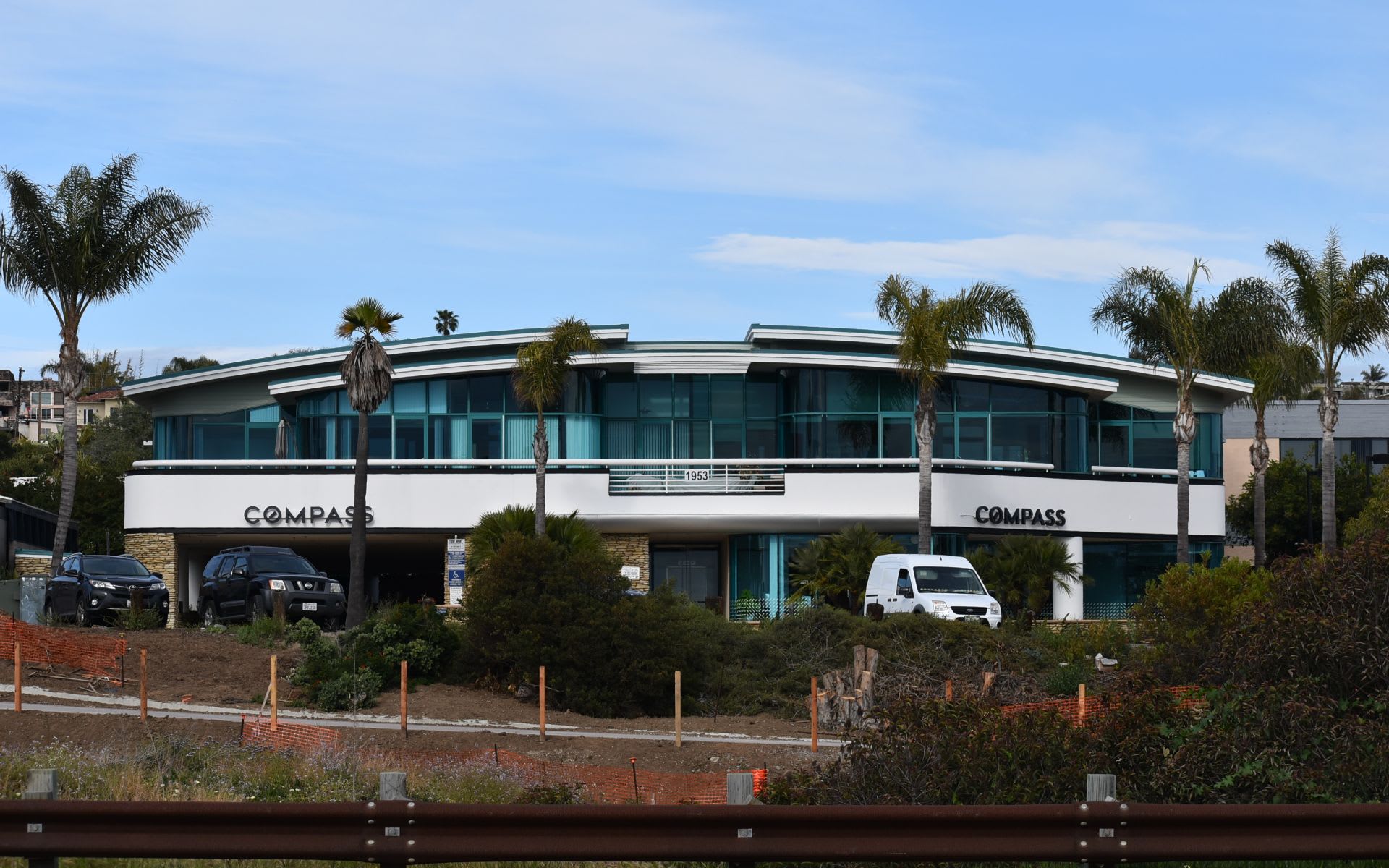 People & Lifestyle
Cardiff's relaxed vibe and beautiful setting is idyllic. Year-round good weather and mesmerizing views make this a place many fall instantly in love with. When Cullen founded Cardiff, he felt that he'd discovered a hidden diamond by the sea. It's a sentiment residents can understand. Cardiff's welcoming atmosphere, with its charming Cardiff-by-the-Sea homes for sale, makes you feel like you've entered into a paradise known only to those who live here.

Dining, Entertainment & Shopping

is a community hub selling gourmet foodstuffs, including the addictive local tri-tip steak known colloquially as "Cardiff Crack." and are local favorites, and more restaurants and bars can be found on the narrow spit separating San Elijo Lagoon from the ocean, with most boasting incredible views. Highlights here include sushi, mussels, and other seafood at , delectable surf and turf at upscale , and live music and casual bites on the outdoor patio at the . If you are looking for the best tortilla soup on the coast, try
Things to Do
The sands of stretch for two miles against a dramatic backdrop of ocean bluffs and is available for camping or day use. San Elijo is less crowded than many beaches in San Diego County, but it is no less beautiful. Hiking, biking, and even surfing lessons are available at San Elijo. and George Berkich Park have grass fields, sports courts, and picnic areas overlooking the ocean. Glen Park is also home to the iconic Cardiff Kook statue. is surrounded by an ecological reserve and a favorite of hikers.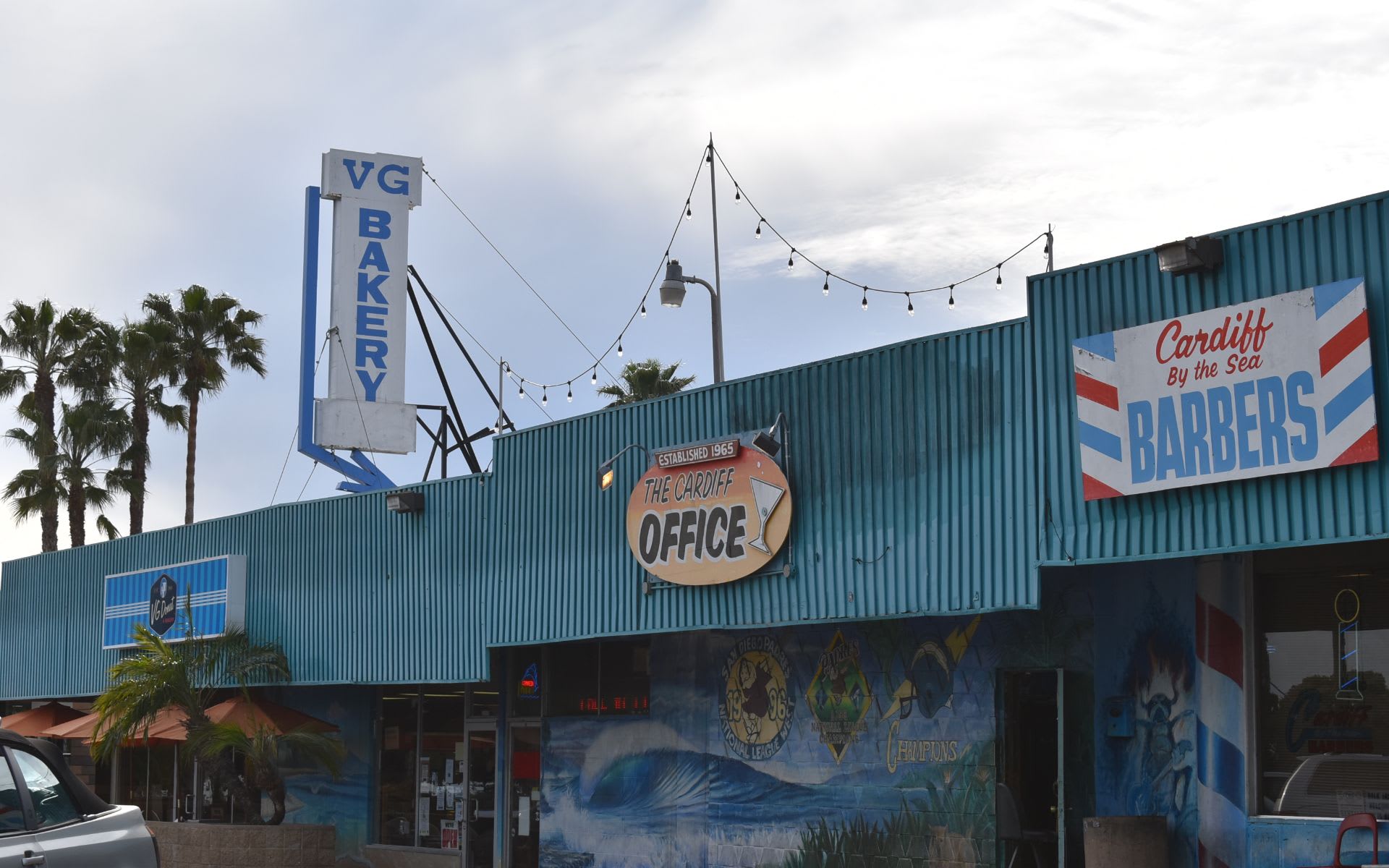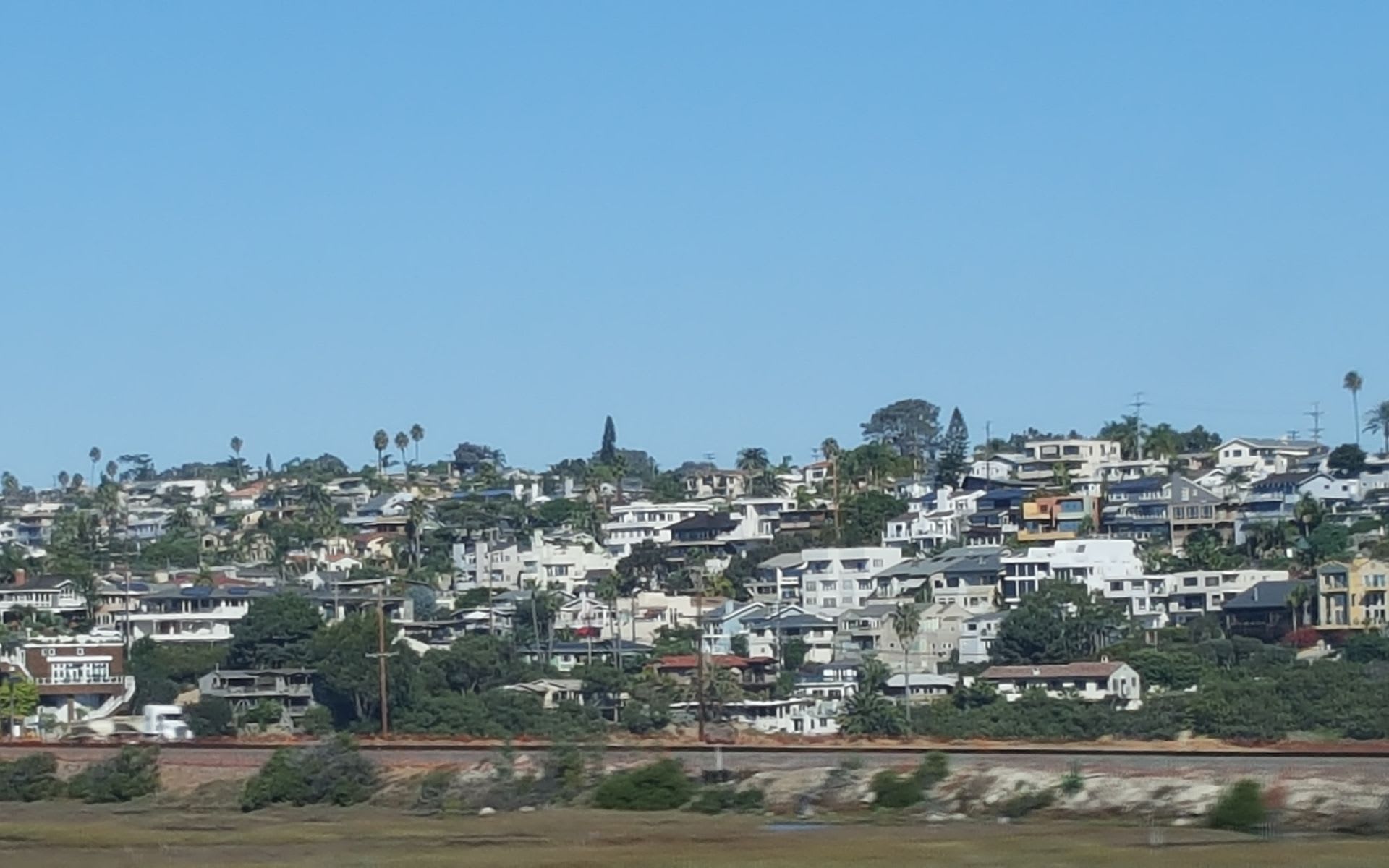 Schools
Cardiff-by-the-Sea real estate belongs to the and .

Interested in owning a piece of Cardiff-by-the-Sea real estate? Klinge Realty Group can guide you as you explore Cardiff-by-the-Sea homes for sale. to schedule a private showing.