Welcome to Carlsbad 92009
Suburban neighborhoods, affluent communities and resorts.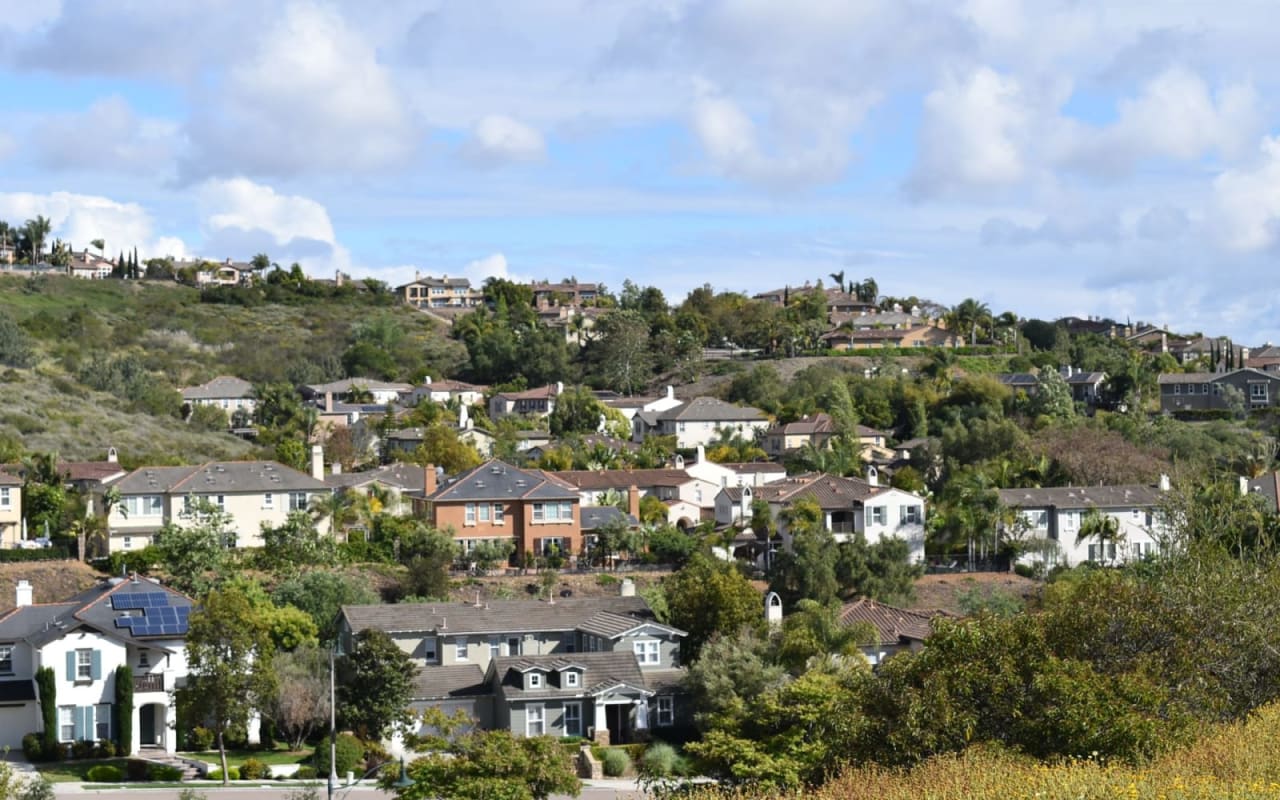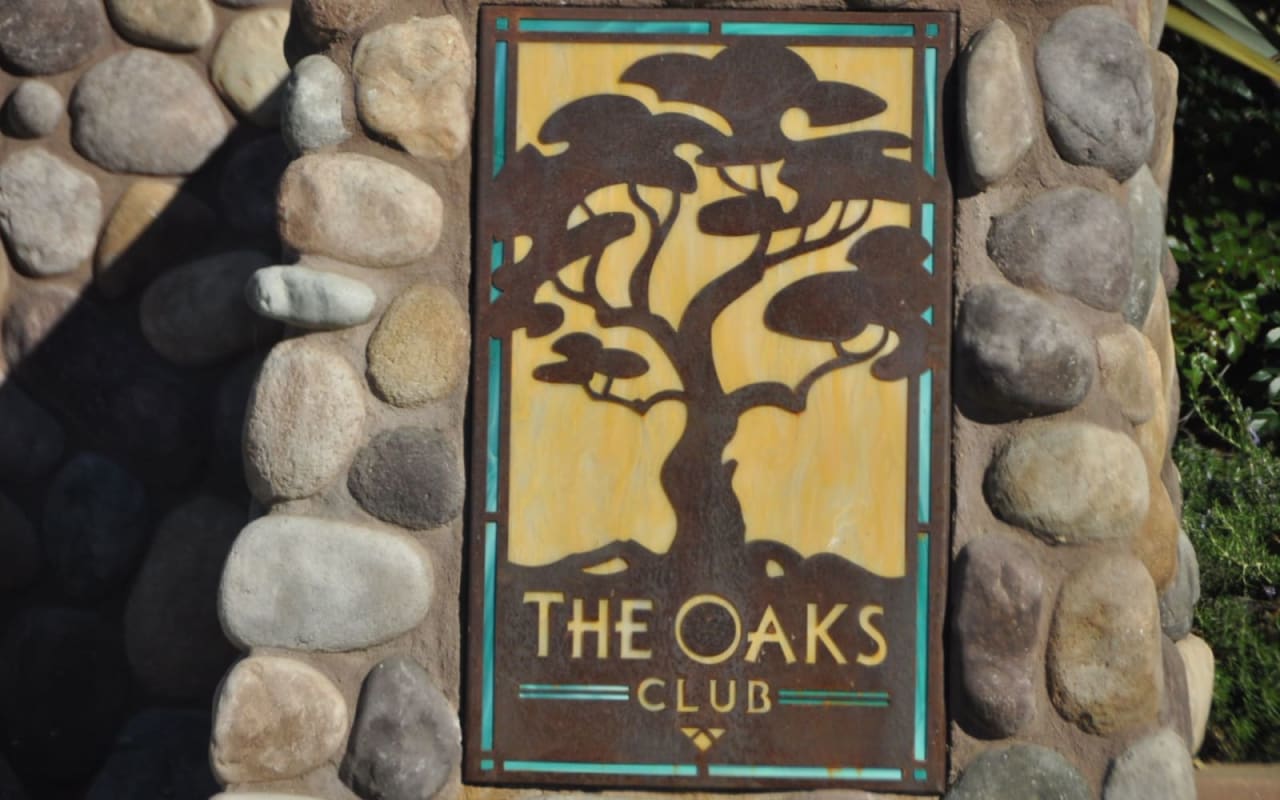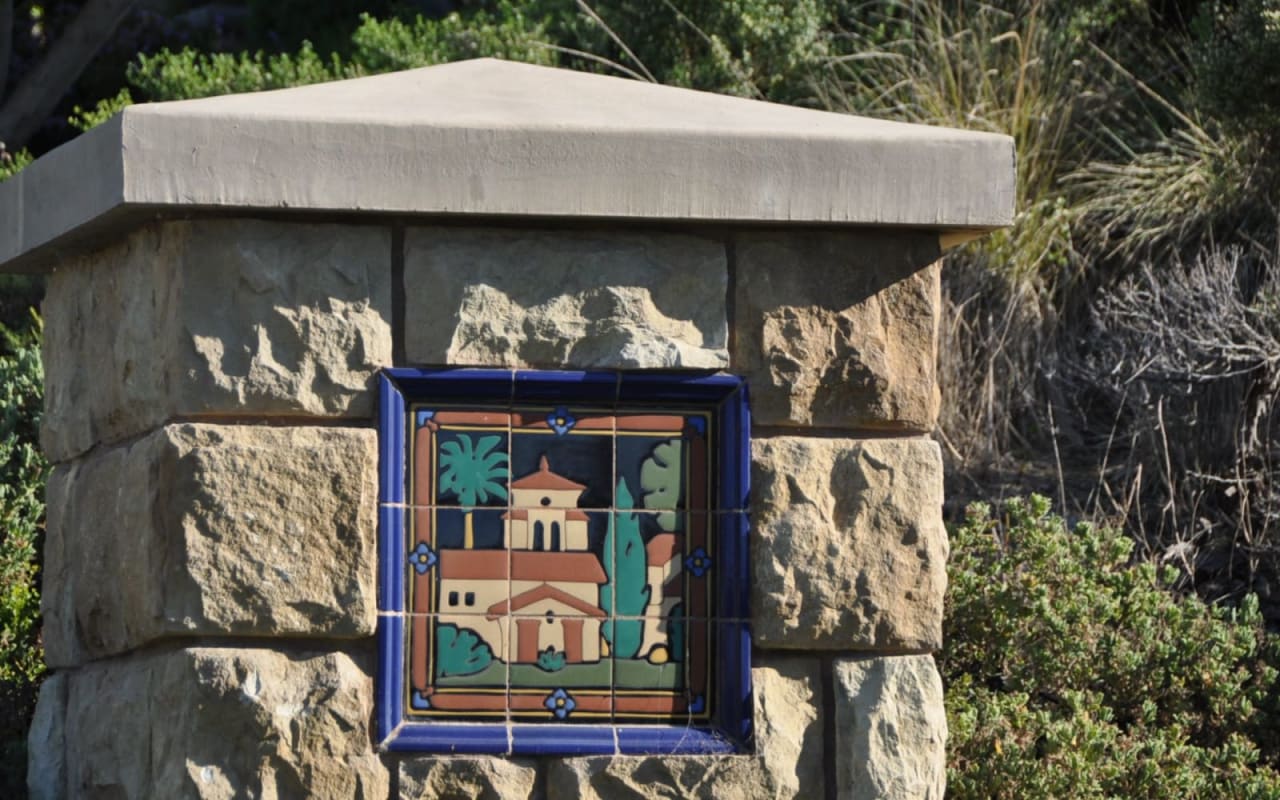 Carlsbad's 92009 zip code covers the southeast quadrant of Carlsbad, and has the most-recently built master-planned communities of La Costa Valley, La Costa Greens, La Costa Ridge, La Costa Oaks, Rancho Carrillo, and Bressi Ranch. Carlsbad CA real estate is characterized by quiet residential streets and local businesses that give it a self-contained, small-town feel. La Costa is known for the luxurious Omni La Costa Resort & Spa and the famous faces who've lived or vacationed there, and this area's development mainly followed the establishment of the La Costa Resort in 1965. The first spa resort in the United States, La Costa set the tone for the affluent and refined community that has developed in the area surrounding it.

within 92009 includes spacious single-family homes on large parcels, upscale apartments and golf course-fronting gated condominiums. At the high end of the market, there are breathtaking gated estates with spectacular views over hillsides and out to the ocean or views overlooking and the .
What to Love

Upscale Suburban Lifestyle
Omni La Costa Resort
Outdoor Activities
Great Schools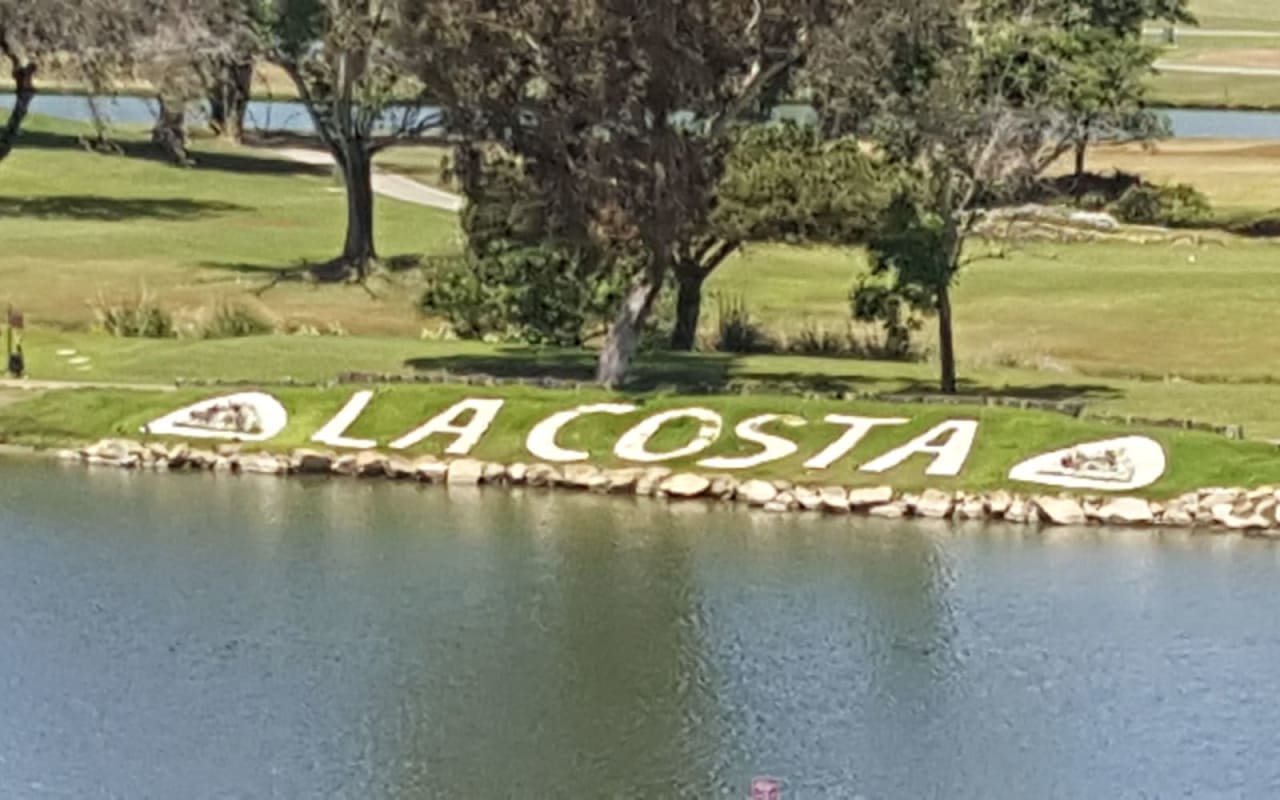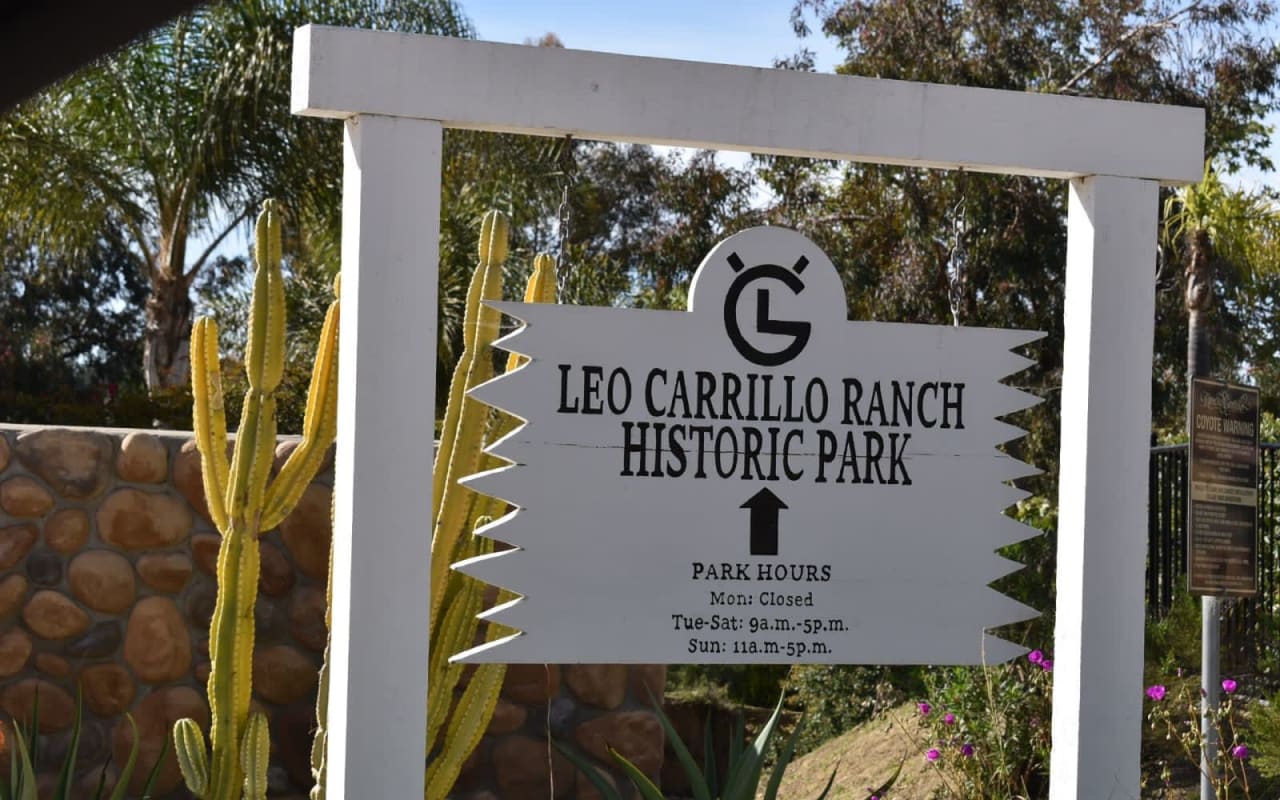 People & Lifestyle
La Costa and Bressi Ranch comprise an idyllic Southern Californian setting, combining quiet residential neighborhoods with spectacular views and a comfortable coastal climate. Once a favored hangout of the legendary Rat Pack, La Costa is still often frequented by Hollywood stars, many of whom have owned property in the region. The amenities it offers are exceptional, including golf and tennis facilities, shops and restaurants, and the world-class La Costa Resort. Homes here are within a few miles of the beach and Carlsbad real estate's many other attractions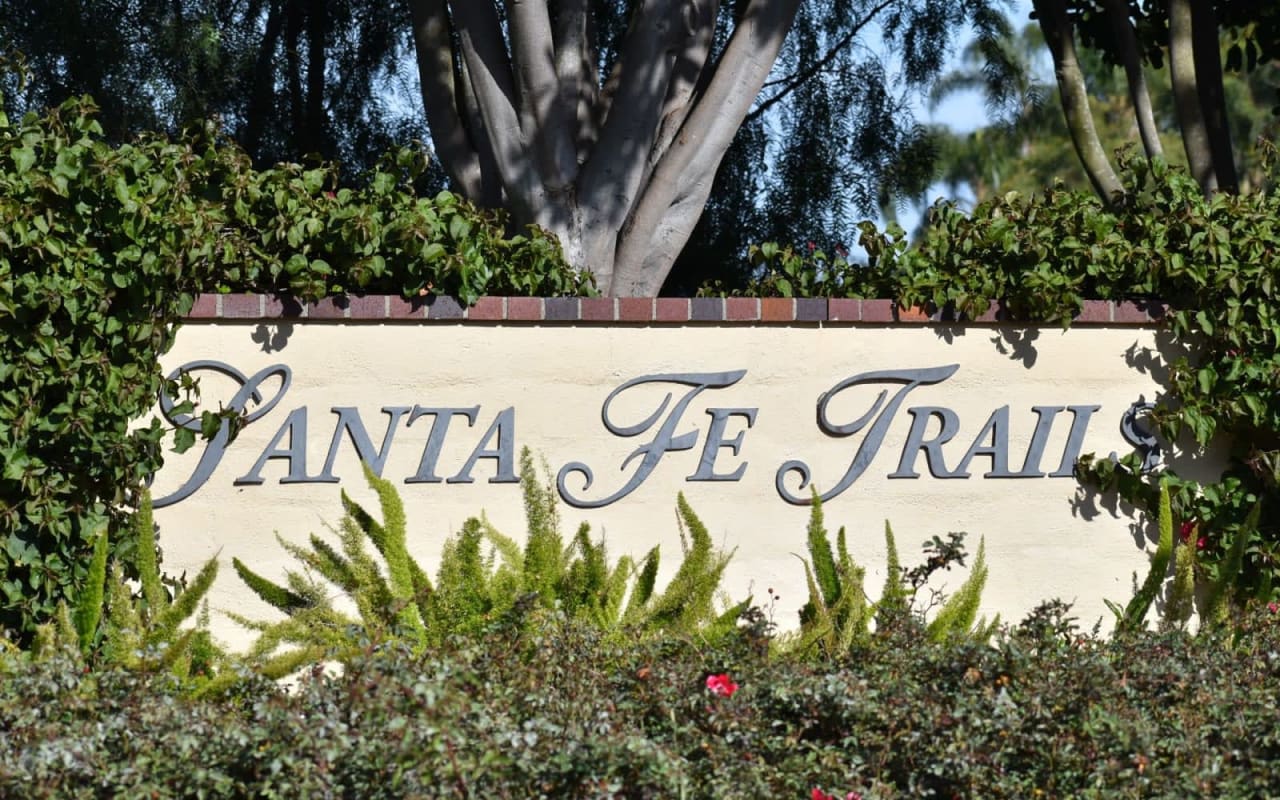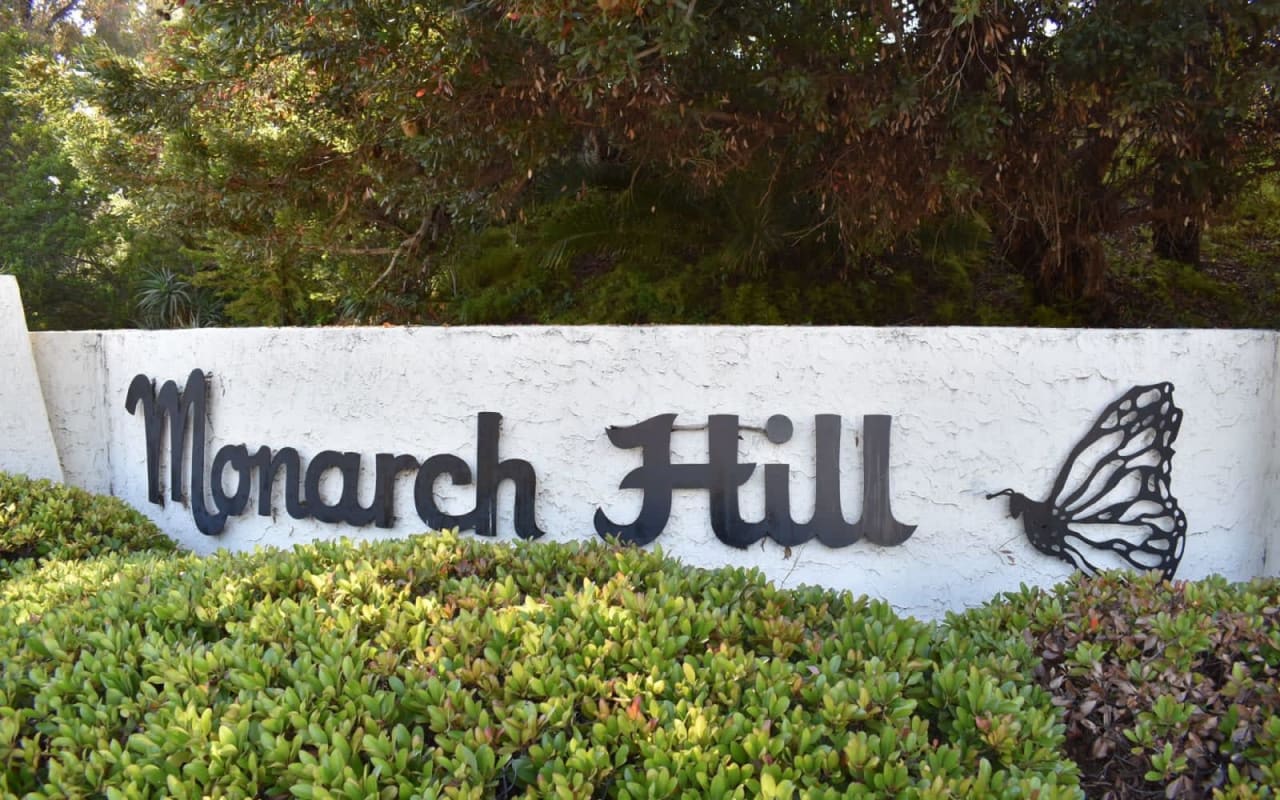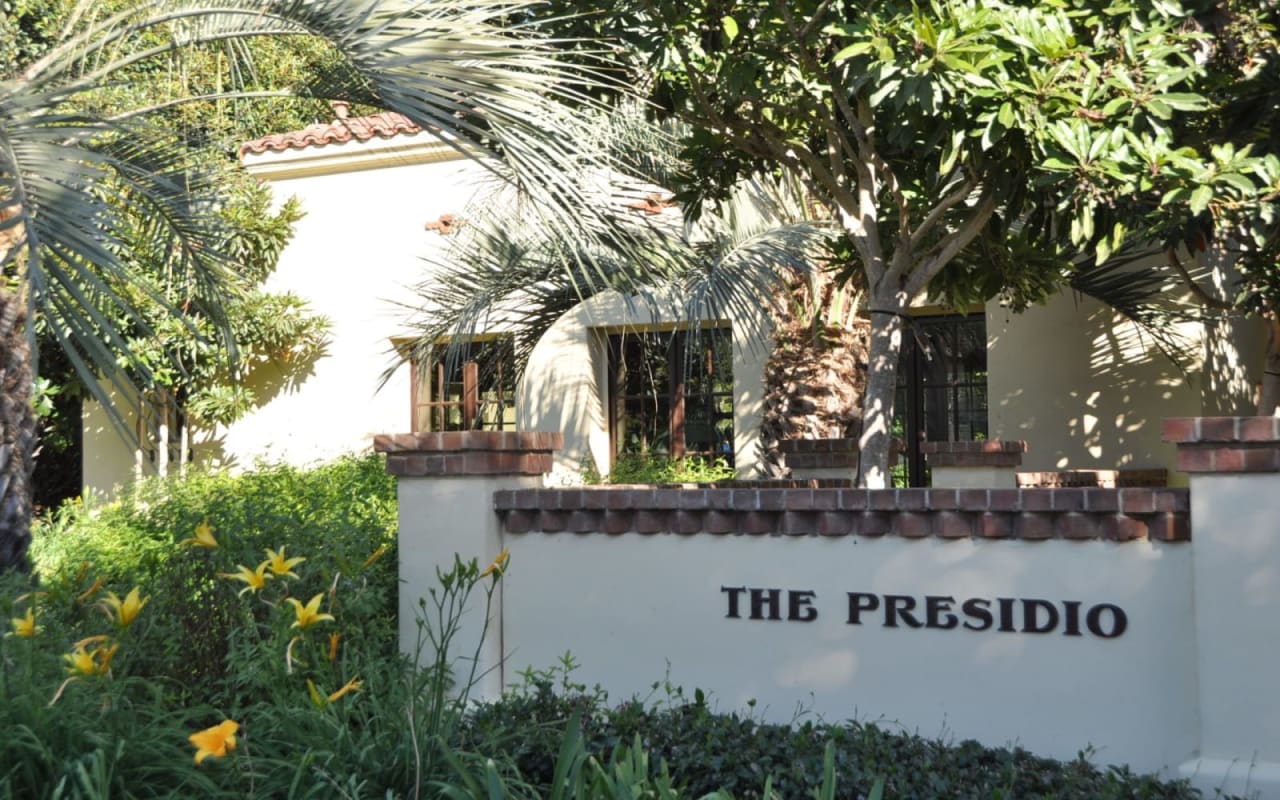 Dining, Entertainment & Shopping

La Costa Town Square was built in 2014 and includes a variety of casual and upscale eateries, coffee shops, retail, and a state-of-the-art 24 Hour Fitness. is being redeveloped, with already open. More shops and restaurants can be found at , including 's and Luna Grill. Newly built in 2019, The Square at Bressi Ranch has added Mendocino Farms, Sprouts, plus hip restaurants and coffee shops. is widely renowned for its upscale shopping and dining. The Plaza Paseo Real has Cinepolis, VONS, and a wide variety of other shops and eats. For groceries, Gelson's has a wide selection of organic produce and gourmet foods, and Bressi Ranch Village Center has a Trader Joe's.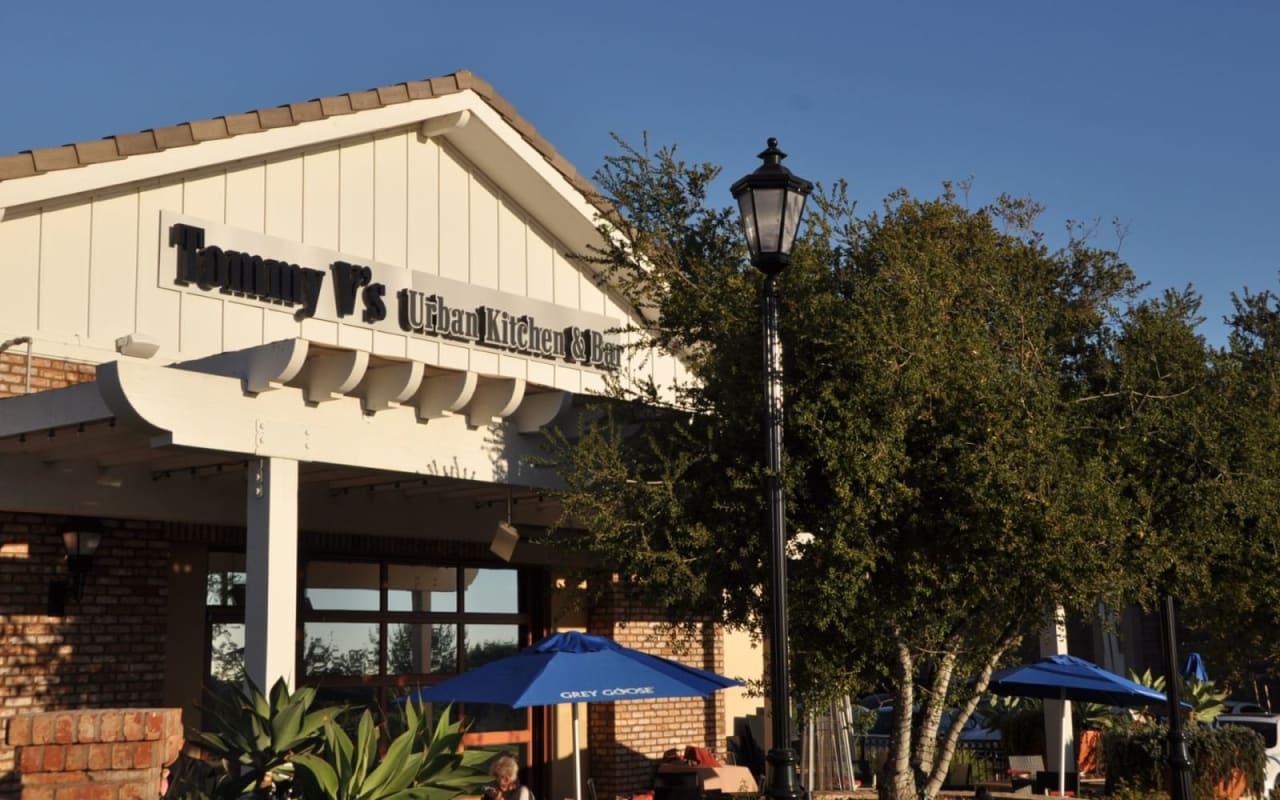 Things to Do
The iconic is a major attraction, with first-class facilities, including innovative and rejuvenating spa treatments, a cutting-edge athletic club, meditation therapies at The Chopra Center, swimming pools, multiple cafes and fine dining restaurants, and 17 tennis courts. There are two exceptional golf courses, one of which Golfweek magazines named in California's Top 20. Stagecoach Park features a playground, grassy areas, and the ruins of a historic stagecoach stop. The Carlsbad TGIF Summer Concert Series happens each summer at Stagecoach Park and at Alga Norte Community Park, which also has a full aquatic center. The 27-acre Leo Carrillo Ranch and Historic Park also features historic vestiges of Carlsbad CA real estate's past, as well as meticulously landscaped grounds and bird species, including peacocks and birds of paradise. Rancho La Costa Preserve is the most rugged of the area's open spaces, with four miles of trails winding through beautiful flower-covered scenery and ascending Denk Mountain.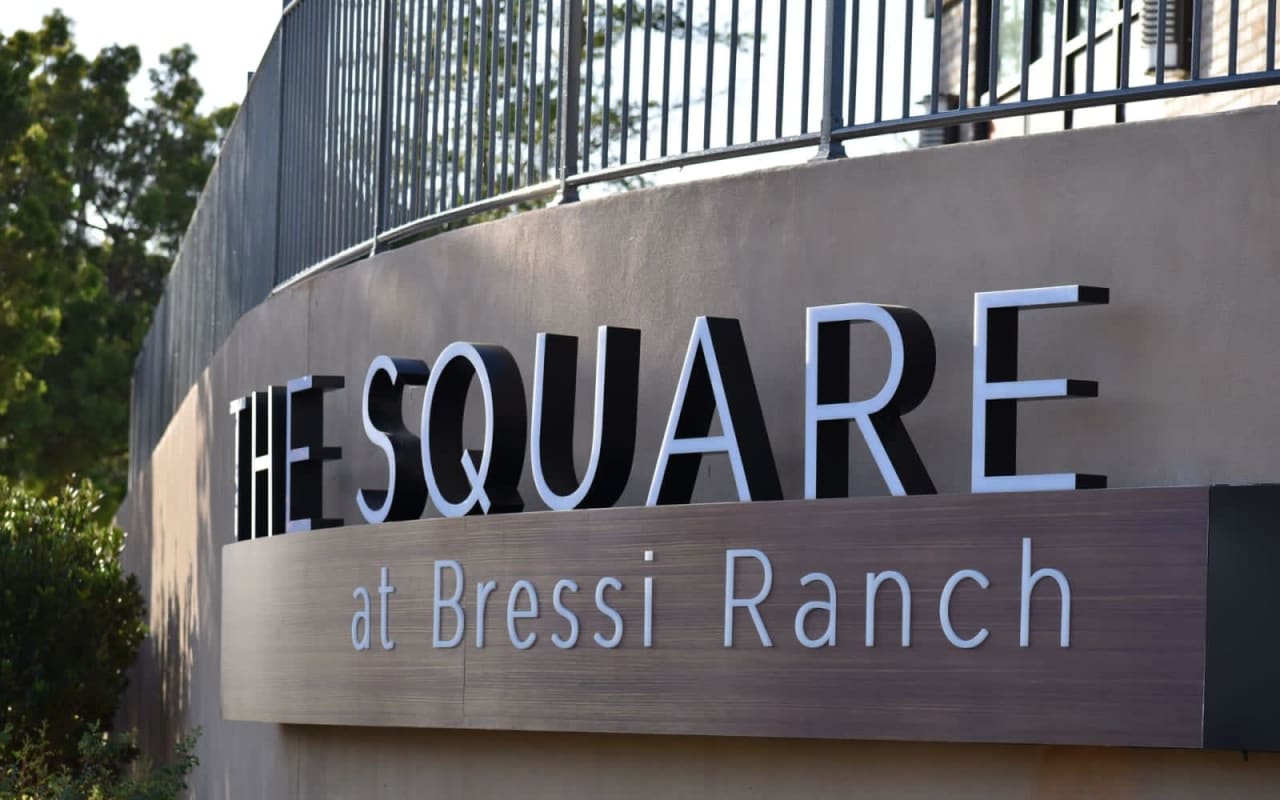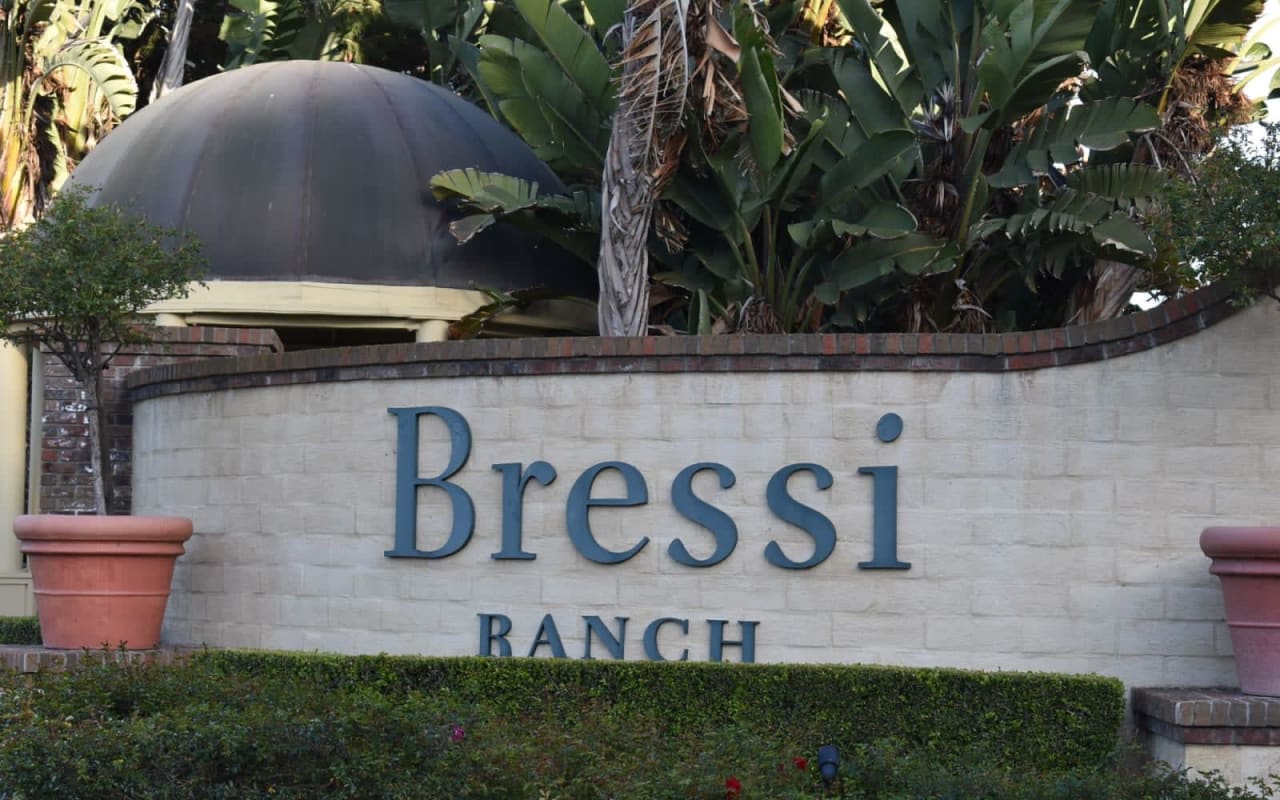 Schools
Carlsbad's 92009 zip code is served by the Carlsbad Unified, , and Encinitas within the 92009 zip code include:
​​​​​​​
​​​​​​​, Private, 7–12
, Public, 9–12
La Costa Heights Elementary School
Olivenhain Pioneer Elementary School​​​​​​​

Want to learn more about this awesome community? Klinge Realty Group can guide you as you explore the Carlsbad real estate community and choose which Carlsbad home for sale is best for you.