Welcome to Carmel Valley 92310
Master-planned modern community in North San Diego.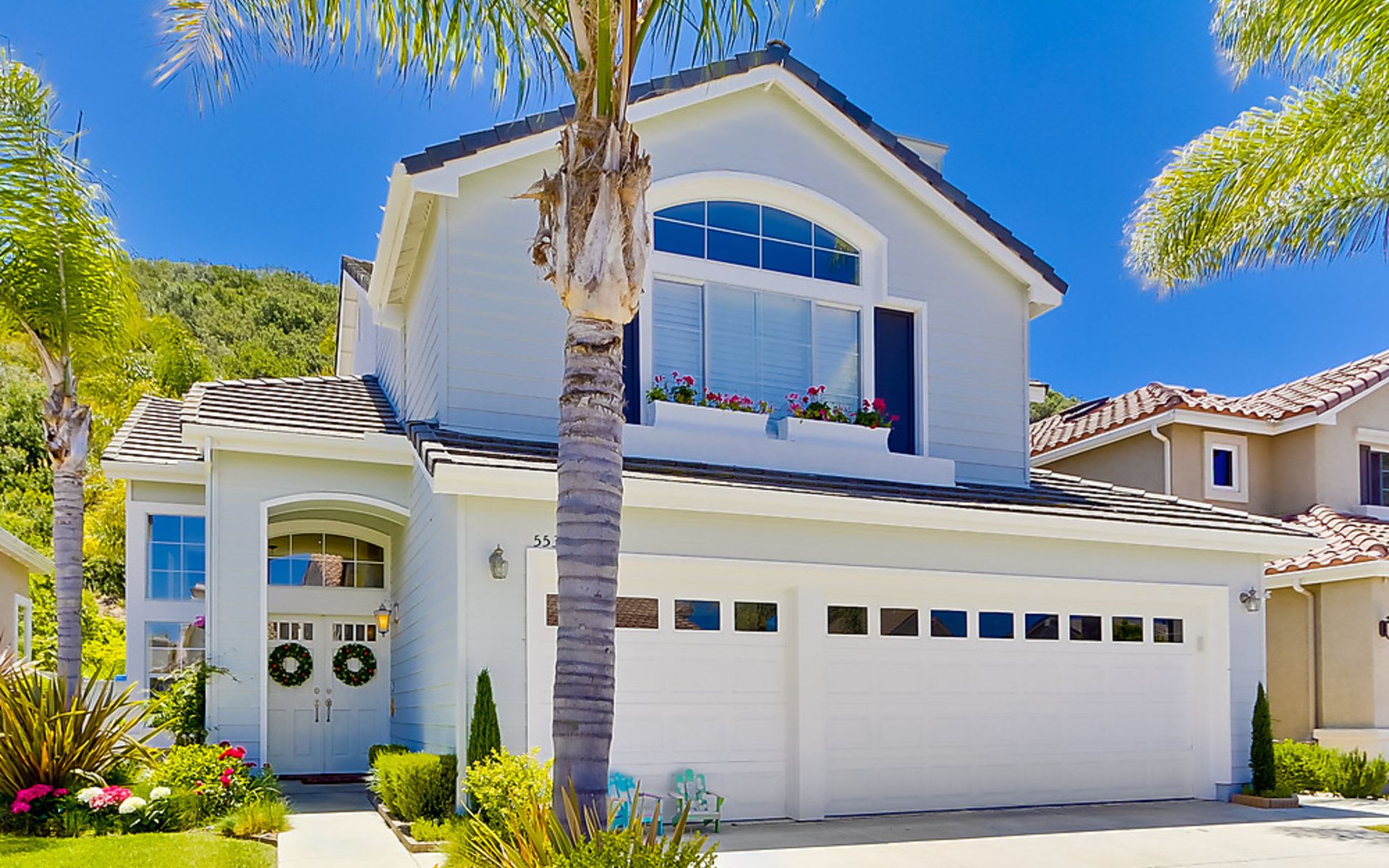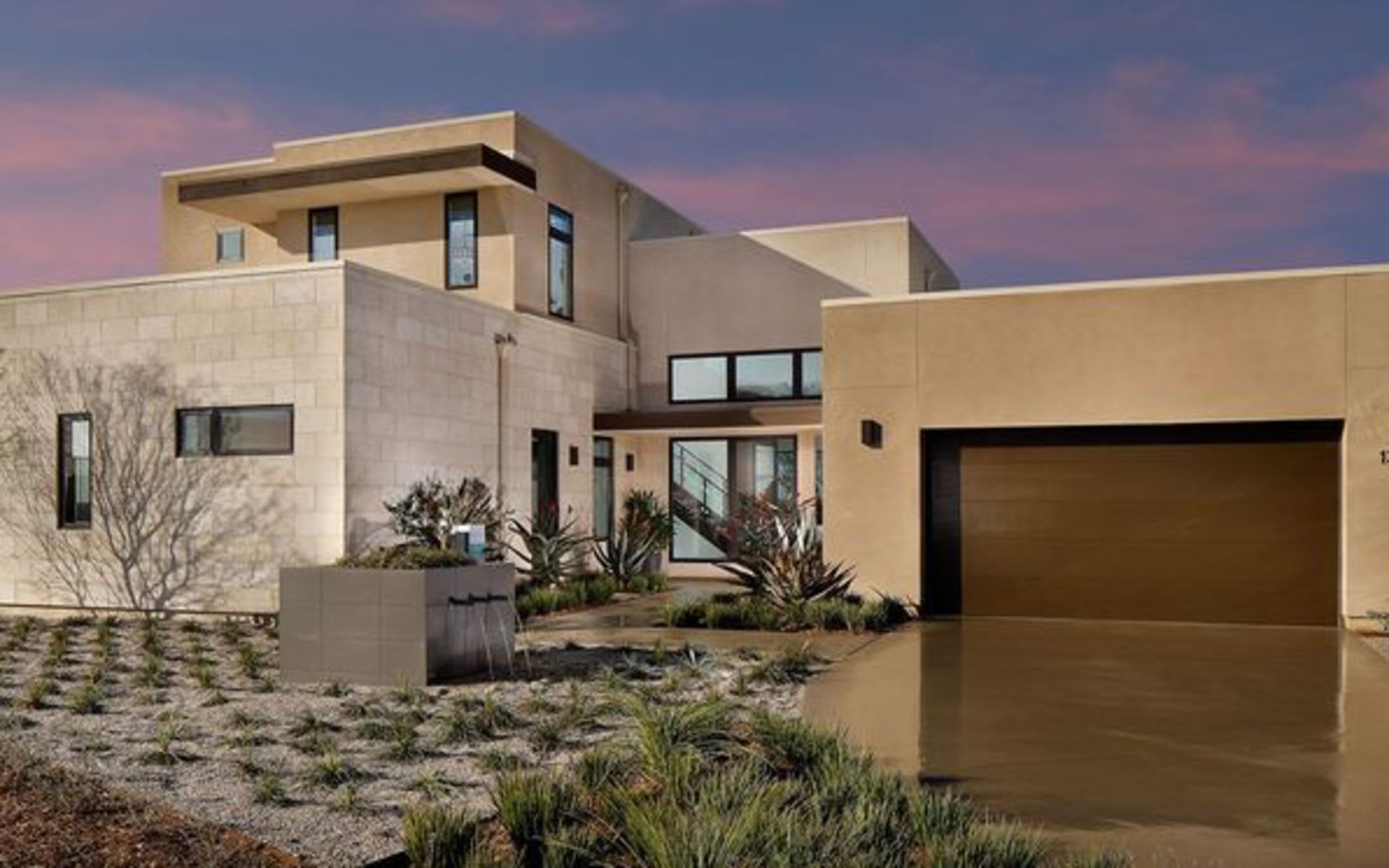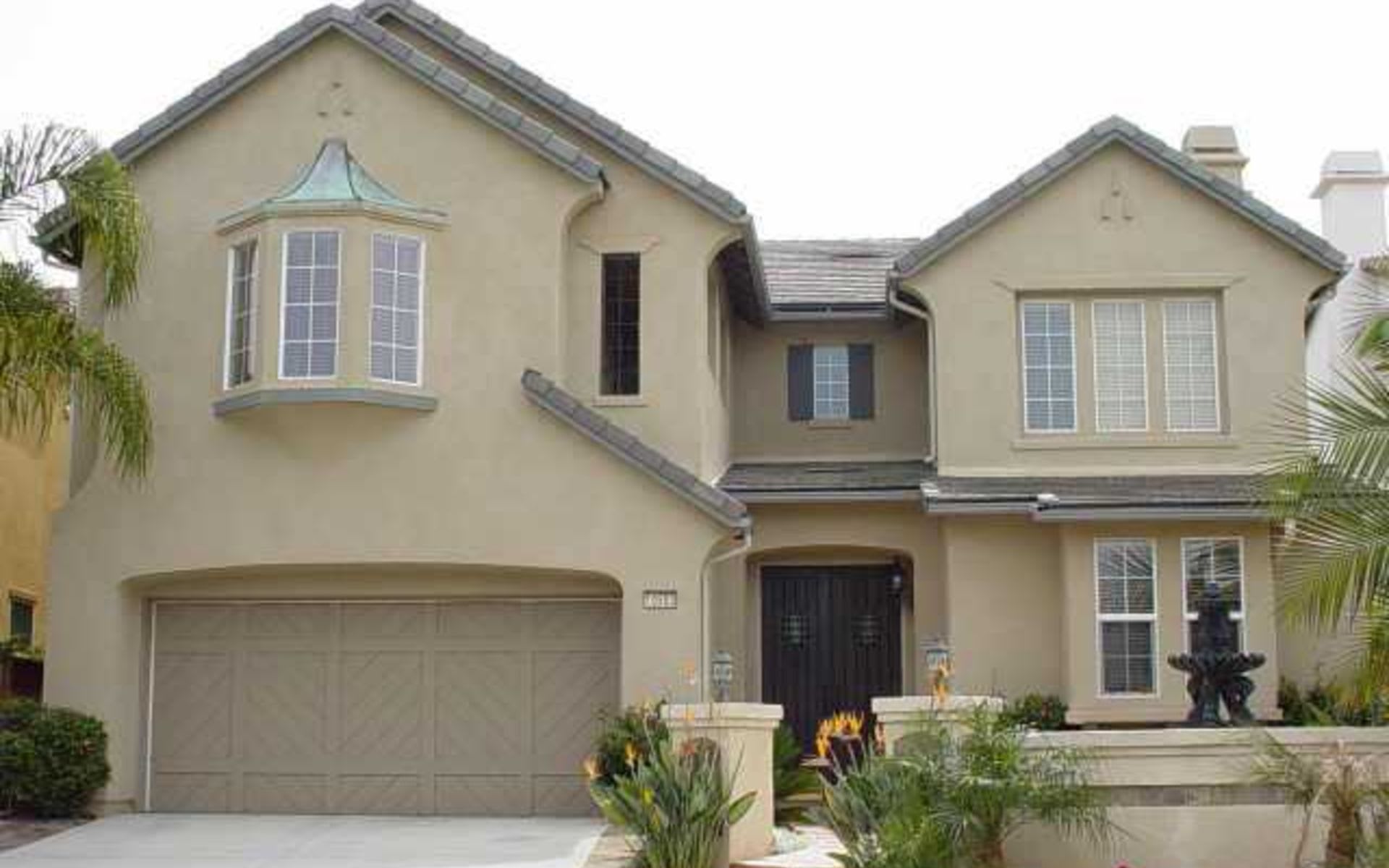 Carmel Valley is a master-planned community conveniently located alongside Interstate 5 to the north of San Diego and within a five-mile drive of the exclusive seaside village of Del Mar. The community takes its name from a dairy farm that existed here in the early 20th century, though construction didn't begin on the modern Carmel Valley until the 1980s. The Carmel Valley real estate community contains several distinct residential neighborhoods and is considered one of San Diego's most desirable areas, with home prices rising year-after-year. Niche named it the sixth "Best Neighborhood to Live in America" and the seventh "Best Neighborhood to Raise a Family."

​​​​​​​The past few decades have seen renowned local architectural firms adding an enticing mix of contemporary housing to Carmel Valley. Homes here include lavish estates, attractive single-family Carmel Valley homes, townhouses and condominiums with the best in modern amenities.
What to Love

Best of modern design


Great schools

Convenient location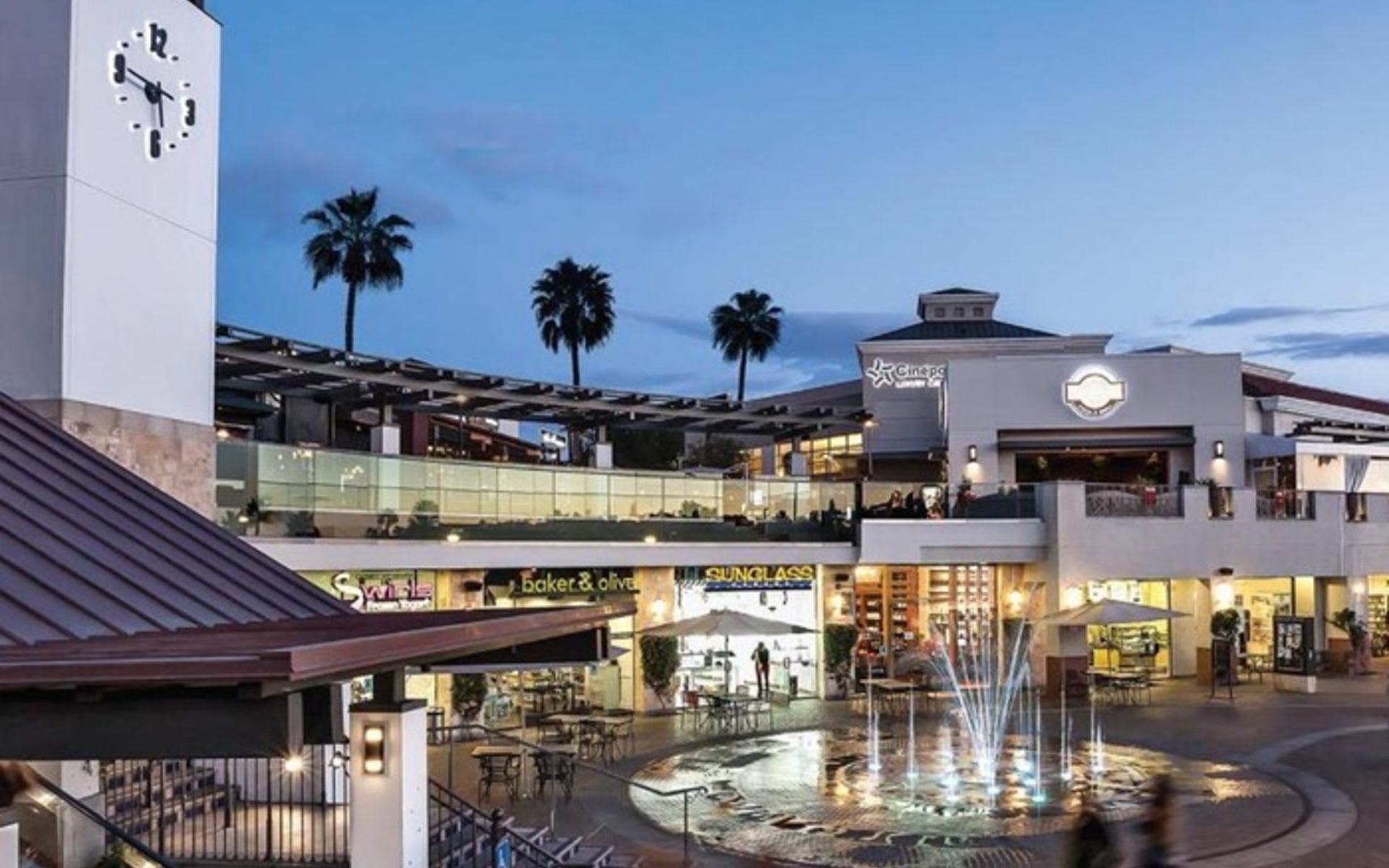 People & Lifestyle

Carmel Valley is located close to Sorrento Valley, which houses many of San Diego's largest tech firms like Qualcomm, and scientific research centers. The community is also popular among young families, with highly-regarded local schools contributing to its high placement on Niche's list of the best family neighborhoods.
People & Lifestyle

Carmel Valley's modern retail centers include , , and . All include a wide variety of shops, restaurants, theaters, and other top-notch retail services.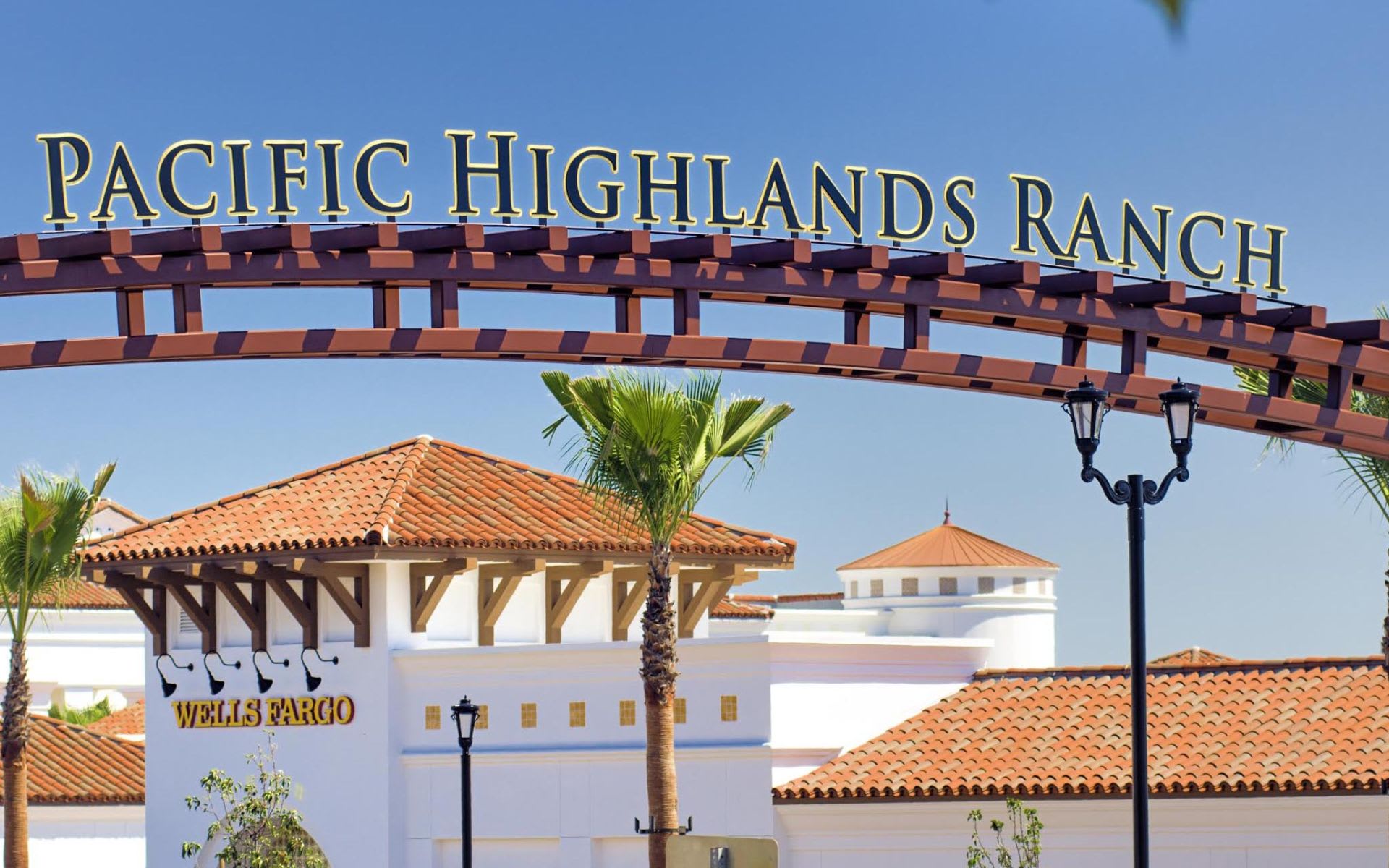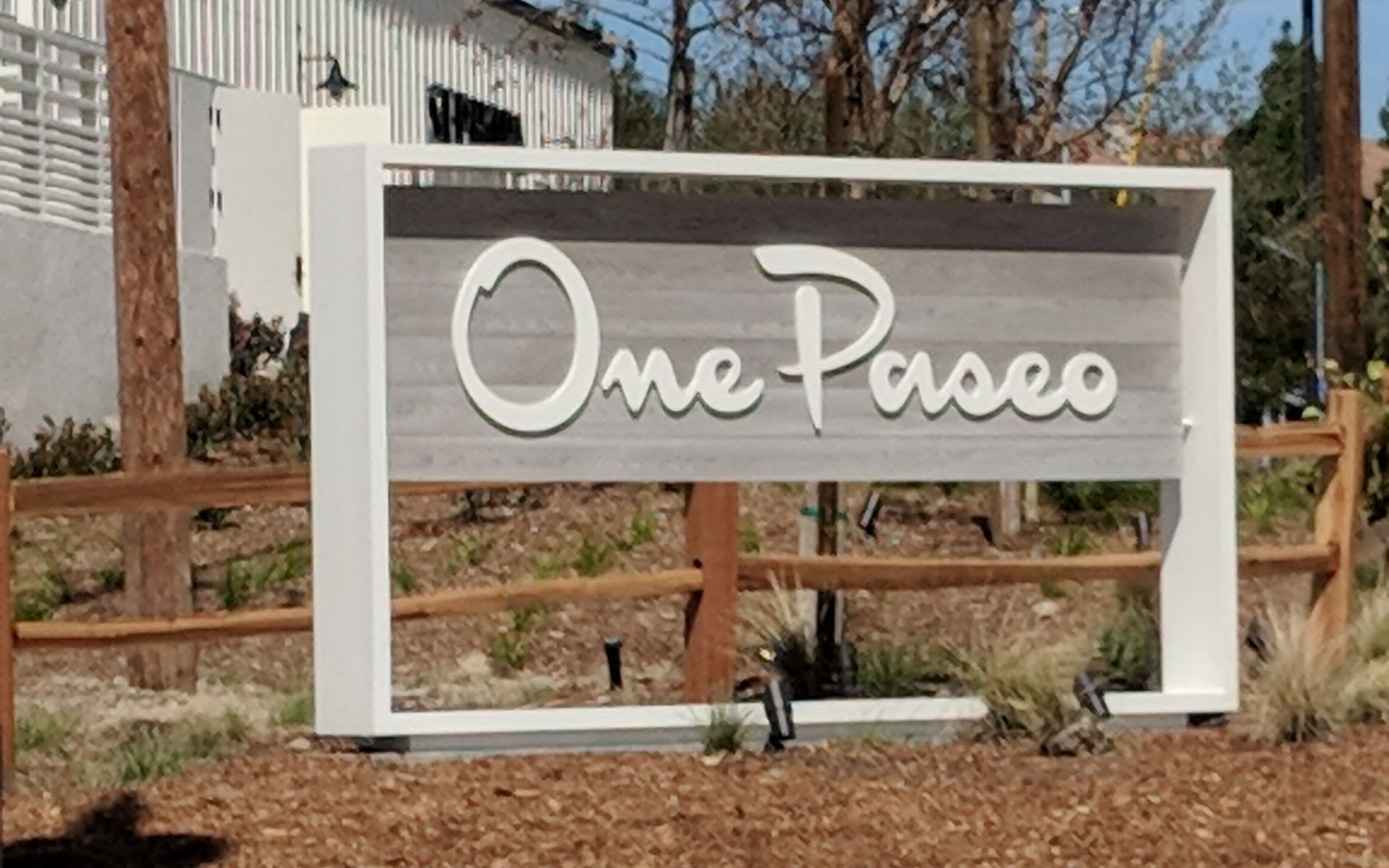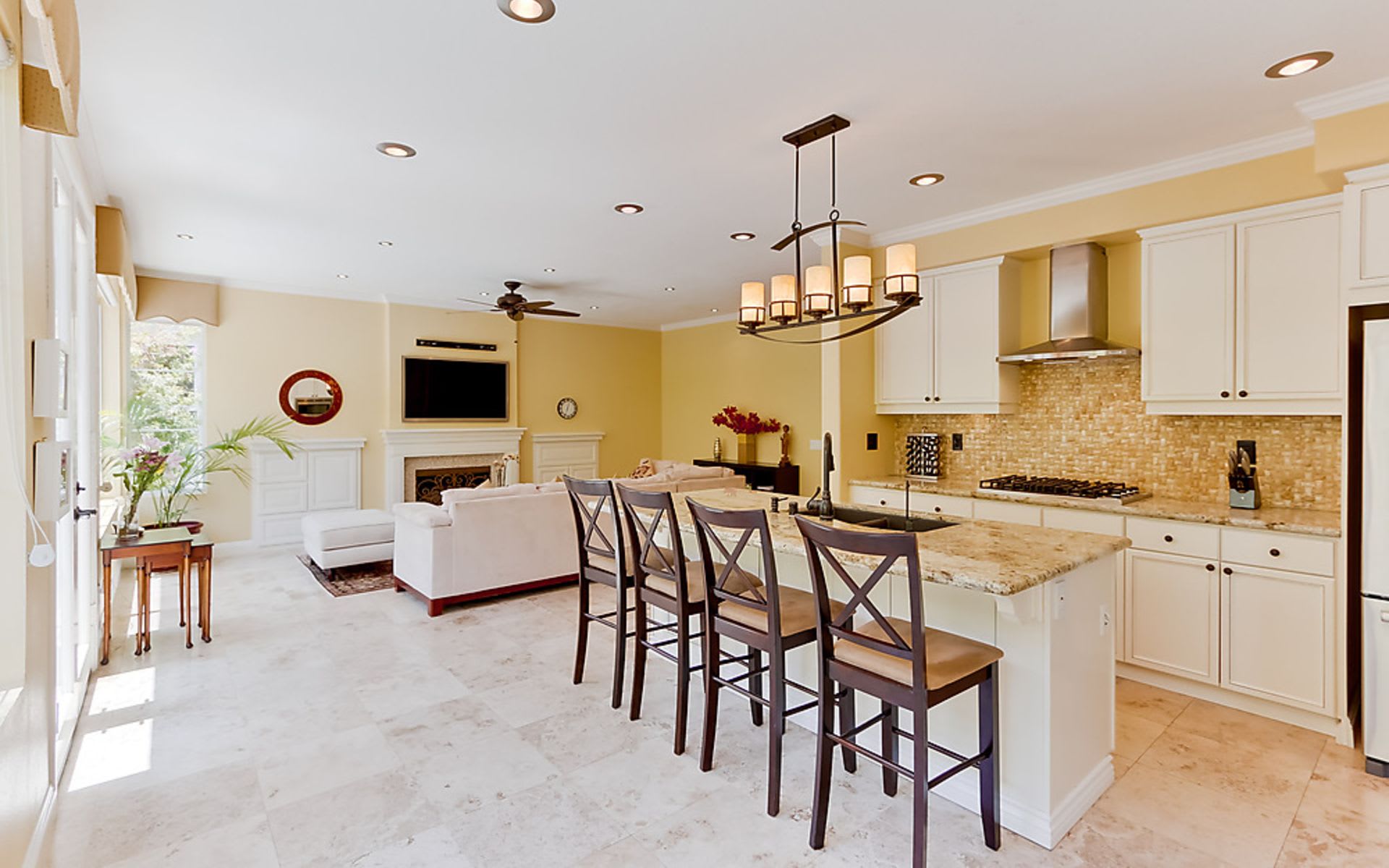 Things to Do

Along with an extensive selection of shopping and dining options, Carmel Valley has an abundance of studios offering lessons in everything from art to tae kwon do. The community has been designed with walkability in mind. There are numerous nearby small parks, and most homes are close enough to walk to at least one of the main shopping centers. The oceanside trails and golf course of Torrey Pines State Reserve are located just outside Carmel Valley to the southwest, while the many attractions of downtown San Diego are a 25-minutes drive. Carmel Valley is also conveniently located for those visiting the Del Mar Fairgrounds, which hosts events throughout the year, including horse races and the San Diego County Fair.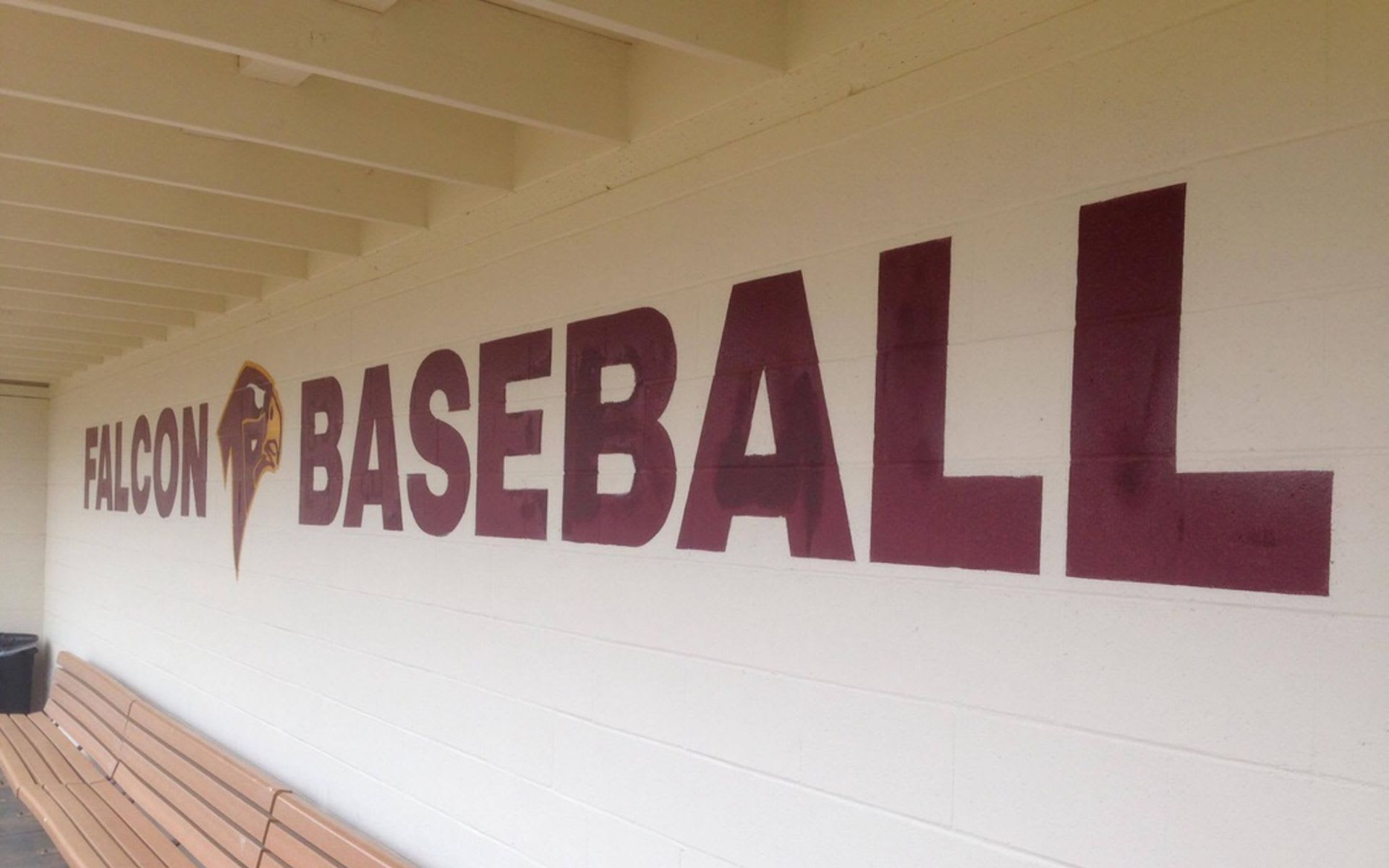 Schools
Carmel Valley is served by the , and enjoys the top three high schools in the county, which helps to explain the popularity of Carmel Valley real estate.
Our kids went to Cathedral Catholic High School - highly recommended!

Ready to be a part of this awesome community? We'll be happy to assist you in finding your dream Carmel Valley home. Contact us at Klinge Realty Group today!