Welcome to La Jolla

Breathtaking beaches and homes in "The Jewel of San Diego".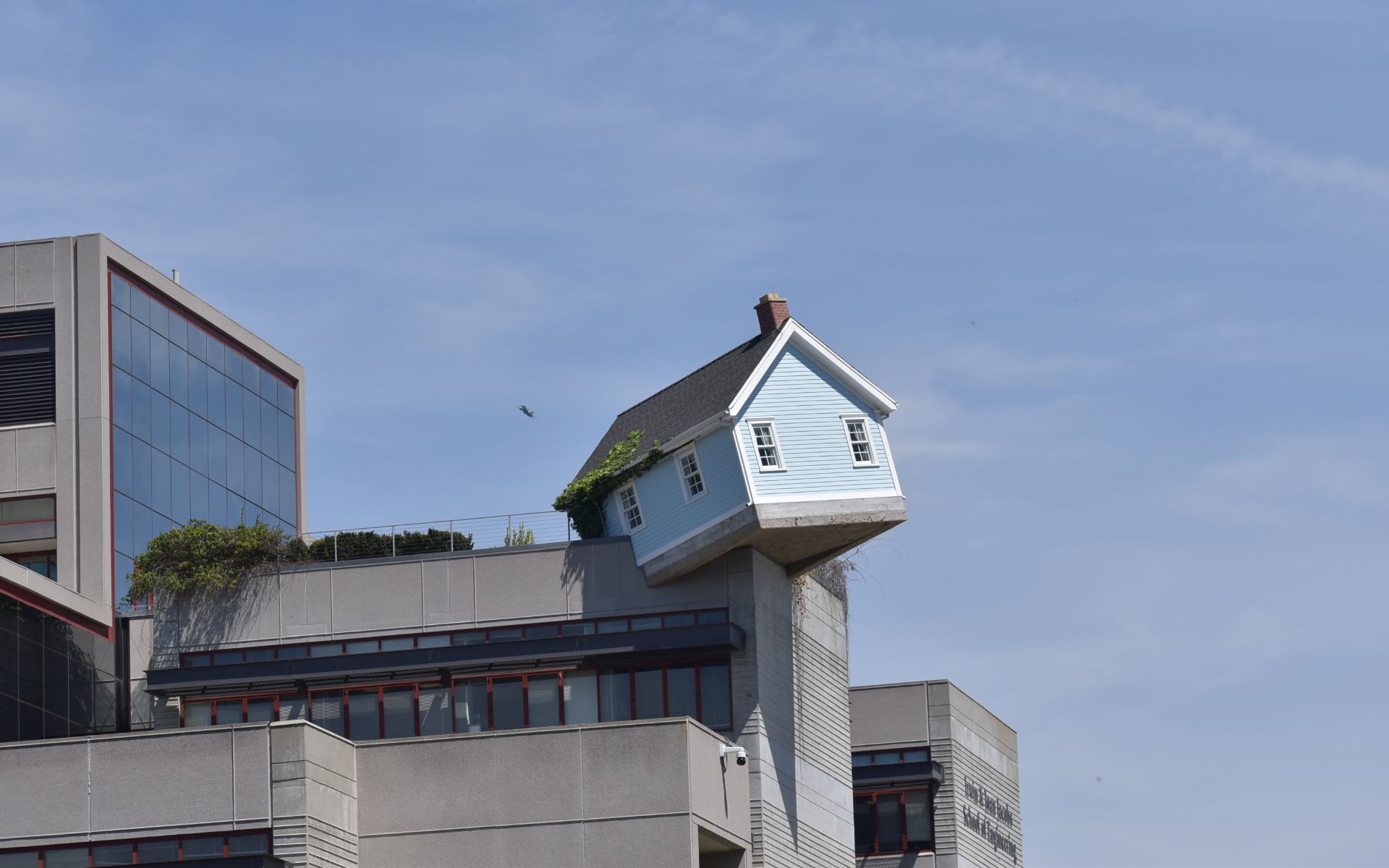 La Jolla is known as "The Jewel of San Diego." With a beautiful beachfront framed by a dramatic backdrop of ocean bluffs, it's easy to see where the phrase came from. La Jolla's development back slowly in the late-1800s, when San Diego's most famous architect Irving Gill designed a dozen coastal cottages for artists to live in. Generations of artists have been inspired by La Jolla's enchanting scenic beaches stretched along seven miles of coastline, considered by many to be the best in the San Diego area.

​​​​​​​La Jolla real estate is subdivided into three distinct neighborhoods, with the most spectacular and expensive properties and La Jolla beach houses to be found hugging the oceanfront in the peaceful and the highly desirable Bird Rock and La Jolla Cove neighborhoods. University City is a large area with varied housing options, including La Jolla luxury homes, high-rise apartments and condominiums.

What to Love

San Diego's best beaches
Spectacular real estate
Varied attractions
The highest-quality retail shopping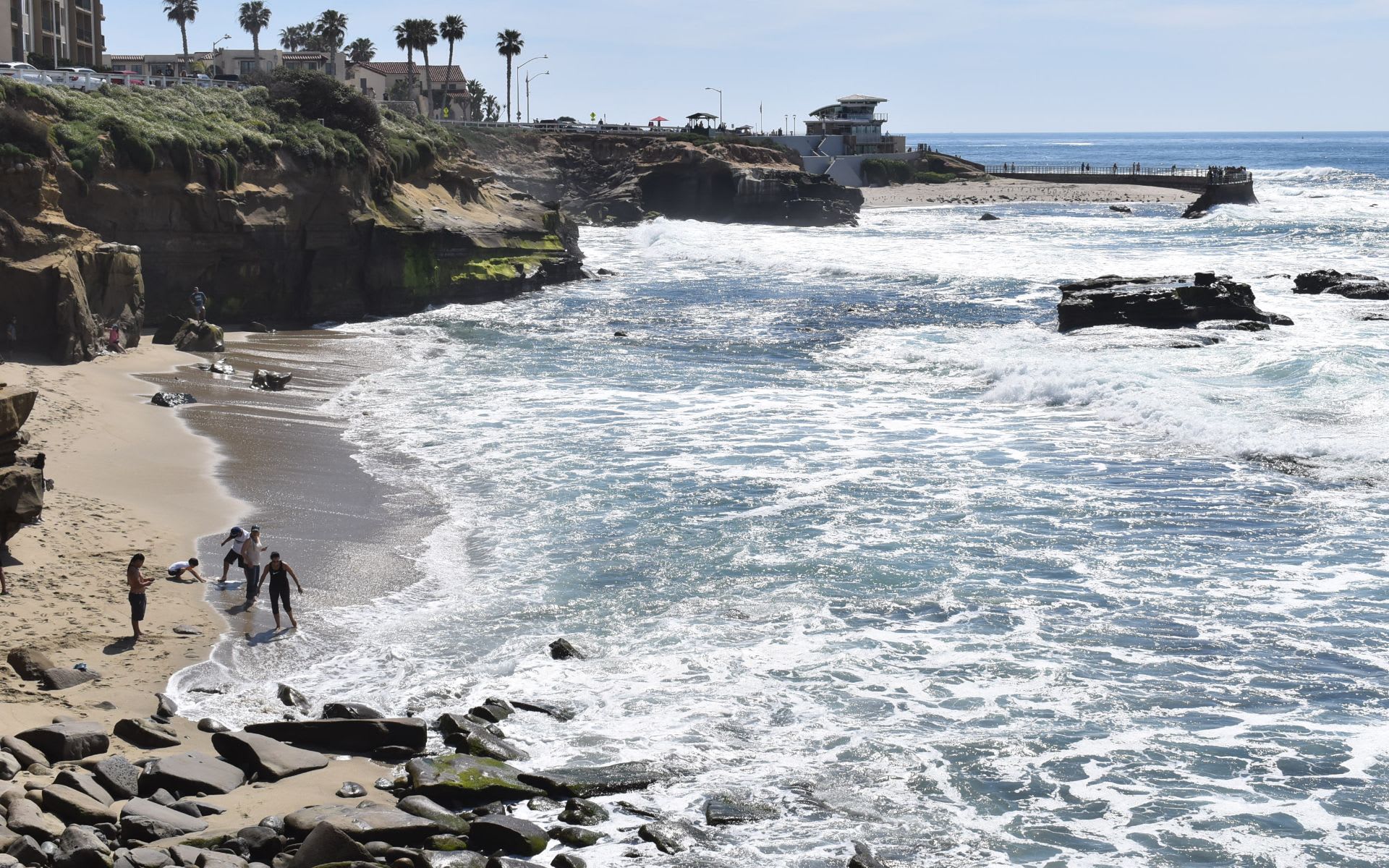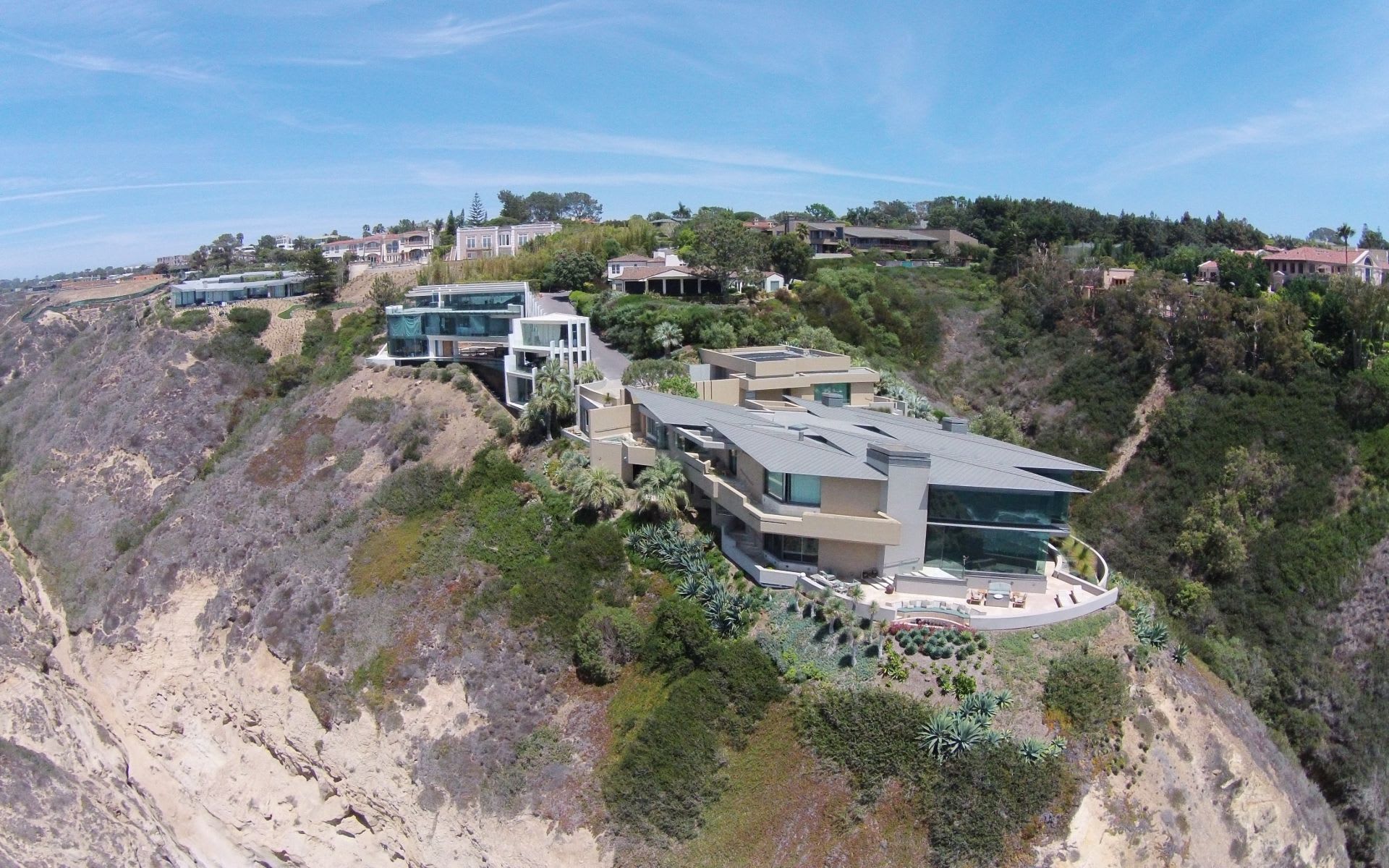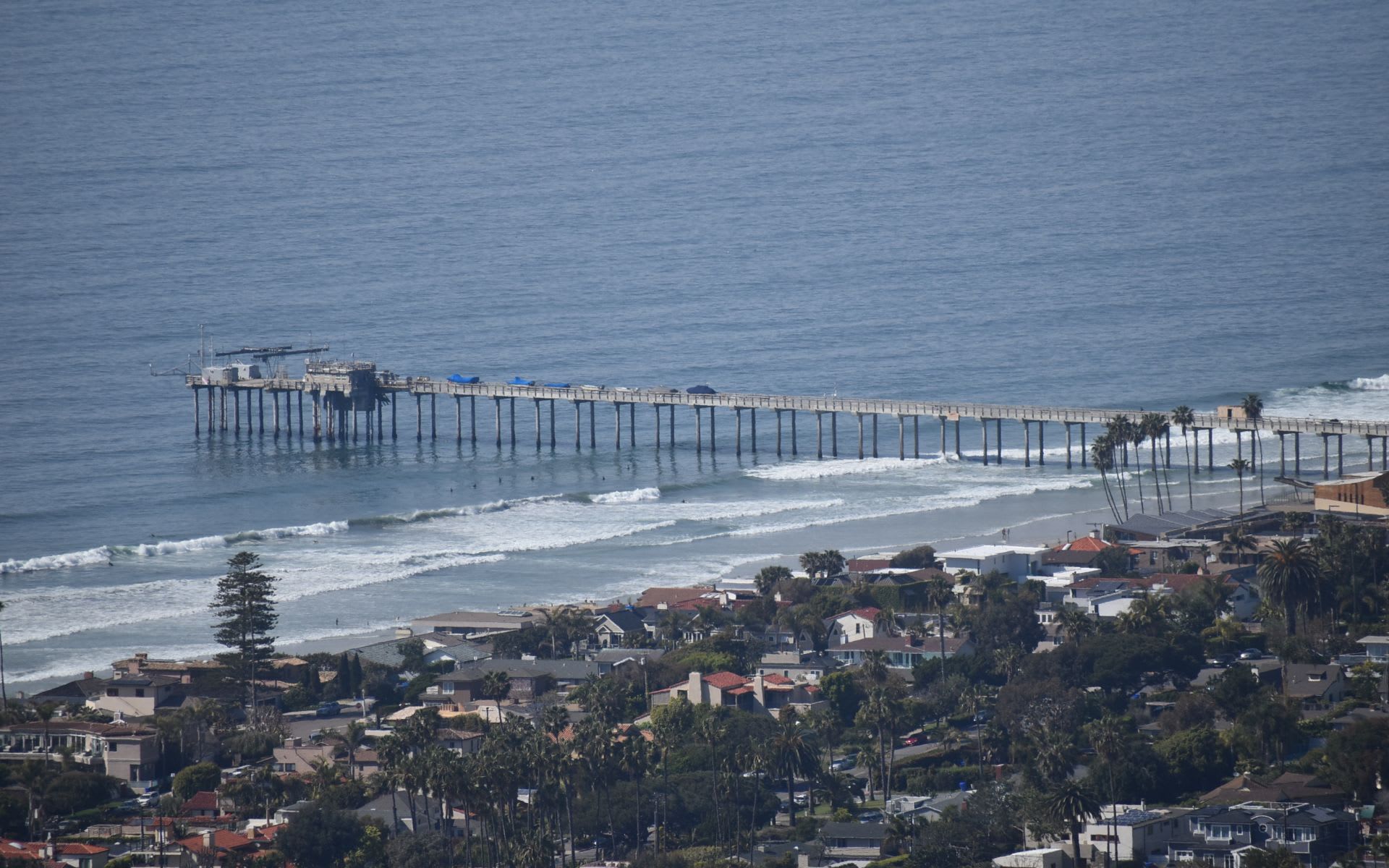 People & Lifestyle

La Jolla is known for old money - life is so good that the long-time residents never leave!
Dining, Entertainment & Shopping

is La Jolla's signature restaurant. Widely considered the best place to dine all of San Diego, Fodor has ranked George's among the ten best restaurants in the world. George's is spread over three levels, all with mesmerizing ocean views. Enjoy exceptional modern California cuisine and delectable seafood on floor one, sip magnificent cocktails on the second floor, or head to the rooftop terrace to dine with an ocean vista that's as impressive as the food. If George's is booked, try , , or .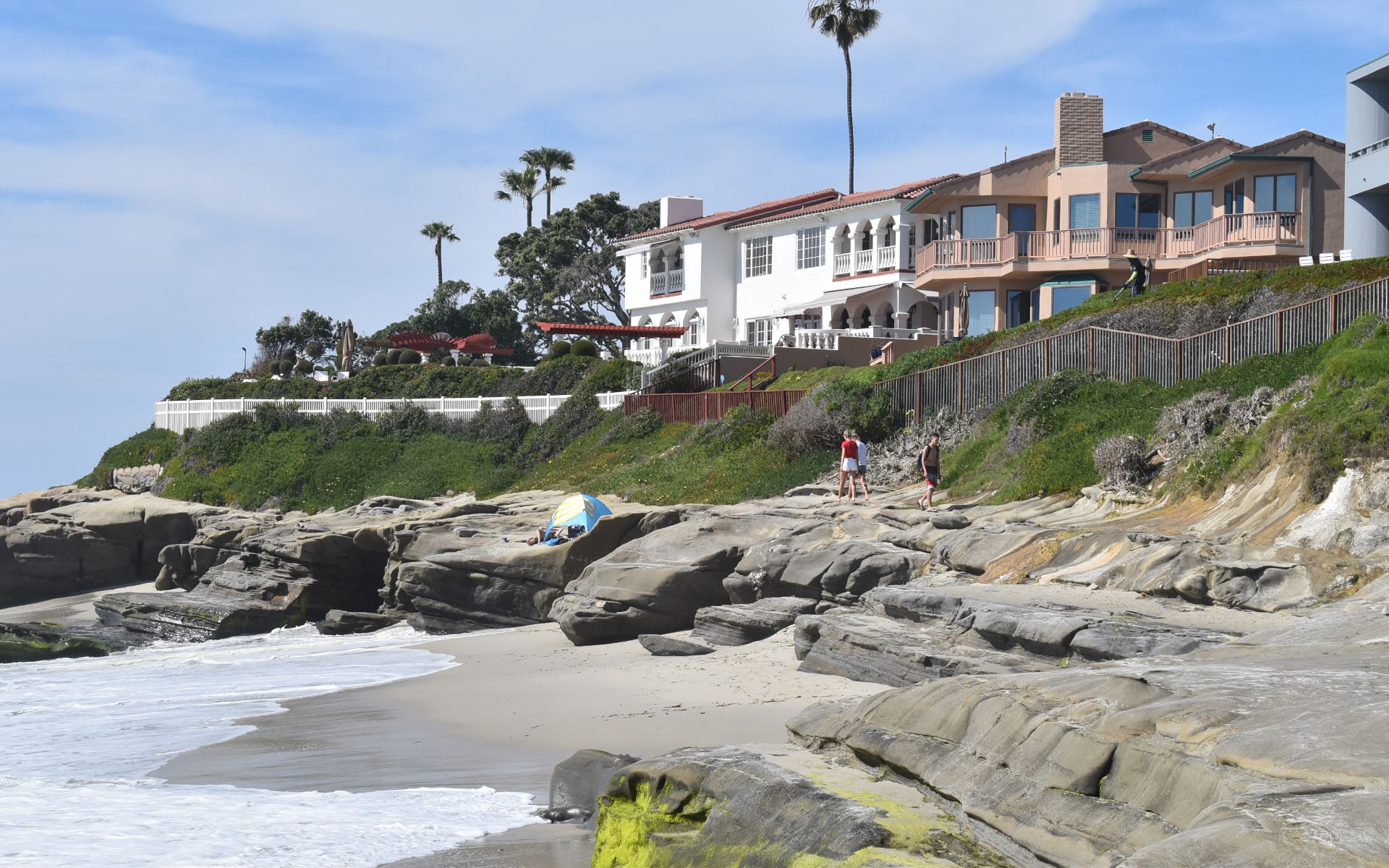 Things to Do
Fittingly for a town originally formed as an artists' colony, the arts have been a huge part of La Jolla's development. In the1940s, Hollywood stars Gregory Peck, Dorothy McGuire, and Mel Ferrer started the , and San Diego's was founded in the Gill-designed home of philanthropist Ellen Browning Scripps. Scripps, an important figure in the history of La Jolla, lent her name to the . The Scripps Institution offers public tours, and is home to the . And then there's La Jolla's fabulous beaches – the mile-long crescent-shaped , widely considered San Diego's most beautiful oceanfront stretch, located right beside the Scripps Institution; the deep-water bay and sea caves of . The Children's Pool, a small breakwater-protected swimming area close to La Jolla Cove; , known for its tide pools and spectacular reef; and , which also has tide pools and is a popular spot for both surfing and swimming. Play a round of golf at , one of the few municipal courses to host the U.S. Open!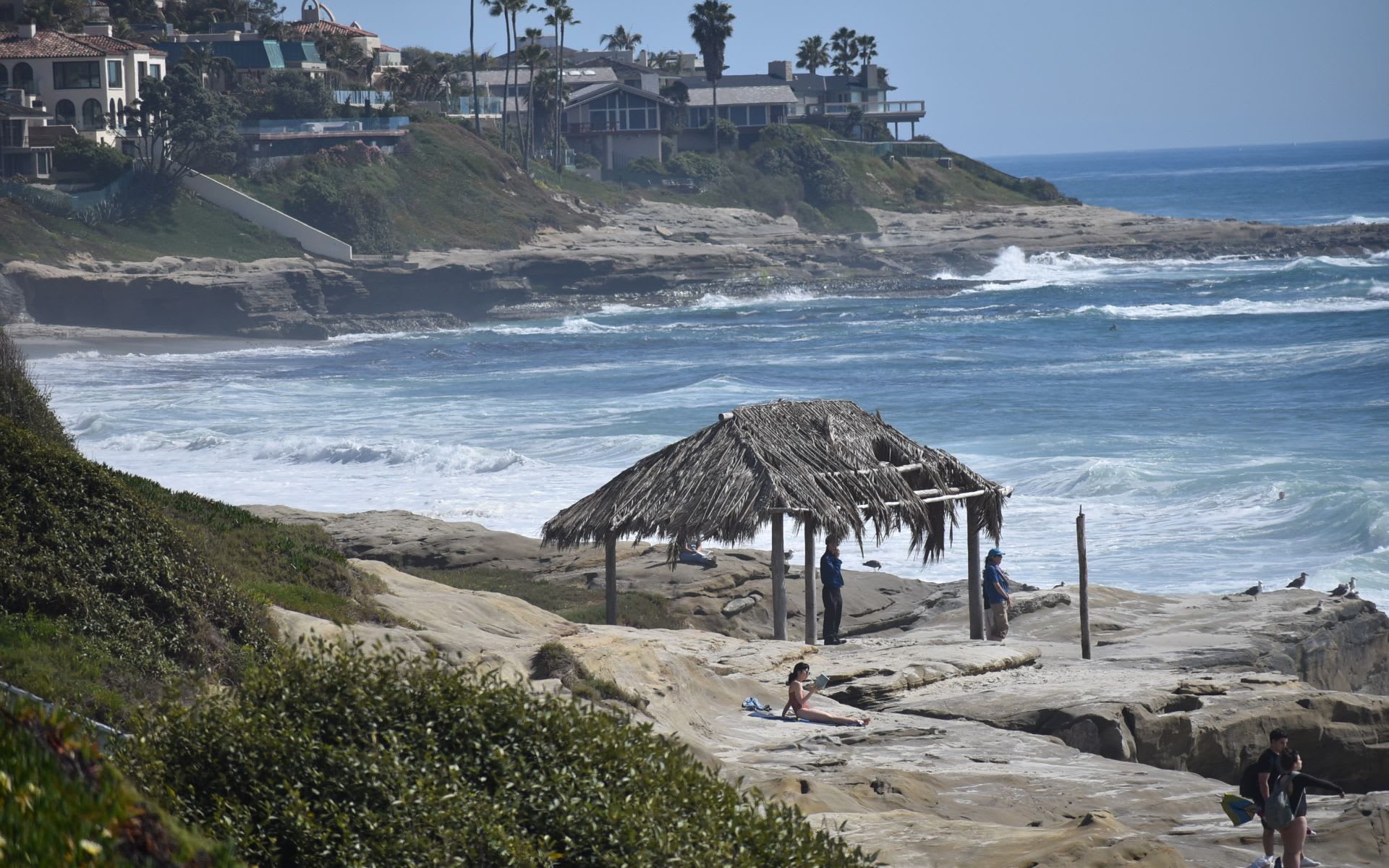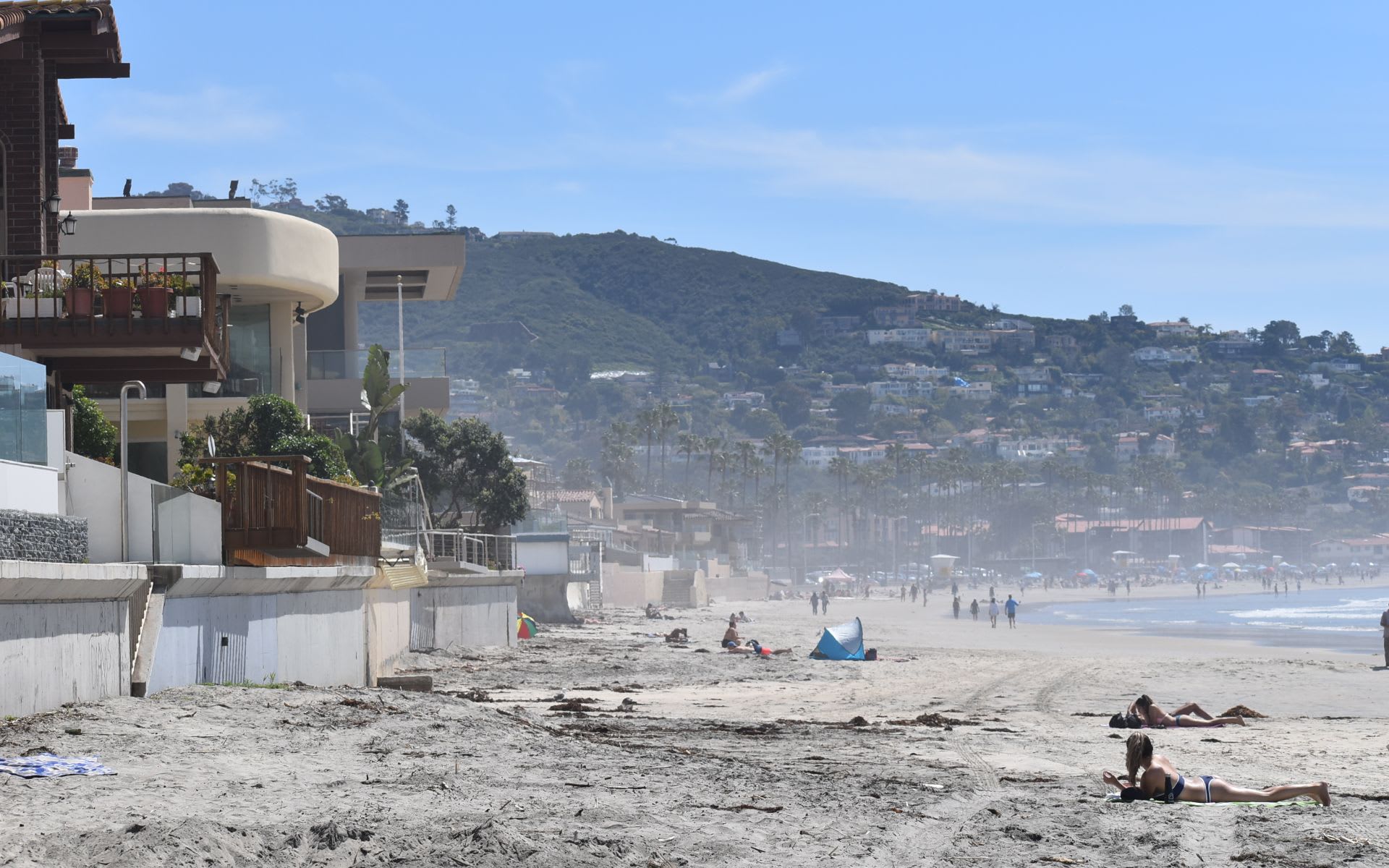 Schools

La Jolla is zoned to the .
Thinking of investing on your own beautiful beachfront property? We can help you explore La Jolla homes for sale and find the luxury home that is perfect for you. Contact us here at Klinge Realty Group today.