Welcome to Leucadia

Captivating oceanfront community in north Encinitas.

Leucadia is an attractive beachfront neighborhood in North Encinitas. This eclectic community contains some of Encinitas' most spectacular real estate, hippest restaurants, and a gorgeous coastal stretch that includes Beacon's Beach, Stone Steps Beach, and Grandview Surf Beach. Leucadia is bordered by Old Encinitas to the south, with Batiquitos Lagoon and Carlsbad directly to its north.

​​​​​​​Real estate in Leucadia ranges from quaint beach bungalows, coastal cottages and condos, to magnificent custom-built properties with incredible ocean frontage. The most expensive Leucadia real estate properties are typically found along Neptune Avenue, where sprawling architectural masterpieces enjoy sweeping ocean vistas. There are a variety of single-family homes and charming Leucadia homes for sale throughout the neighborhood, and the diverse architecture includes the occasional farmhouse and Cape Cod-style properties.
What to Love

Small-town feel

Gorgeous coastline

Funky vibe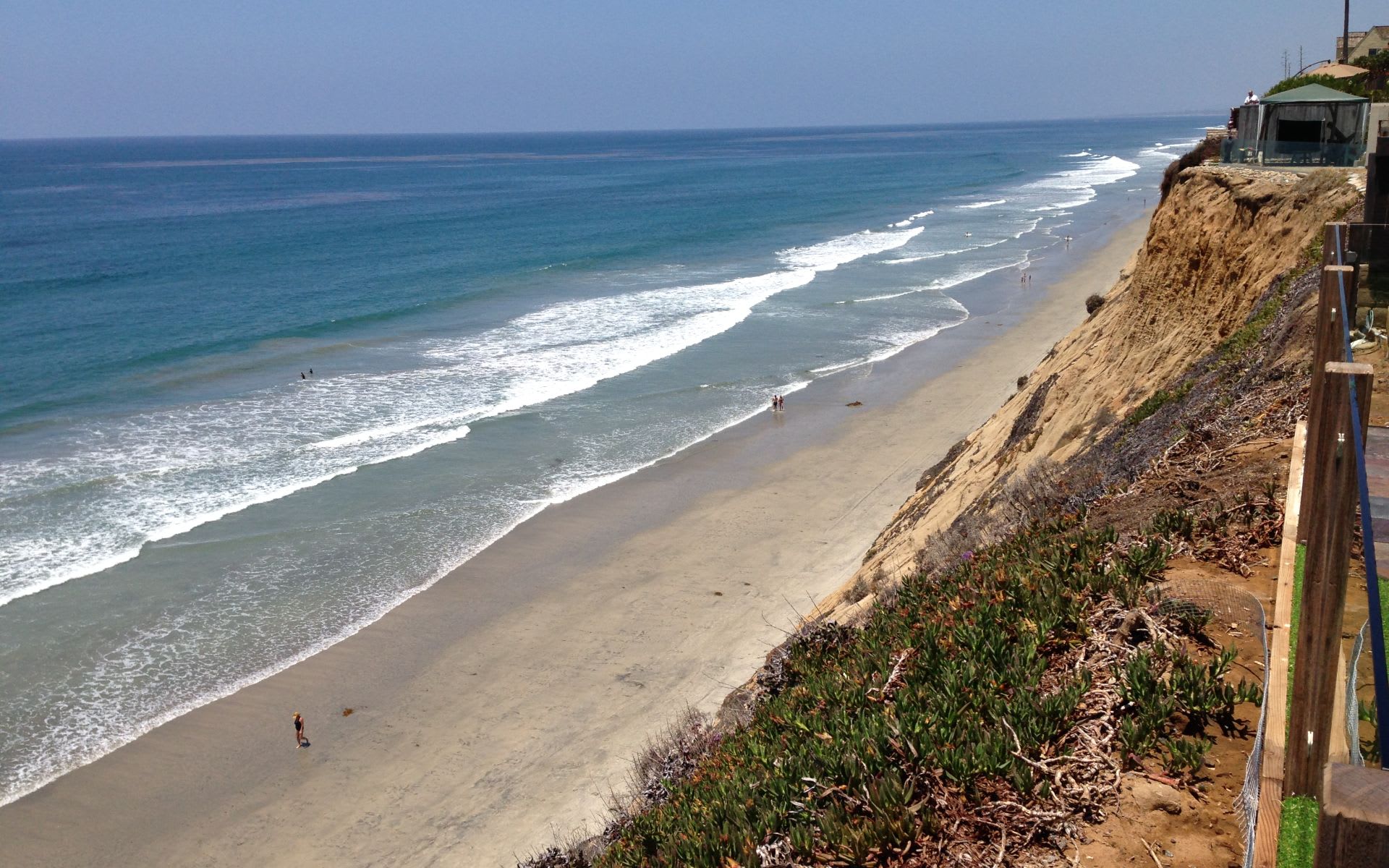 People & Lifestyle

Leucadia is one of the Encinitas neighborhoods most visited by tourists. Many who plan to stay awhile end up wishing they could stay for a lifetime. Leucadia is a neighborhood that encapsulates the rustic charm of a laid-back Californian beach town. The oft-repeated local slogan is "Keep Leucadia Funky." Most locals would agree that the neighborhood is doing a great job of doing just that.

Dining, Entertainment & Shopping

Leucadia's relaxed downtown is lined with surf shops, art galleries, mom-and-pop stores, coffee shops, and great restaurants. Le Papagayo has happy hour and live music daily. Solterra Winery & Kitchen pairs exceptional self-produced wines with fantastic seafood dishes. The most authentic Mexican food and soup are at La Especial Norte, a local dive.

​​​​​​​The best coffee, tea, and outdoor setting are found at the old train station, Pannikin, and catching a snack at Leucadia Donuts on your way to work is a must. For drinks, head to EVE Encinitas for fresh fruit smoothies, Coffee Coffee for perfect caffeinated beverages, and The Regal Seagull for craft beers.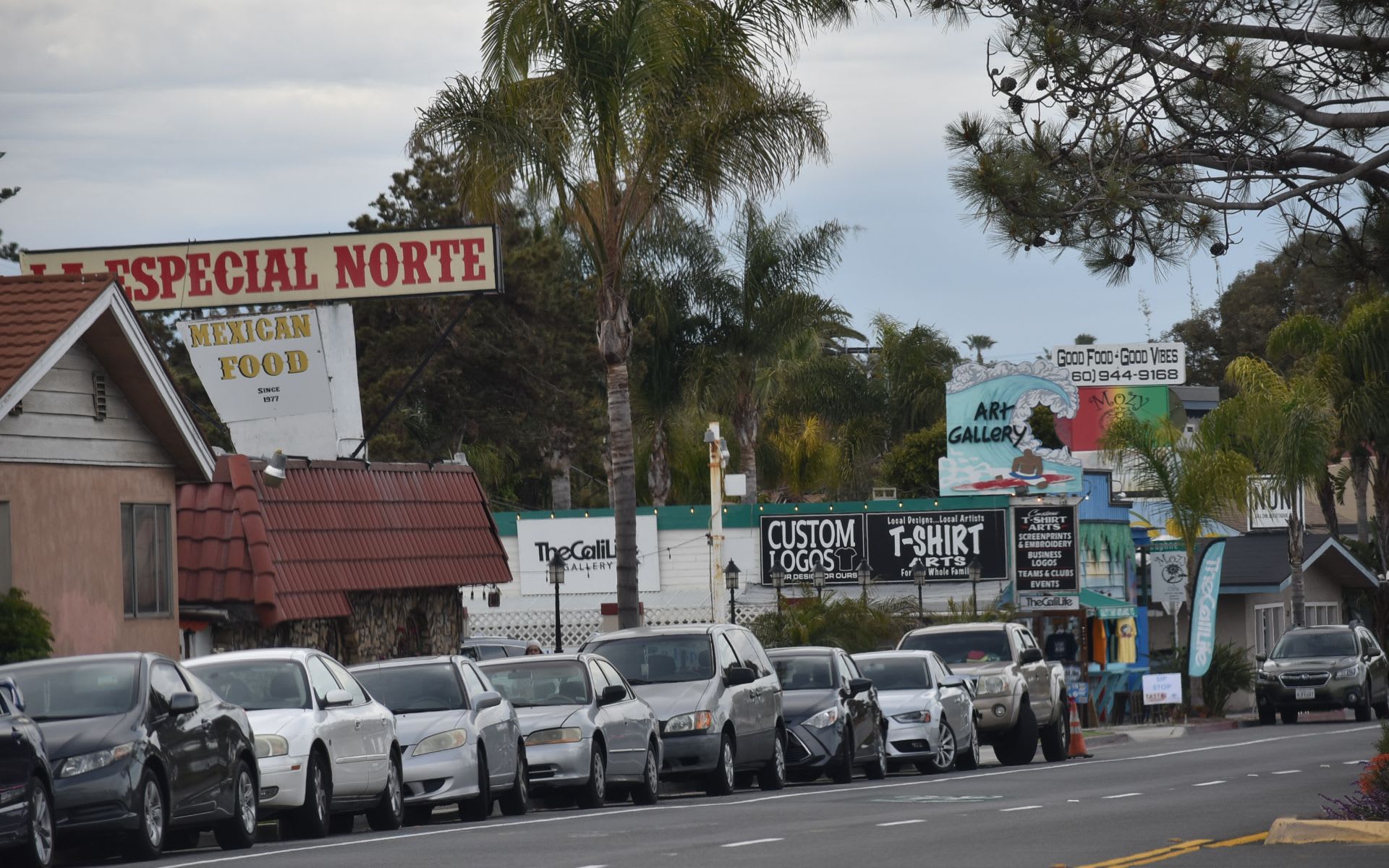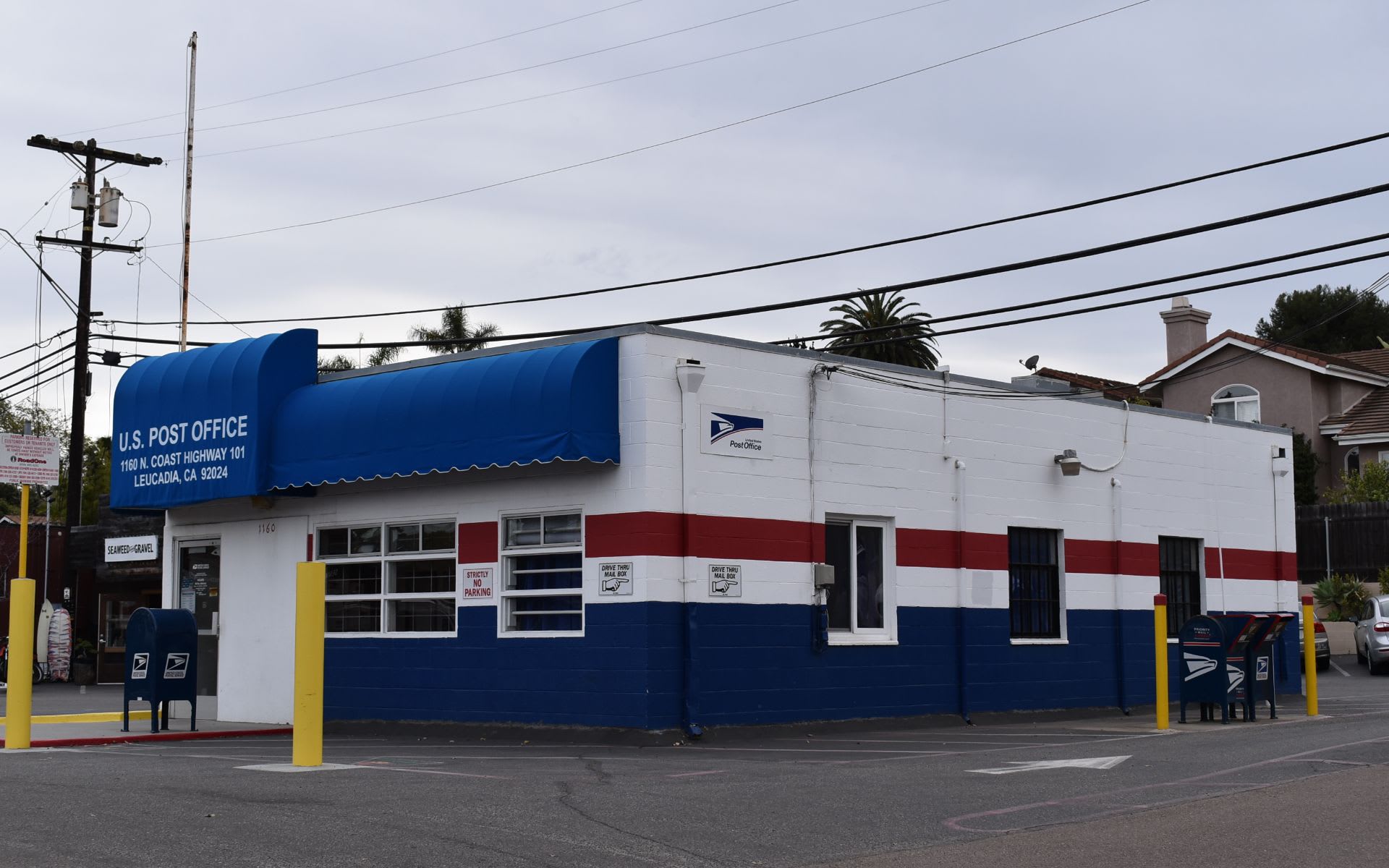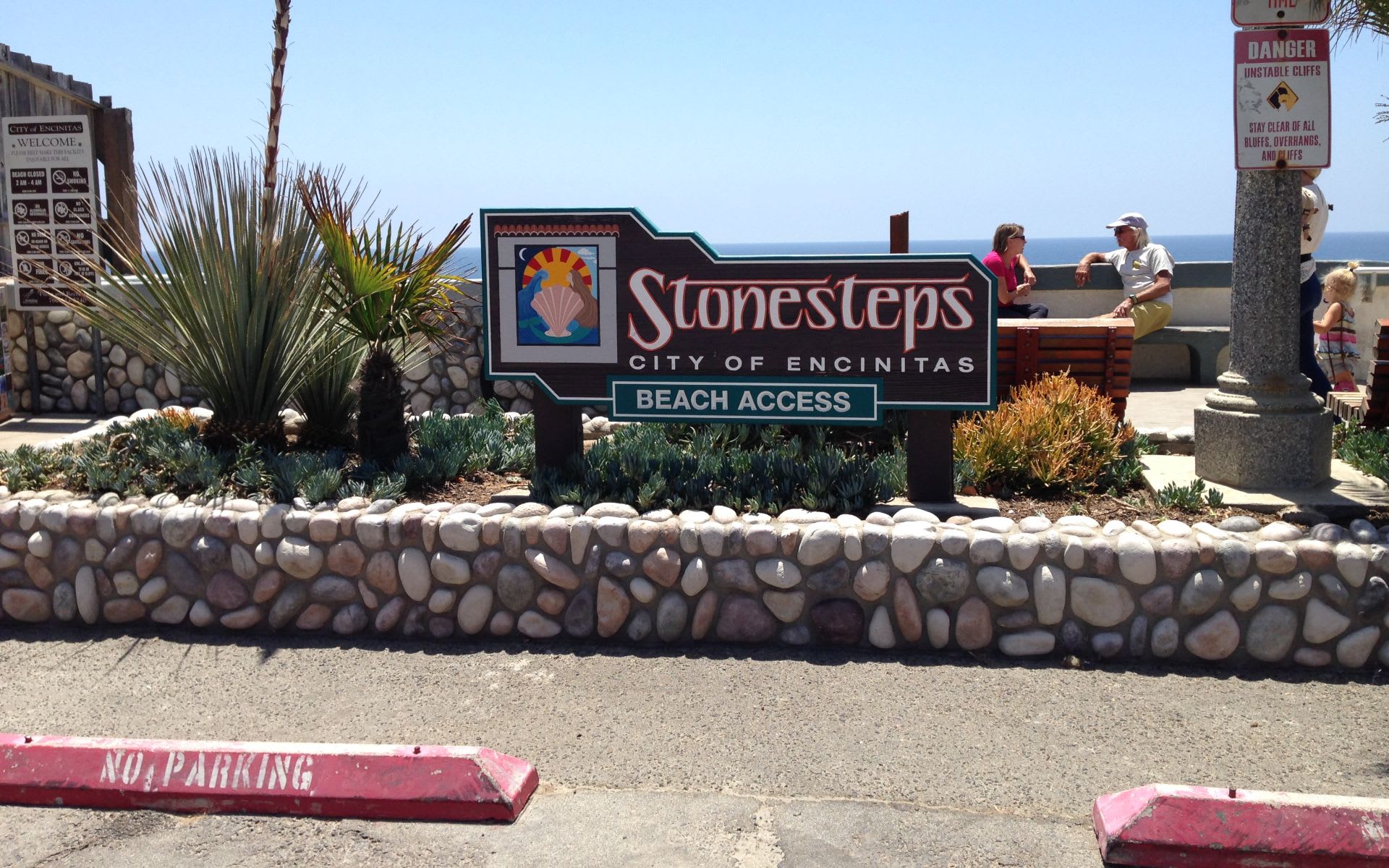 Things to Do

Leucadia's beaches are among San Diego County's best. Leucadia State Beach is composed of in the north and in the south, with just beyond Leucadia State Beach's southern end. All are known as popular surf spots, though Stone Steps is more secluded and consequently quieter than Beacon's or Grandview. is located at Leucadia's eastern edge. Golfers here enjoy sweeping views of the ocean and bluffs as they play its captivating course. Other facilities at Encinitas Ranch include a clubhouse with an outdoor patio where guests can enjoy food from the Ranch Grill.
Schools
Leucadia is zoned to the and .

For more information on Leucadia homes for sale or to schedule a private showing, contact today. We have expert realtors who can help you choose the perfect Leucadia luxury home for you.