Welcome to Olivenhain
Inland Encinitas community with bucolic atmosphere.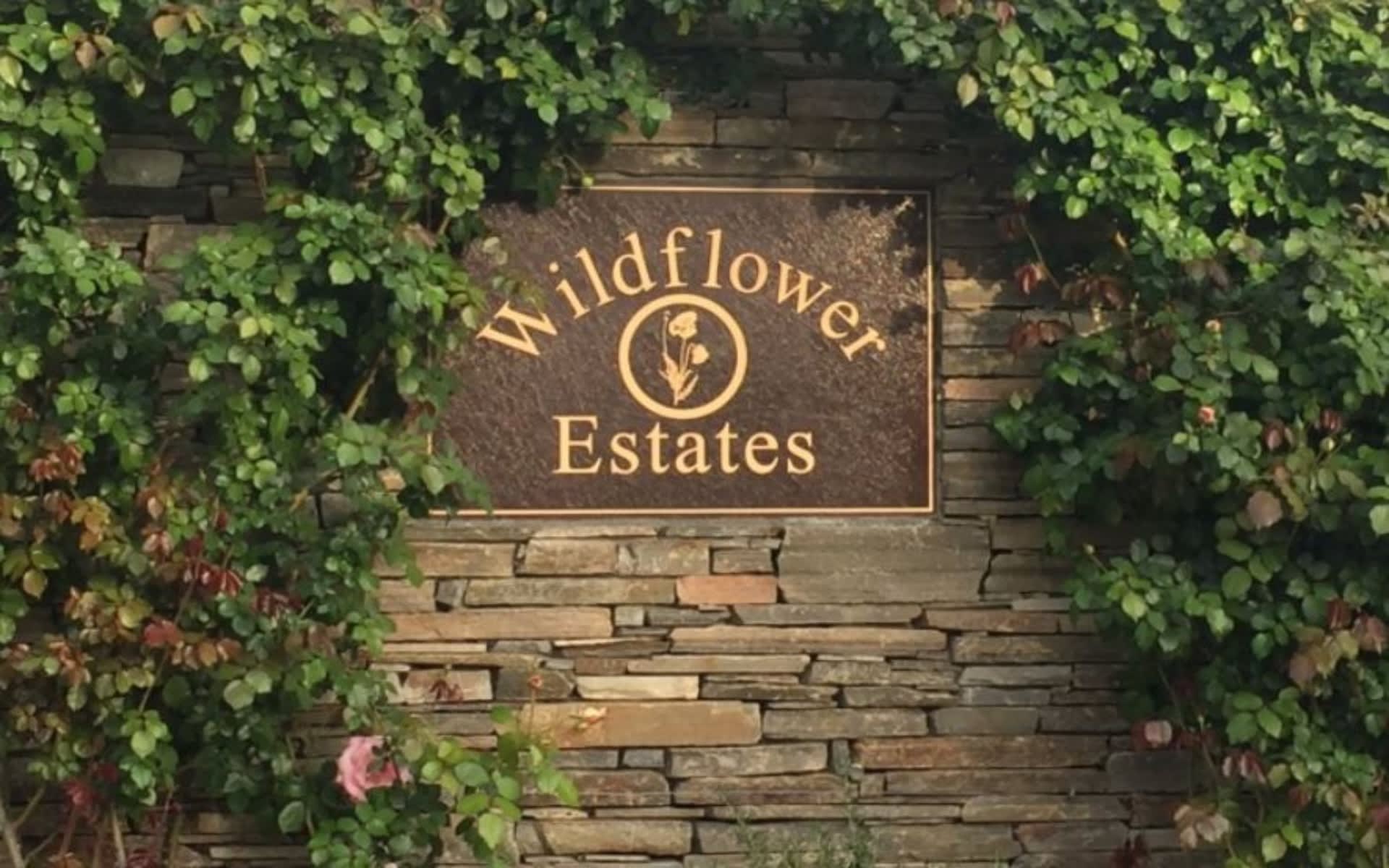 Olivenhain is Encinitas' most easterly and farthest inland neighborhood. Though its rolling hillsides and spacious lots give Olivenhain a distinctly rural vibe, Encinitas homes here are just a short drive from the beach and the amenities of the Old Encinitas downtown area. Olivenhain's name means "olive grove" in German. It was originally settled as a German-speaking community in the late 1800s, and the original inhabitants named it after the olives that continue to grow here in abundance.​​​​​

​​​​​​​More pastoral in character than any other Encinitas neighborhood, are situated on lots that range from 0.5 to 5 acres. The exclusive borders Olivenhain real estate to the east, and this small collection of sprawling equestrian ranches and lavish country estates shares much of Rancho Santa Fe's prestige and privacy. There are also spacious single-family Olivenhain homes for sale among Olivenhain's roughly 1,500 residences.

What to Love
Spacious homes

Rural calm

Star-filled skies

Exclusive feel
What to Love
Olivenhain is a bucolic community that feels blissfully calm. There is a sense of being much deeper into the countryside than one actually is. The hilly terrain gives many homes ocean views, while at night, the local make this one of San Diego County's best places for stargazing. Private and affluent, Olivenhain real estate provides its discerning residents an enchanting combination of rural seclusion and convenient access to the beaches and downtown Encinitas businesses.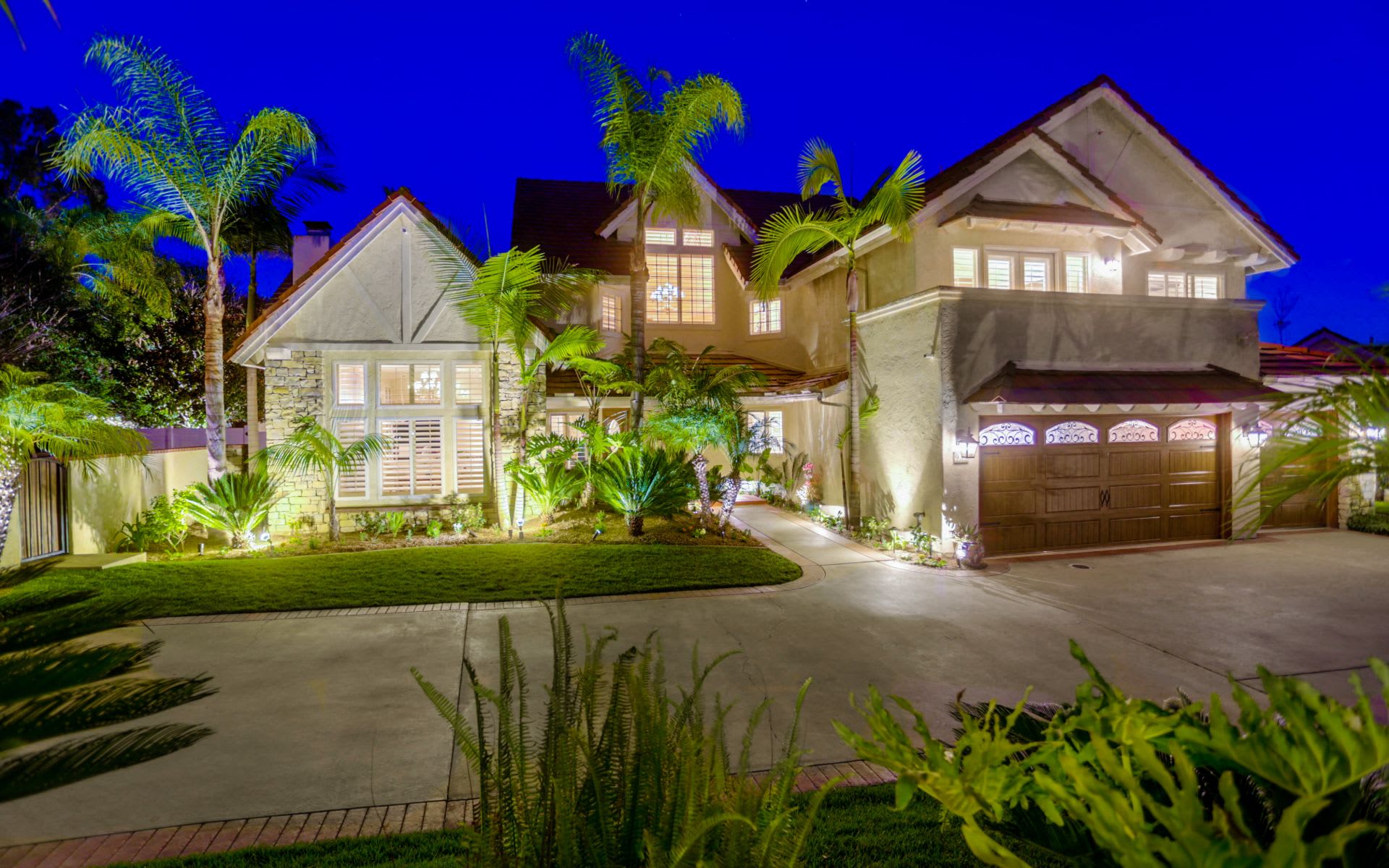 Dining, Entertainment & Shopping

Olivenhain is primarily residential with little in the way of commercial development, but many retailers can be found just outside the community. Rancho Santa Fe Plaza is located just beyond the southern tip of the neighborhood. Housed in an attractive European-style setting, businesses within Rancho Santa Fe Plaza include international restaurants, the French-style , the gourmet market, and . There are more shopping centers along El Camino Real to Olivenhain's west, with recognizable businesses, such as Trader Joe's, at the .
Things to Do
Olivenhain's German heritage is celebrated in a popular annual , which attracts visitors from other parts of Encinitas to this usually quiet neighborhood. April's similarly offers the chance to sample German food and beer. Other events include screenings between August and September. While Olivenhain's clear night skies are one of the many things locals love about the neighborhood, the daytime sky is often dotted with hot air balloons. For those wishing to experience the awesome top-down views over the ocean and bucolic countryside, offers tours taking off just outside Olivenhain on Cardiff Drive.

Schools
Olivenhain is zoned to the and .​​​​​​​