​​​​​​​Welcome to Solana Beach
Charming small town with convenient San Diego access.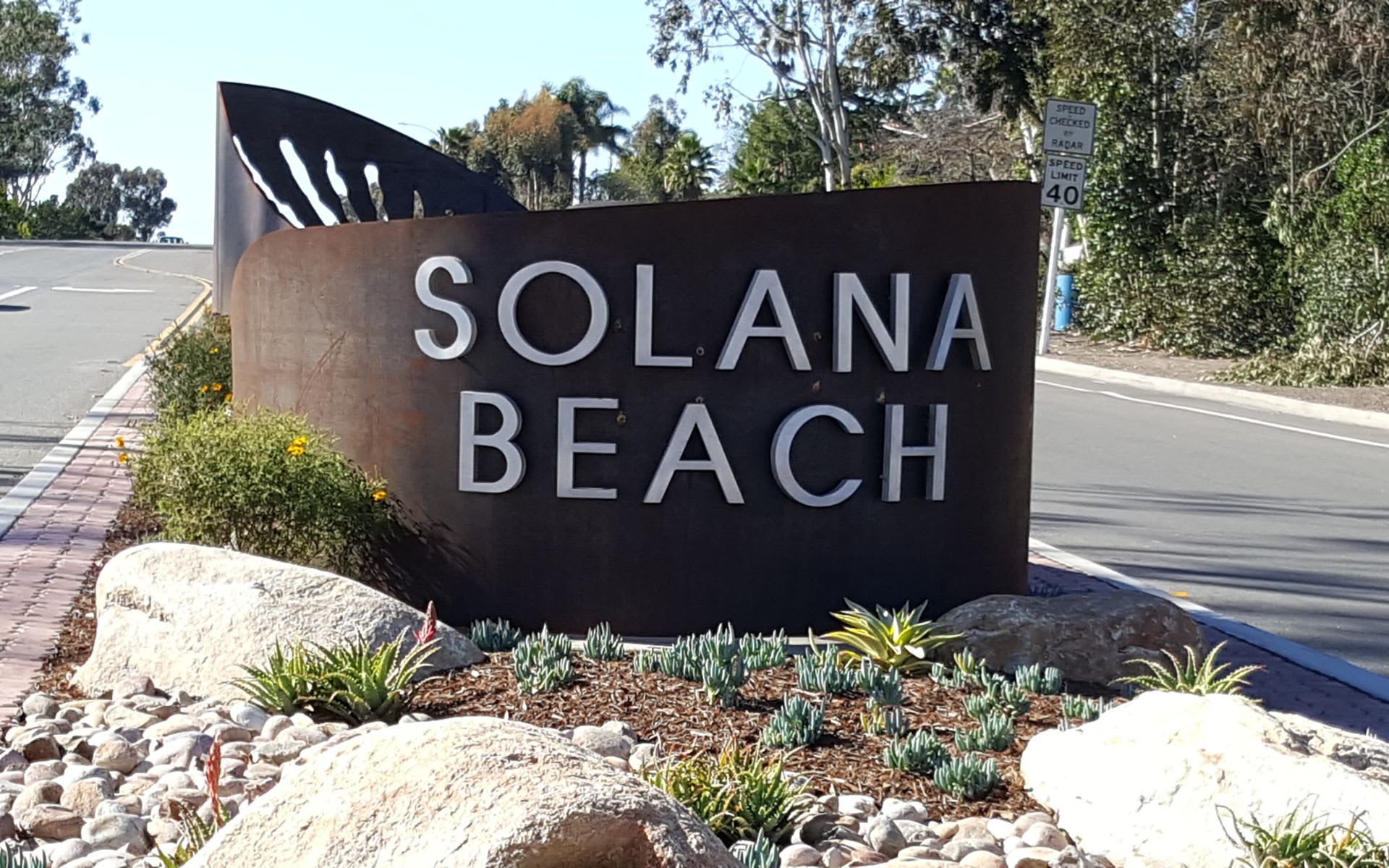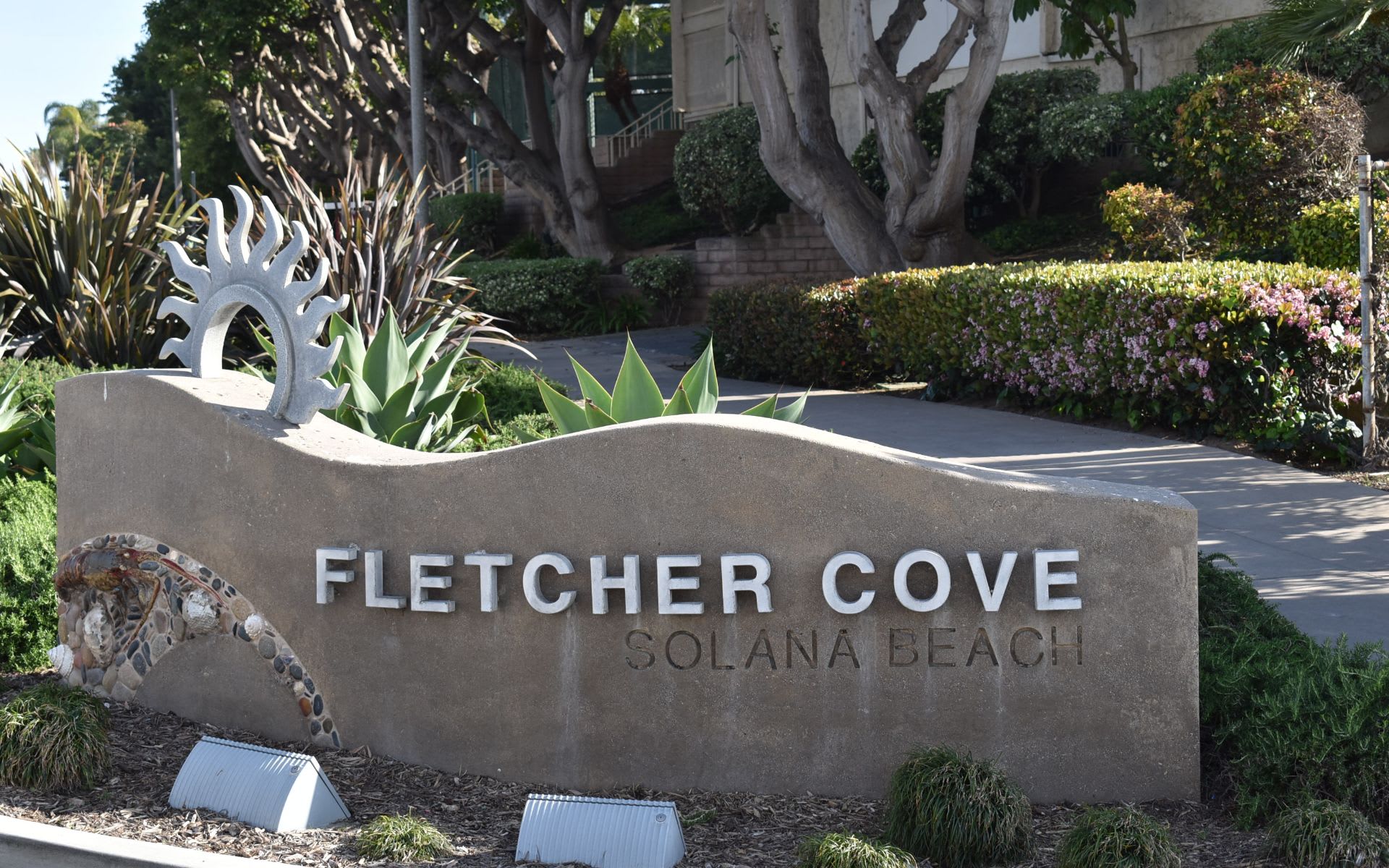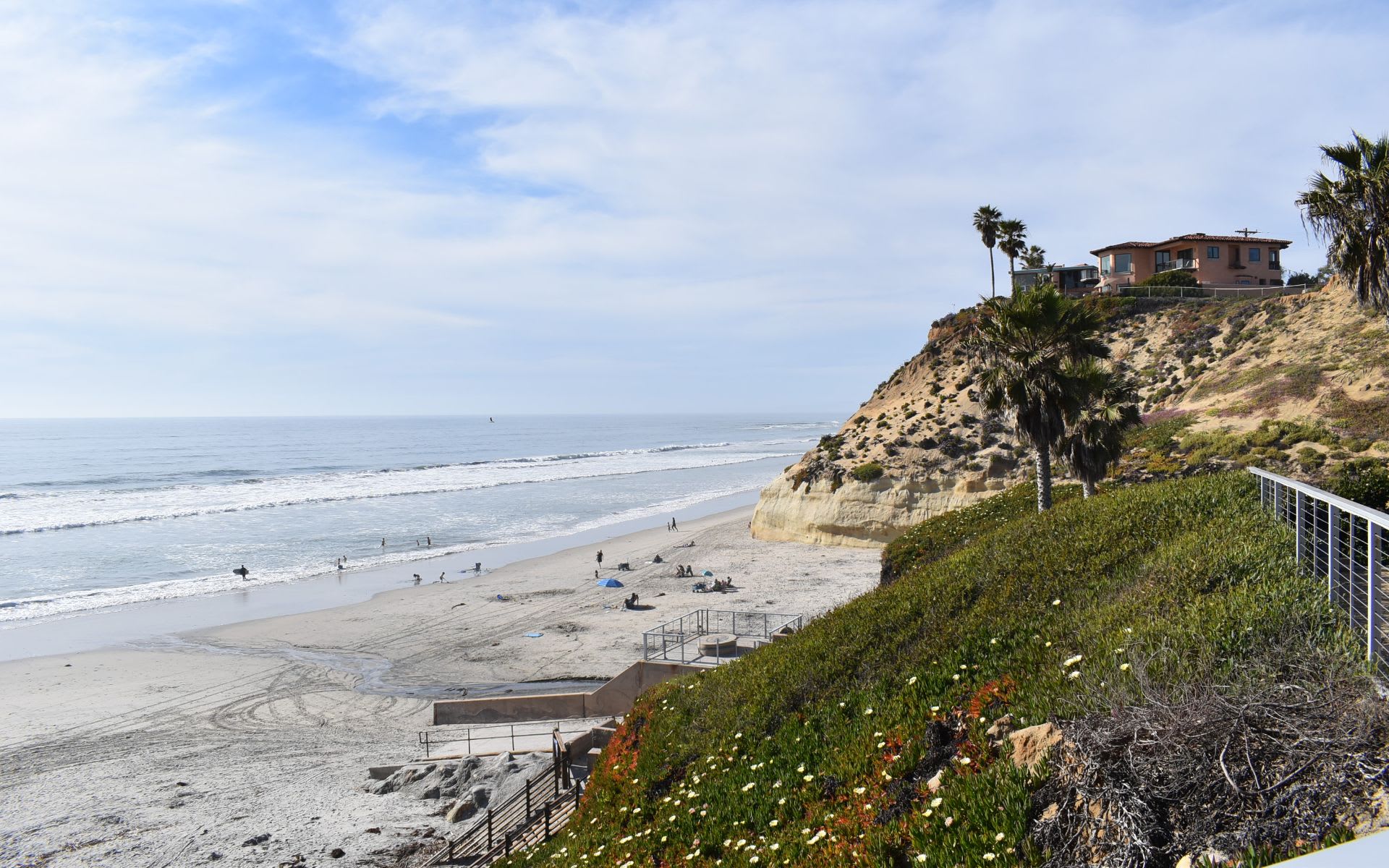 Solana Beach is an inviting beach town located between Encinitas and Del Mar on North San Diego County's Pacific coast. "Solana" roughly translates to "sun spot" in English, and this gorgeous stretch of sun-kissed coast certainly lives up to its name. Solana Beach is well connected to San Diego, with and COASTER rail links and Interstate 5 bisecting the community. But while its transportation links place it within 30 minutes of downtown San Diego, Solana Beach has a distinctly small-town vibe and the feel of a self-contained beach community.

is a varied mix. Suburban neighborhoods of single-family housing and modern construction tend to characterize the market east of I-5, while the western half of the city is home to lavish oceanfront estates, luxurious houses for sale Solana Beach CA and upmarket condominiums.
What to Love

World-class attractions


Small-town feel

Good mix of real estate

Cedros District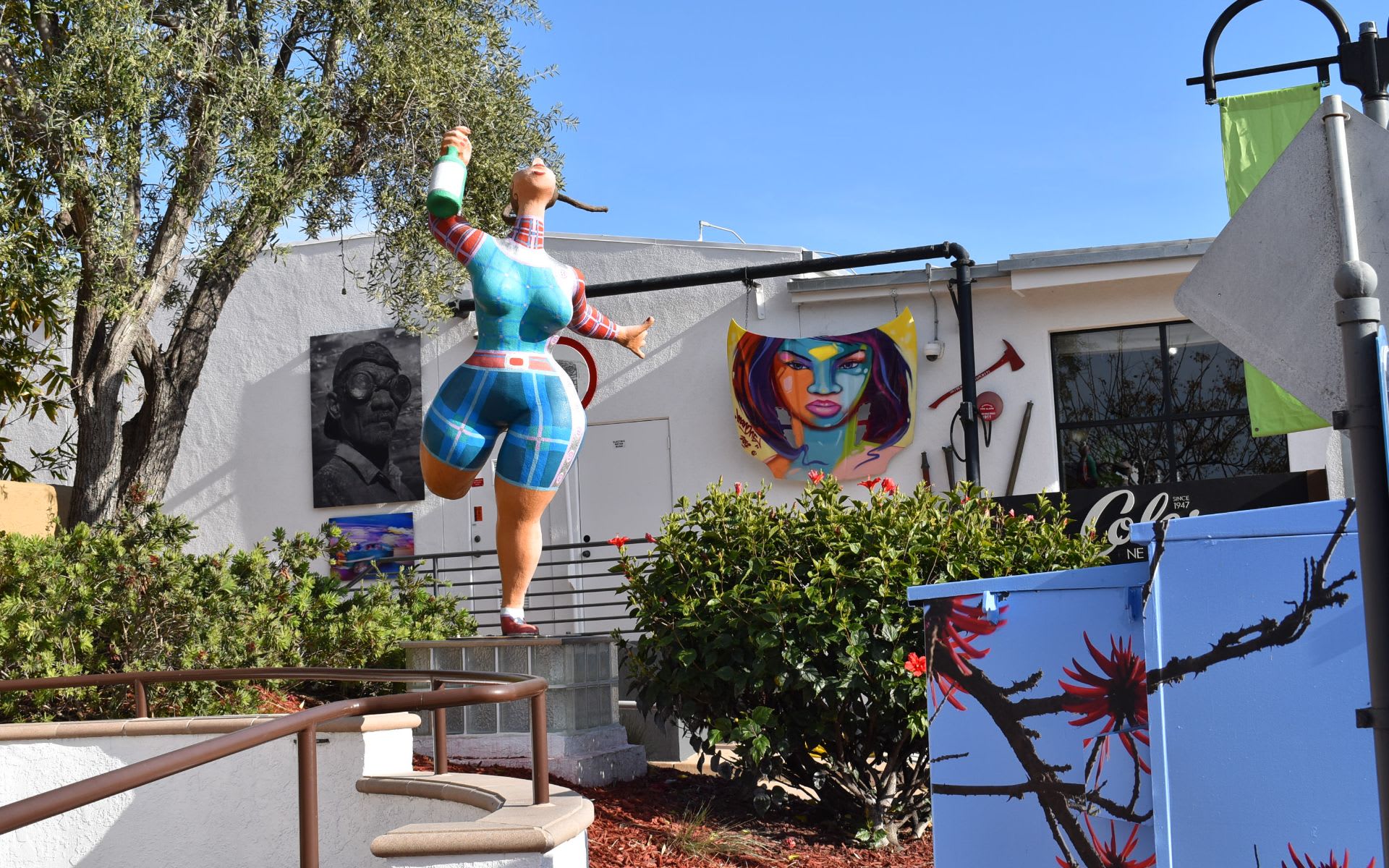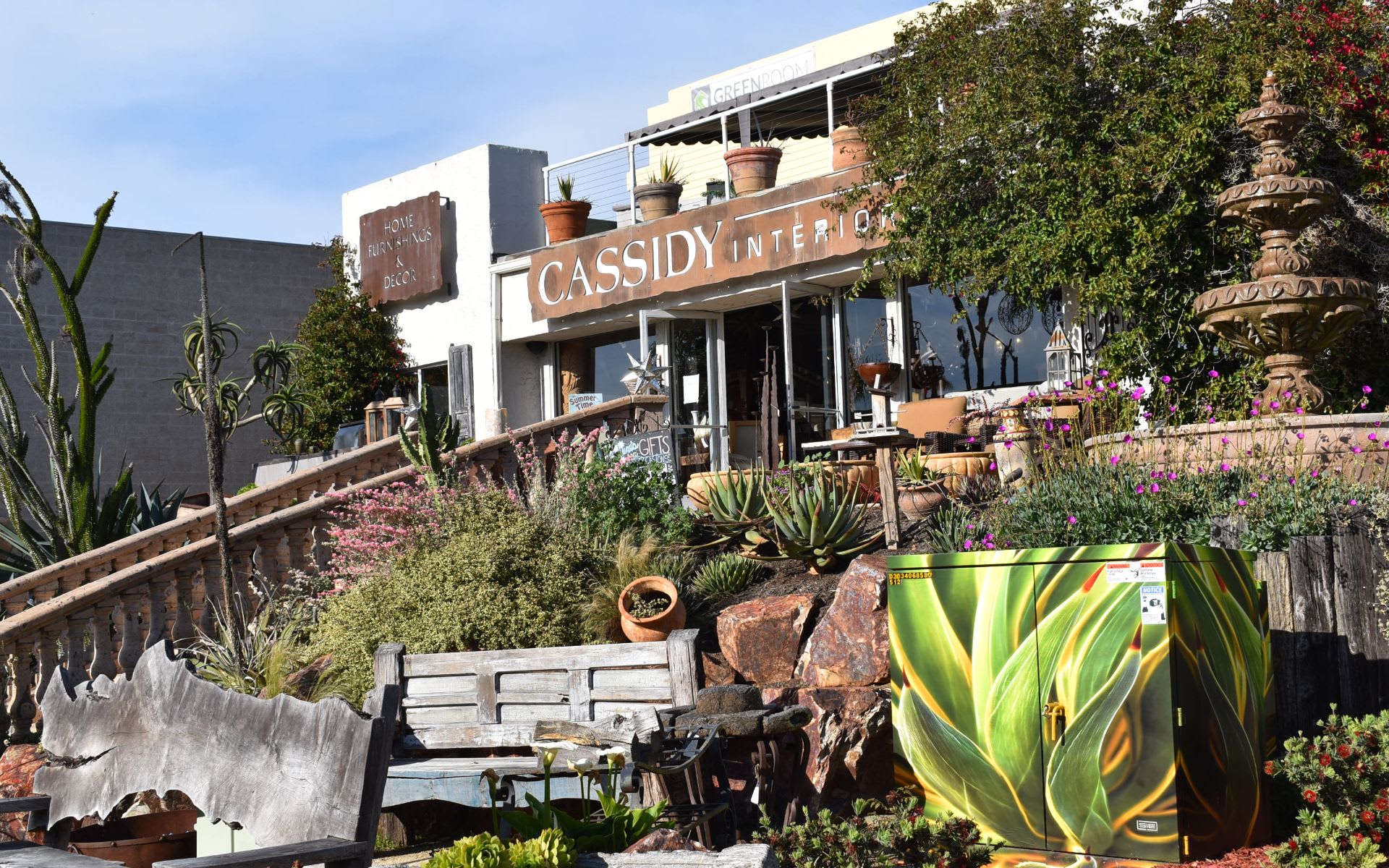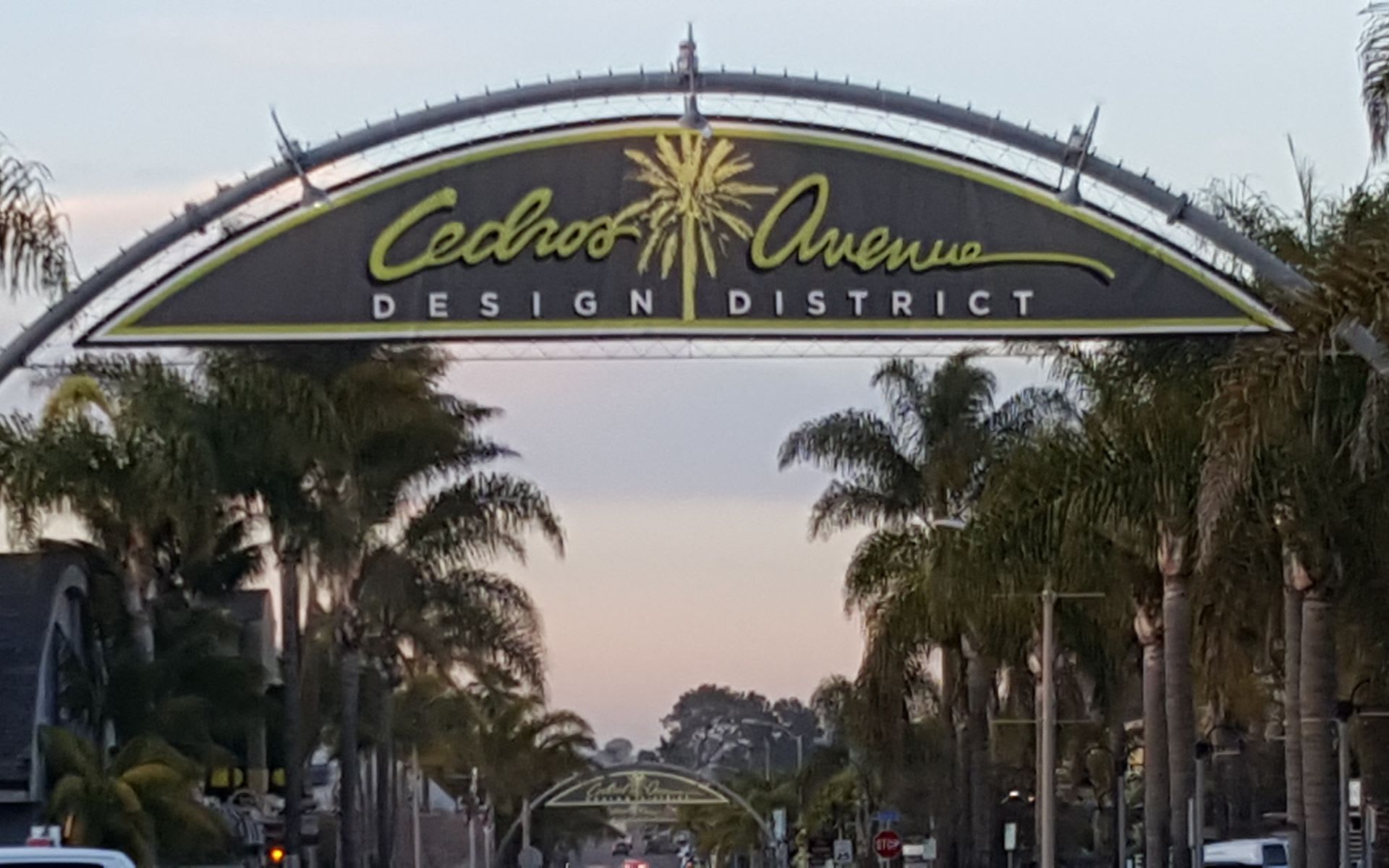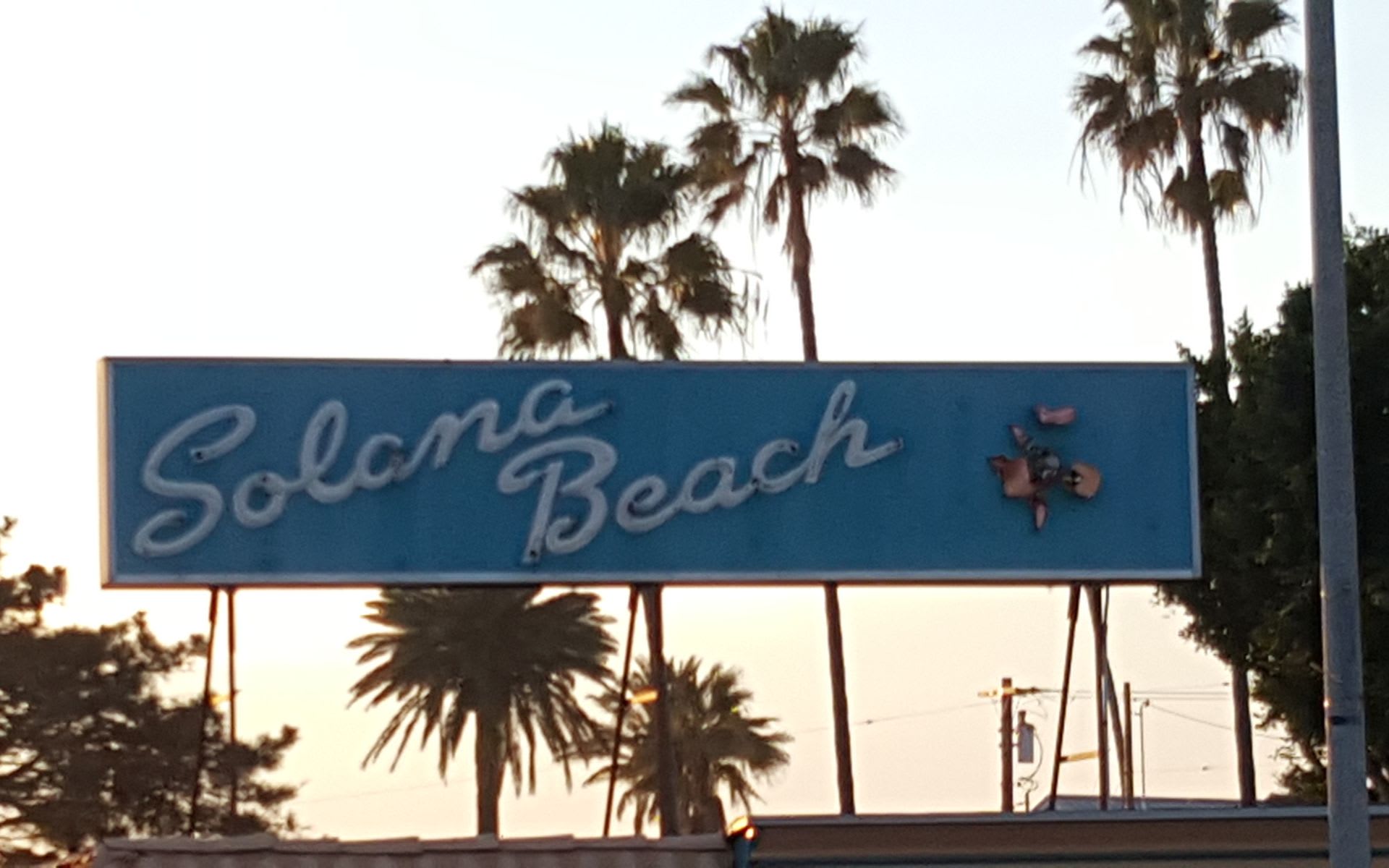 People & Lifestyle

Attractive beaches and convenient San Diego access mean Solana Beach sees a steady stream of visitors throughout the year. Those who live here quickly adapt to living in what locals call the "Solana Bubble." Residents refer to Solana Beach's main shopping strip as "The Avenue with Everything." With good restaurants, a few hip nightlife spots, and a wonderful outdoor lifestyle, most discover that Solana Beach is a place they never want to leave.
Dining, Entertainment & Shopping

A two-and-a-half block stretch of Cedros Avenue is known as the bordering the train tracks in downtown Solana Beach. It boasts a unique assortment of fashion boutiques, art galleries, chic cafes, and other exclusive independently run businesses housed in quirky 1940's-style Quonset huts. Cedros Design District is the home of , a legendary music venue that has brought a who's who of up-and-coming artists to Solana Beach since it opened in 1974. Restaurants along Cedros Avenue include delectable fresh Californian comfort food. Plus there are more than 50 restaurants and retailers can be found at Solana Beach Towne Centre, ranging from nationally known brands to independent local retailers, such as the organic Farmers Market.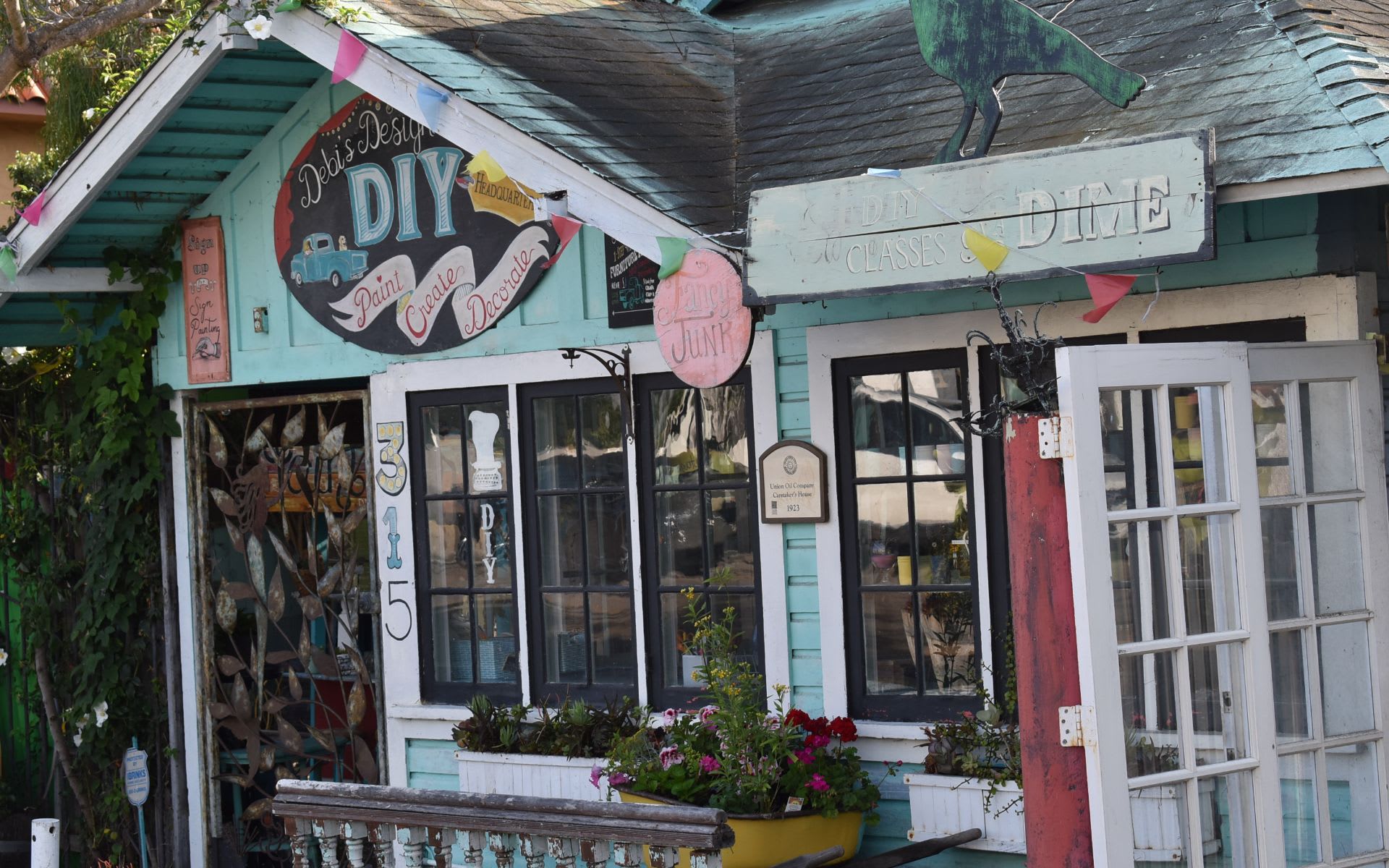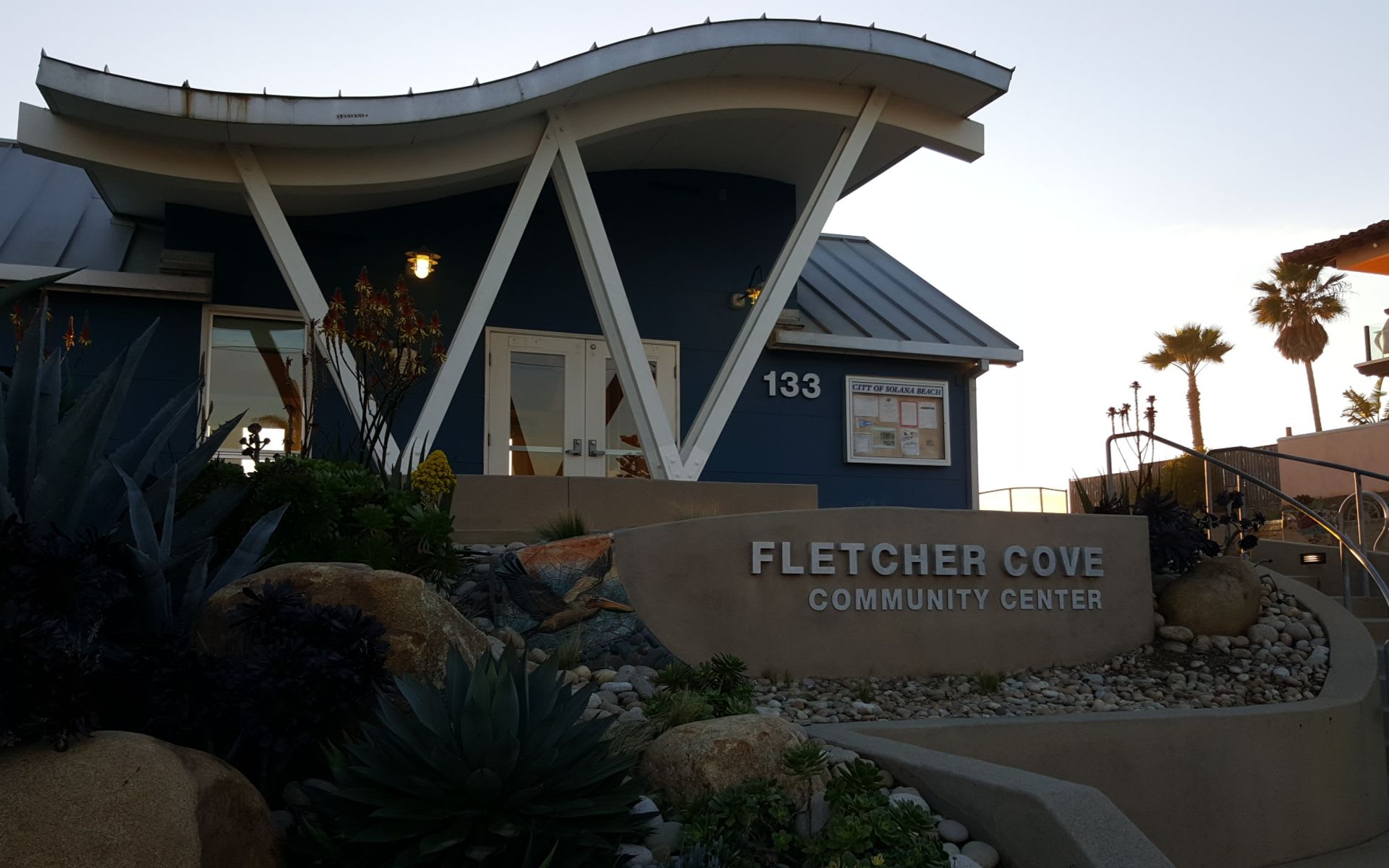 Things to Do
Solana Beach's sandy oceanfront extends over 1.8 unbroken miles. While physically contiguous, Solana Beach's coastline is comprised of the distinct beaches of , Fletcher Cove, and Seascape Sur. Tide Park Beach is appropriately named as it is full of tide pools that are home to crabs, octopuses, and other ocean creatures. is the most central of the beaches, with an adjacent park providing sports courts and children's play areas. is Solana's main surfing and bodyboarding spot. is located just beyond Solana Beach's southern boundary. The Fairgrounds has a racetrack and hosts the popular .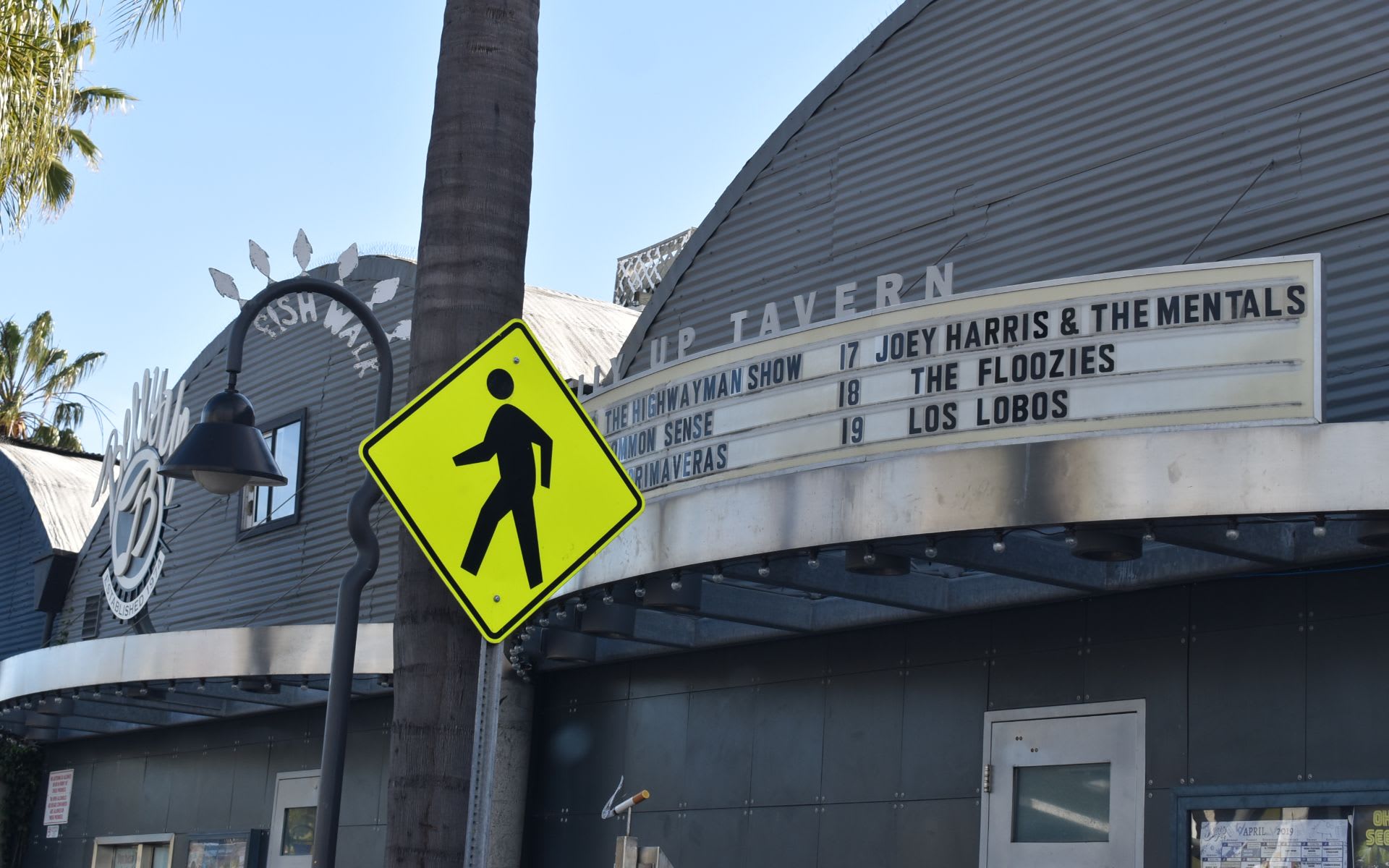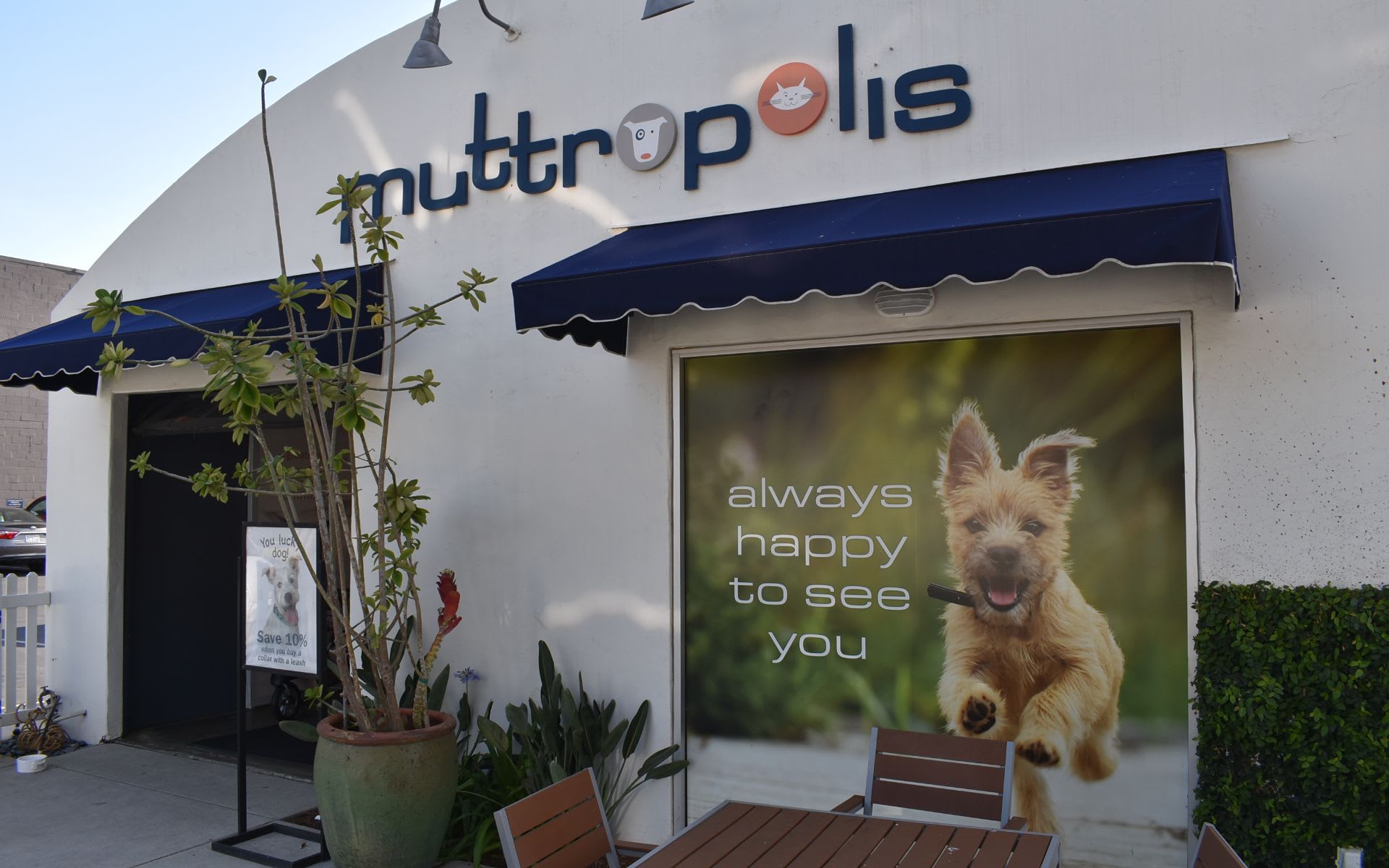 Schools
Solana Beach is zoned to the and .​​​​​
Skyline Elementary School, Public, K–6
, Public, 7–8
St. James Academy school​​​​​​​
If you're wondering what it's like to be a part of this charming community, Klinge Realty Group can help you explore Solana Beach homes for sale and guide you in choosing the perfect home for you. today!