Big or Small, We See Them All!
Check out our newest listing: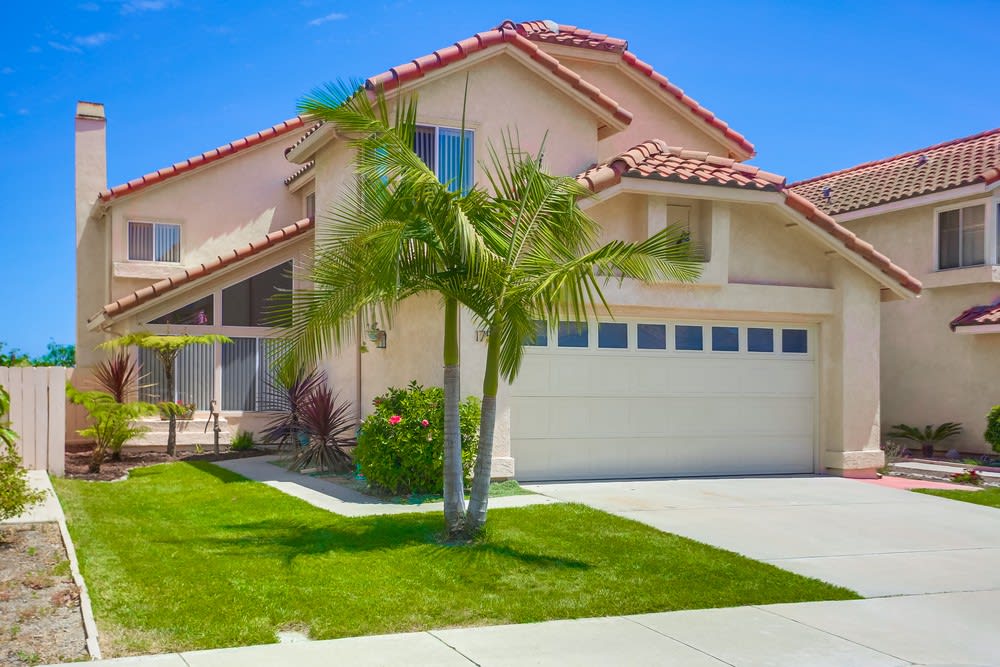 1755 Avenida Vista Libera
Oceanside, CA 92056
4 bedrooms, 2.5 bathrooms
1,809 square feet
$599,000
You can find a walkthrough tour here:
This family home nestled in Rancho Del Oro is an ungraded gem! From the moment you walk in you're met with tons of natural light due to the vaulted ceilings and numerous windows. With a living room in the front and a cozy family room in the rear, there's plenty of seating areas for the whole family.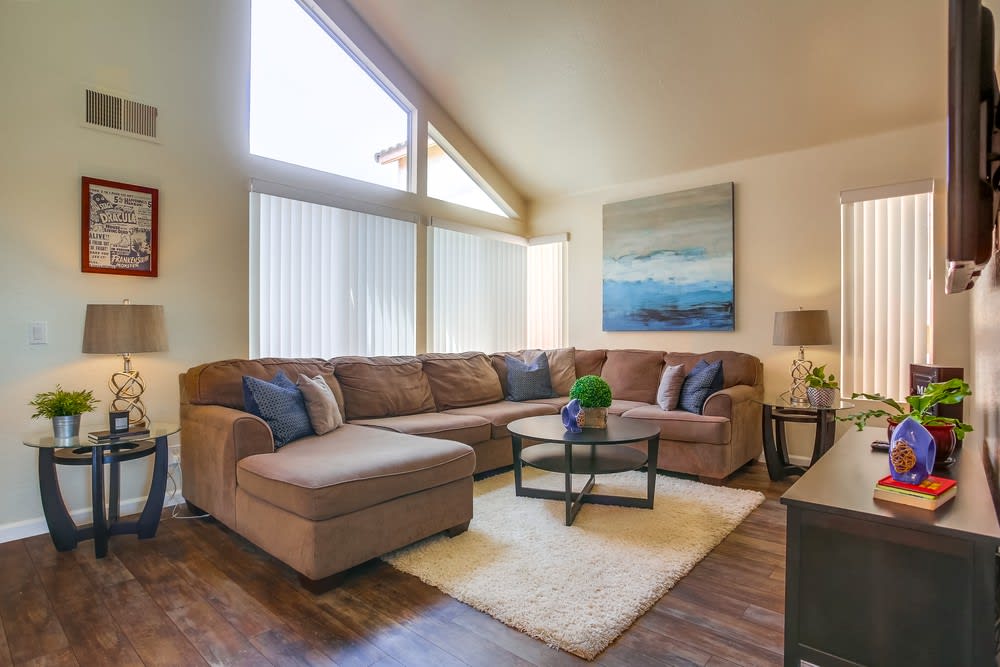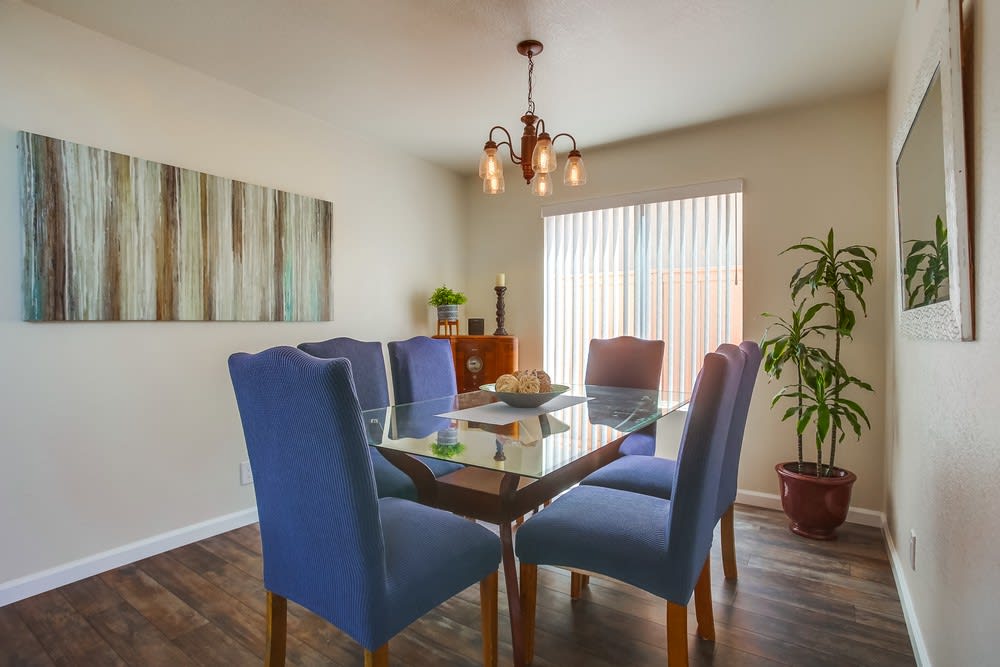 This residence includes a formal dining room, as well as an open space next to the kitchen for a breakfast table. The massive windows to the backyard make the kitchen and living room area feel even larger than they are and add to the natural lighting. The view over the grassy backyard will make you start looking for your checkbook!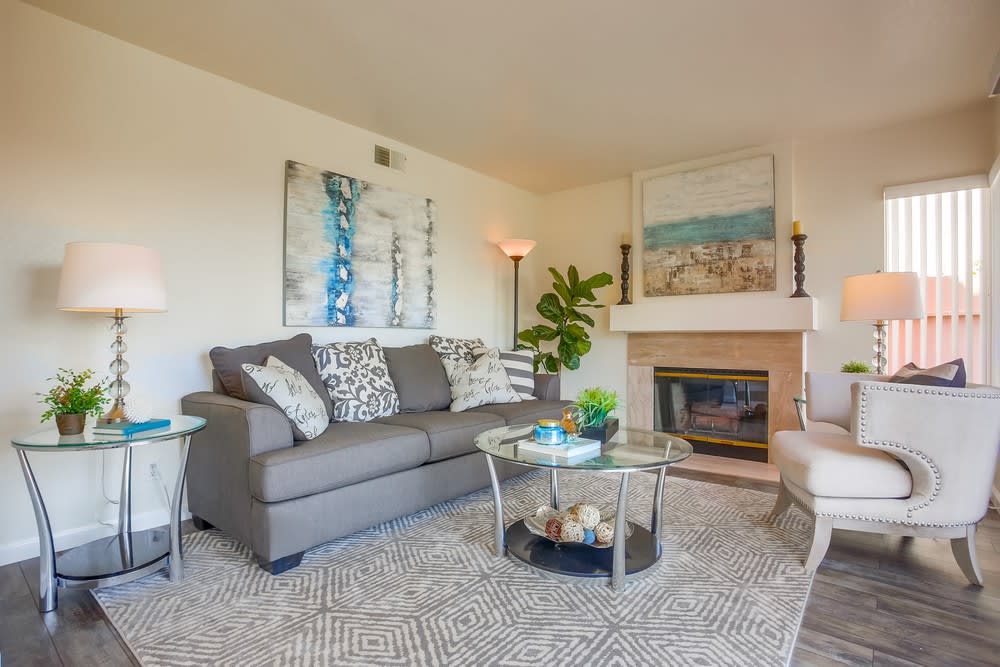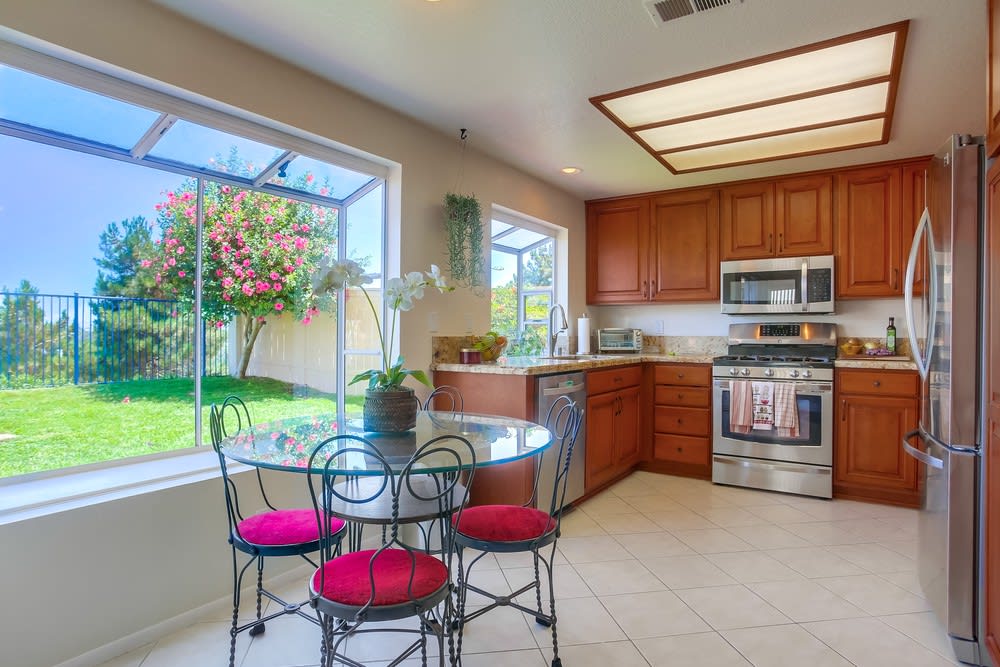 Upstairs you'll find a lofted hallway overlooking the front living room, leading to the four bedrooms and two bathrooms. There's plenty of rooms for a large family, or even to convert one of the rooms to a playroom or an office space for those times when you're working from home!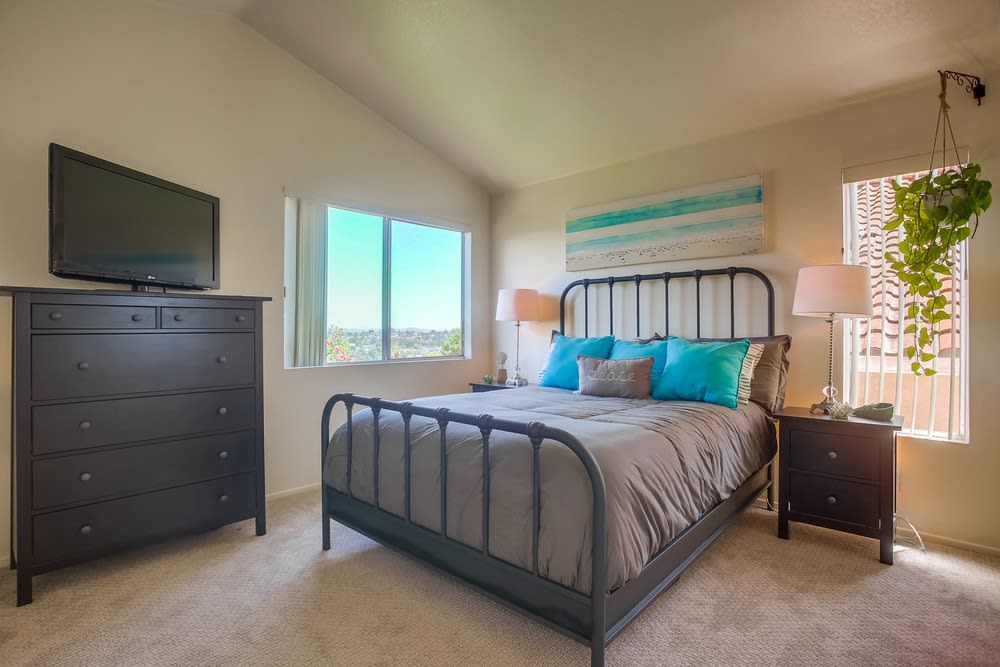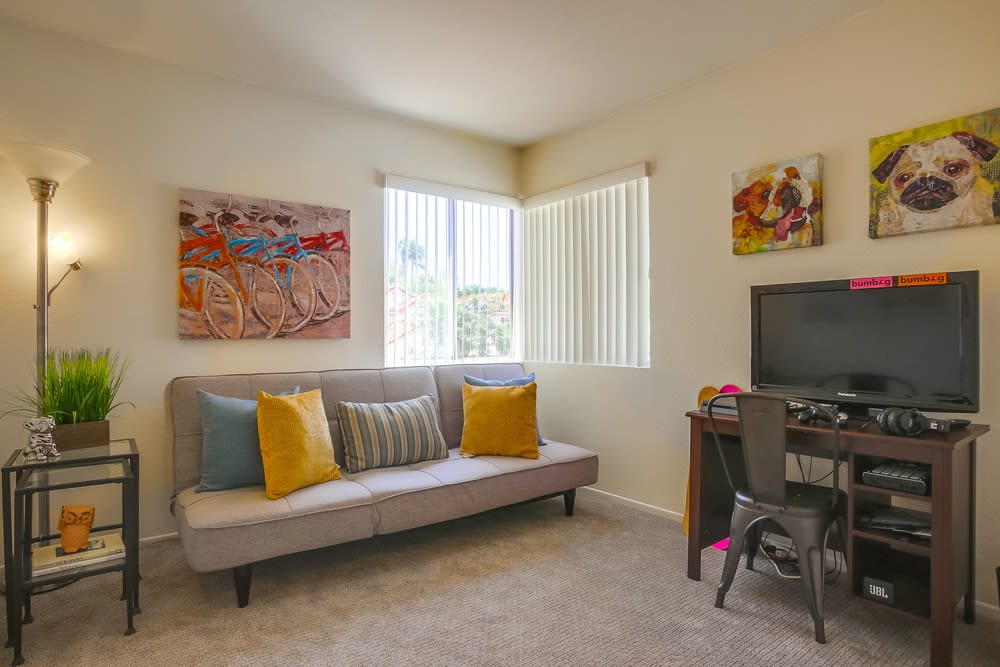 Outdoors you'll find a magnificent grassy yard offering unobstructed views as well as a seating area, making it a perfect place for kids, entertaining, or enjoying the perfect weather of Southern California.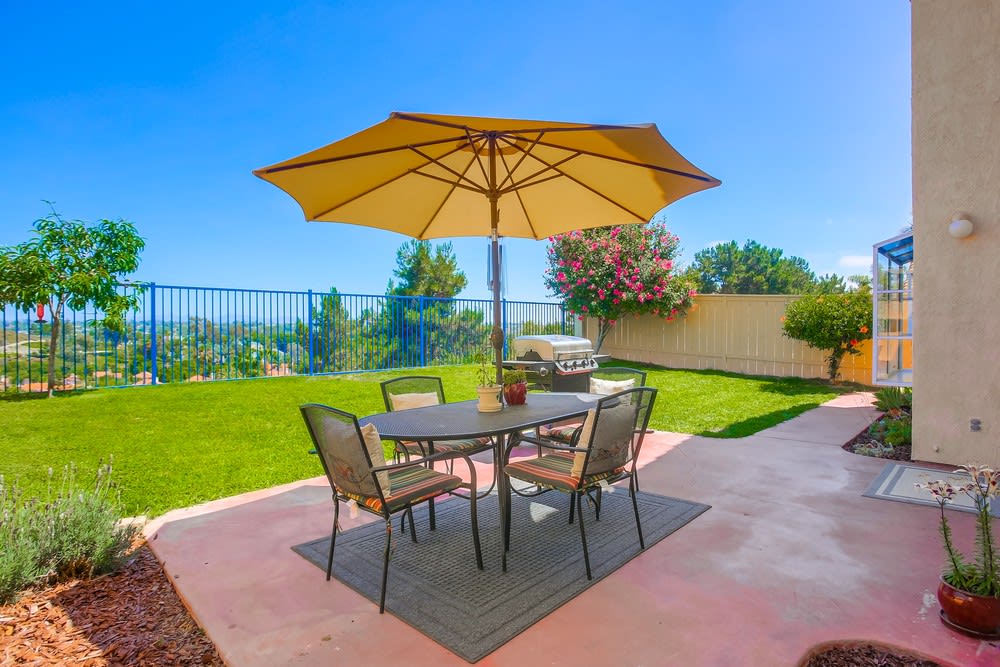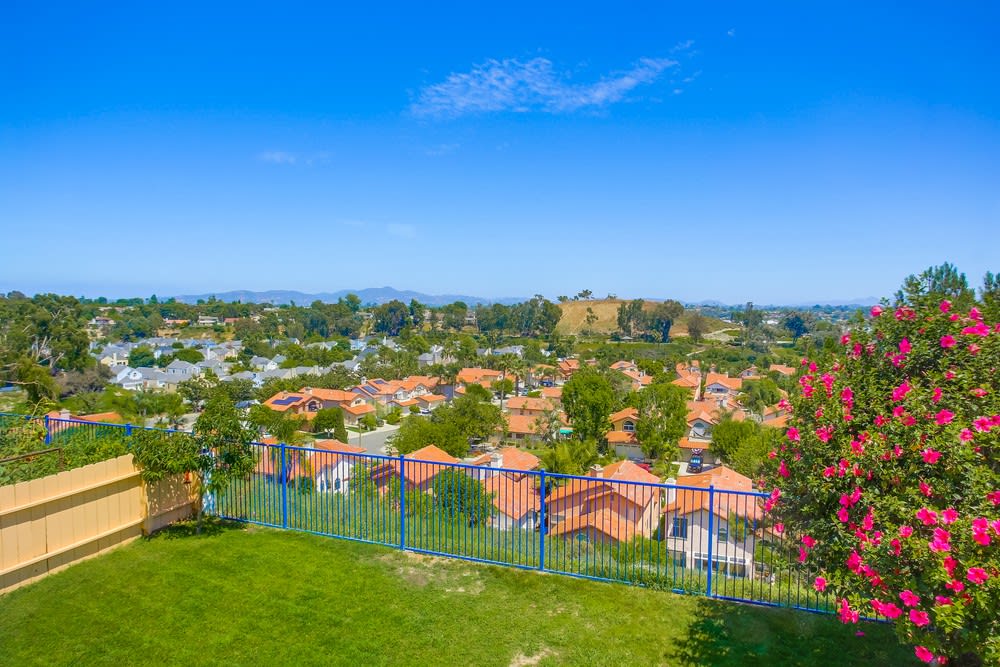 This 1,809 square foot home is priced at $599,000, a steal considering the matching model at 1763 Avenida Altra Mira sold last month for $627,000 – WOW!
Within the
first 24 hours
on the market, we've had six showings and already three offers, all for over asking price. We're up to almost 1,000 views on
Zillow
and over 70 saves!
Coronavirus seems to have affected our inventory in San Diego, but we're at more pendings now than we were this time last year! When the price is right and you have good help, selling is easy!
Update, July 20th:

We ended up with four offers on this listing and all came in over list price!
I'm always going to do a highest-and-best round - not to work over the already-beleaguered buyers who have probably lost others and just want to get it over with - but to make sure everyone felt they had a fair shot to buy it.
The winners also took the opportunity to submit a SECOND love letter that out-shined their first when they mentioned that they just found out this week that they're pregnant again (they had pointed out in their first love letter that their first kid was about the same age as the seller's little boy) and they wanted their family to grow up with others they knew who had just moved into the same neighborhood! My sellers were pregnant when they bought this house so the connection was very real.
The agent who represents the winners was the first to call me about the listing, the first to show the house, and the first to write an offer - be ready!


The motivated buyers are on alert and will drop everything to come over for a look. Yet how often do we still see few or lousy photos (and rarely a real video tour), no showings for days or weeks after MLS input, or listing agents who are nowhere to be found?
Get Good Help!
Thinking of moving? Contact us!
Jim the Realtor
858-997-3801
Experience That Moves You