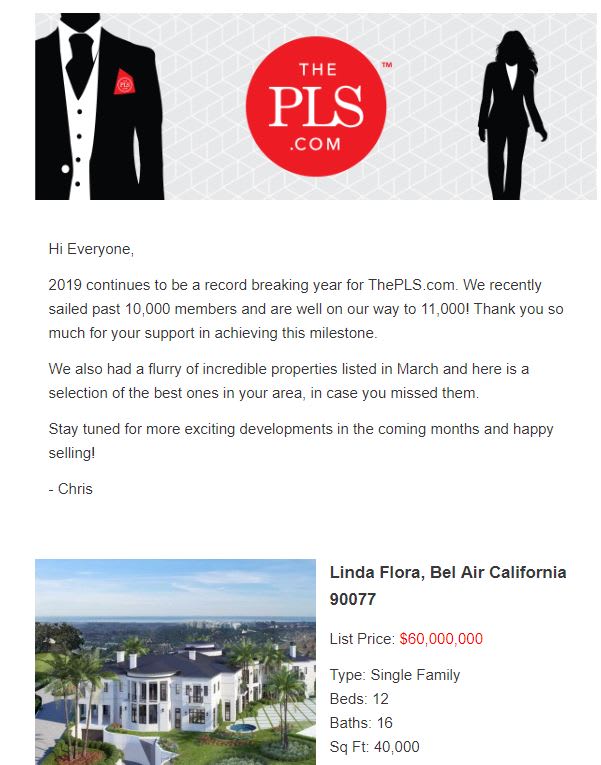 The largest agent club in Southern California is growing its membership quickly, as the erosion of the cooperation between brokers continues.
We'll hear more about the disrupters, discounters, and consolidation, but the underlying theme is that agents are only going to be sharing their listings with one another as the last resort if they can't sell them off-market.
The realtor groups on Facebook are bursting with off-market talk, though we don't know how many deals are actually being done. But with so much focus on the off-market space, it is inevitable that more transactions will result.
The PLS only has five listings in San Diego, but it's just getting started here. One of the five is an active listing on our MLS, but the rest look like they expect some off-market action as a result of being listed here: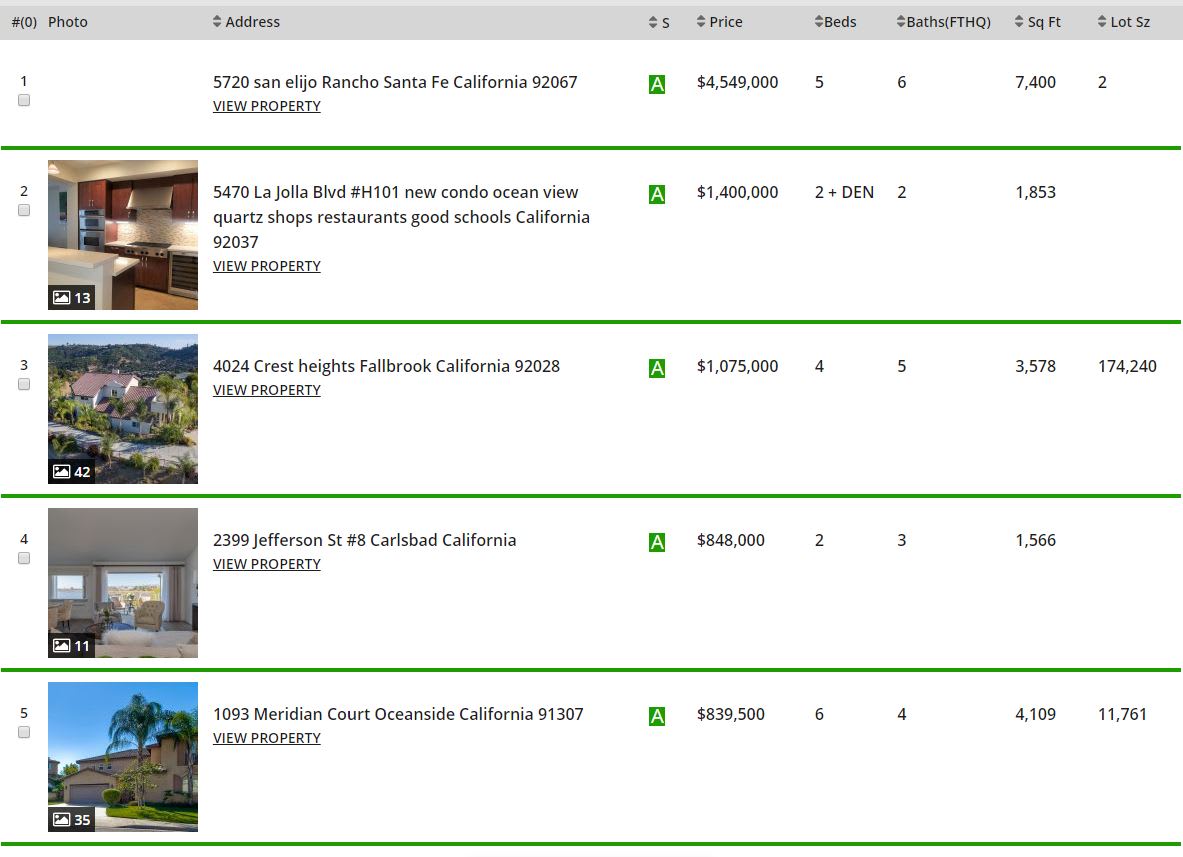 With no one in the industry objecting, expect more of this in the future.