A Shifting Market
It's no secret that the real estate market is different now than it was 6-12 months ago. Listings are sitting on the market a bit longer, bidding wars are less abundant, and buyers are exhausted.
Let's look at the facts.
Prices are still at record breaking highs!
In our North San Diego County Coastal Region, the median sales price was higher than it's ever been and 5.3% higher than the list price. That's never happened in recent years!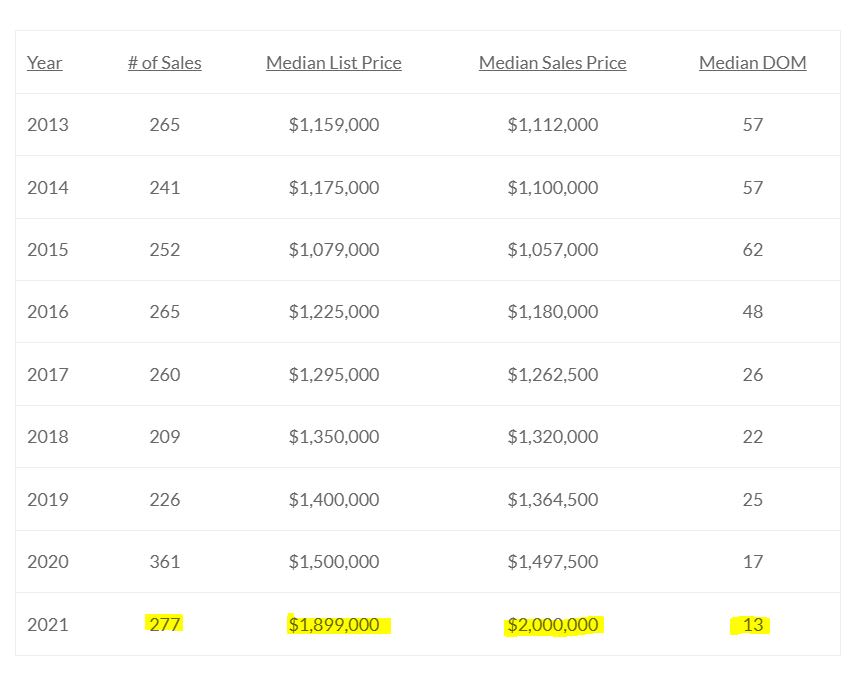 But compared to recent months, we're seeing a downfall in home prices using the standard measurements: median sales price, median price per square foot, and average price per square foot.
See here

.
While the real estate frenzy we've been experiencing is cooling off, by no means are we seeing a full real estate crash.
Recent Zillow forecasts of our local areas
still predict home prices to continue to rise in the next year, some of our local cities seeing a value increase as high as 20%!
And even though we're continuing to experience low inventory, sales are higher than ever!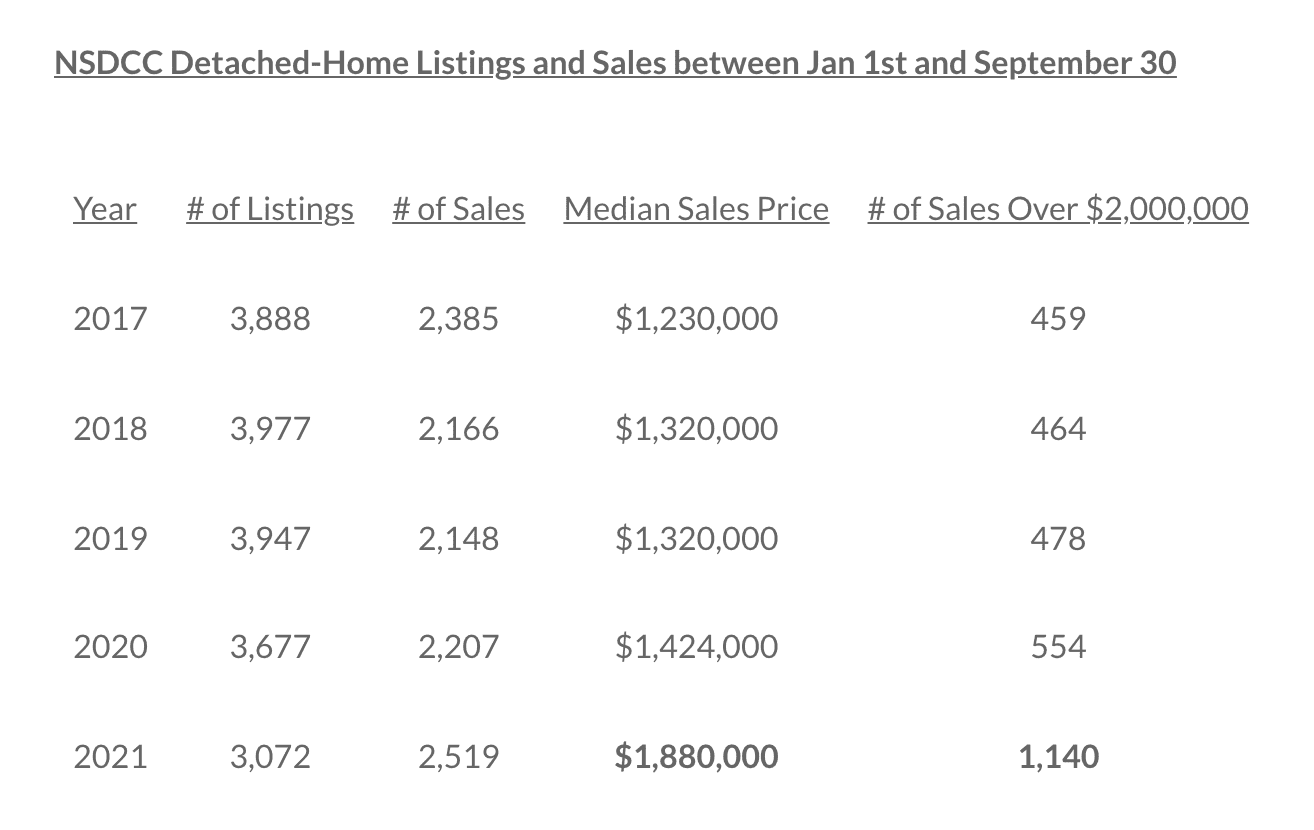 So what does all this mean for sellers and buyers?
To all my home sellers, here's what you should know in this new market:
Buyers are SERIOUS - People have spent the last 12-18 months realizing the inadequacies of their home, and have probably lost a few bidding wars by now in their pursuit of a more suitable replacement home. Those who are looking right now are very motivated to secure their new residence!
The BIG 2021 FRENZY is over - The demand is still strong but not crazy like before. Completing the smart home-improvements-to-sell is more critical now. When a home hits the market, it should be in great condition with spectacular online representation, and priced right.
Price ATTRACTIVELY - Buyers are impatient and making snap decisions. Select a list price accordingly - one that captures their attention immediately.
Sell NOW - We always say the best time to sell is when everyone else isn't! The good news is we're still experiencing low inventory and prices and sales have hit record highs, so it's still a seller's market.
To all my home buyers, here's what you should know:
UPWARD Pressure on Pricing - Home prices will most likely continue upward - at a slower pace - because there just aren't enough quality homes for sale.
Mortgage rates are going to RISE - Rates are going to go up at some point, and the bond/mortgage market will price-in the higher rates in advance. The days of sub-3% mortgages will be gone forever.
STAY IN THE HUNT - It's tempting to take a breather and see what happens later. But you only need to buy one house, and you never know when it will hit the open market.
Whether you're thinking of selling or buying now or in the future, it's imperative you Get Good Help!
Contact us today if you or someone you know is thinking of moving!
Jim & Donna Klinge
858-997-3801