Here's a two-year moving plan for those long-timers who:
Have substantial equity in their home, but
Don't want to pay any capital gains tax, and
Want to move out of town – but not sure where, exactly.
This is an adventurous experience, and good for those who are retired and want/need to travel around looking for a new home while seeing more of the world.

Step 1: Rent your house for a year.

Step 2: Go visit/live in your favorite towns. Spend a month in 12 towns, or four months in three towns, etc. This will ensure that you get a good feel for these destinations before buying a home there.

Step 3: Sell your rental house here, and buy a home in your new favorite town via a 1031 exchange.

Your CPA will recommend renting the new home for a year too, so you'll be a vagabond for 24 months or longer. But you've wanted to do more traveling – here's your chance before setting down for the duration!

To really hit the jackpot, go to an area that is cheap enough that you can buy two – one for a rental too.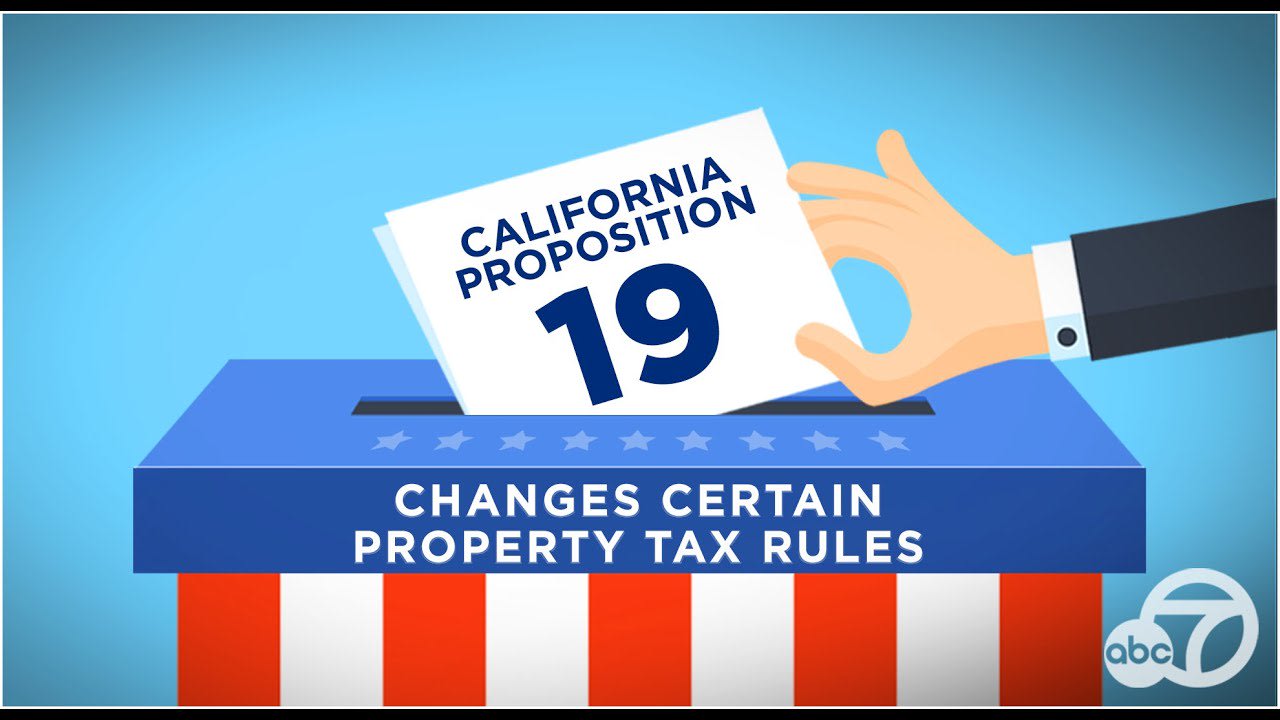 Prop 19 was sold by the California Association of Realtors as a solution to the low-inventory environment. The intent was to free up seniors over 55 to move anywhere within the state of California and take their old property-tax basis with them.
The C.A.R. said it was all we needed to create more inventory!
While we don't have any direct results yet, but with inventory about 10% behind last year's Covid-impacted count, and 21% behind the 2019 count of total listings between Jan 1 and July 30th, it's safe to say that Prop 19 hasn't had achieved its goal yet.
Or maybe I just need to do more!
Do seniors just need more information on transferring their current property-tax basis?
If so, here's your taxpayer advocate: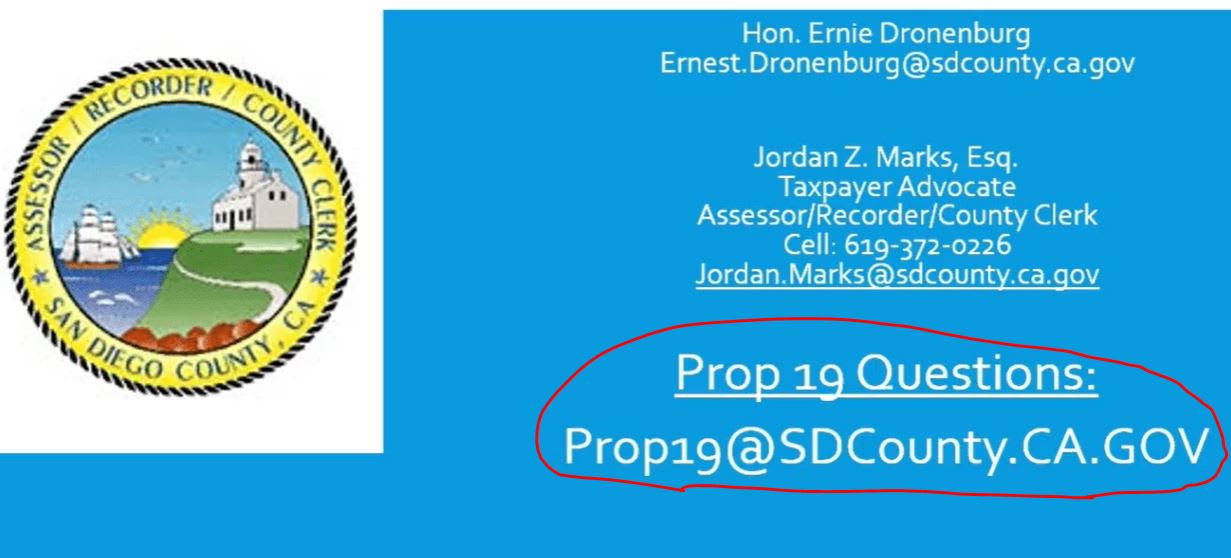 As one of our readers duly noted, seniors may need to stay in California so they can take their low property-tax basis with them to make it worth moving.
Where can you move to within California? Here are some ideas:
Julian is close by, and you can get
this 2,808sf one-story
for $825,000: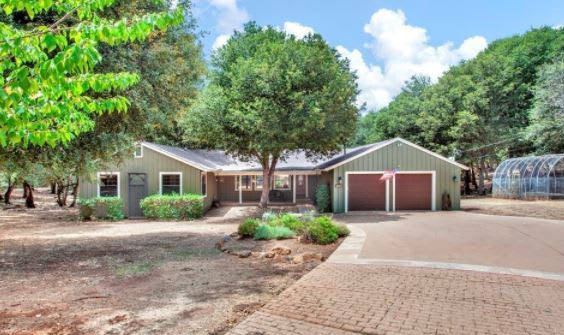 How about Idyllwild? It's only a two-hour drive and you can buy a
2,713sf single-story
for $579,000: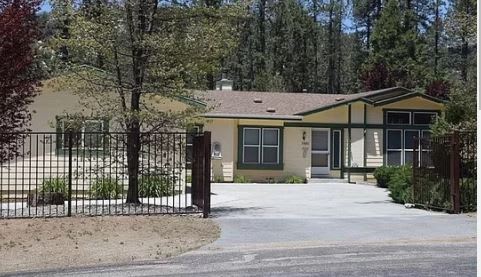 How about Placerville? The elevation is only 1,867 ft. and the population is around 12,000.
You can buy
this 2,094sf single level
for $650,000: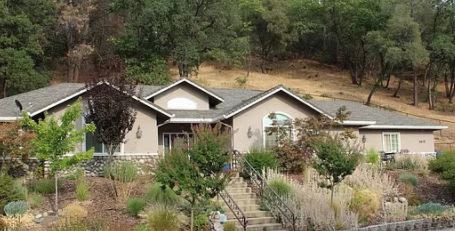 Ok, ok, you want to stay coastal. How about Cambria? Pick up
this 1,875sf one-story
for $875,000: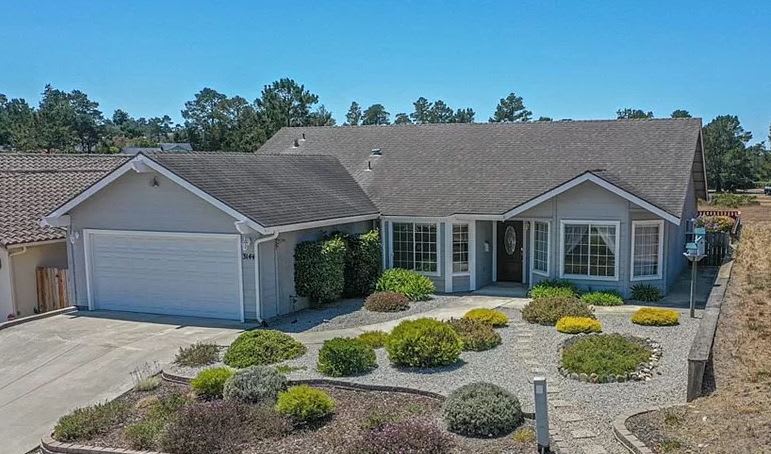 We hope to build a referral network with agents in every town, and in the meantime, Donna is excellent at vetting realtors for you. Let us know where you want to move, and we'll set you up with a top agent!