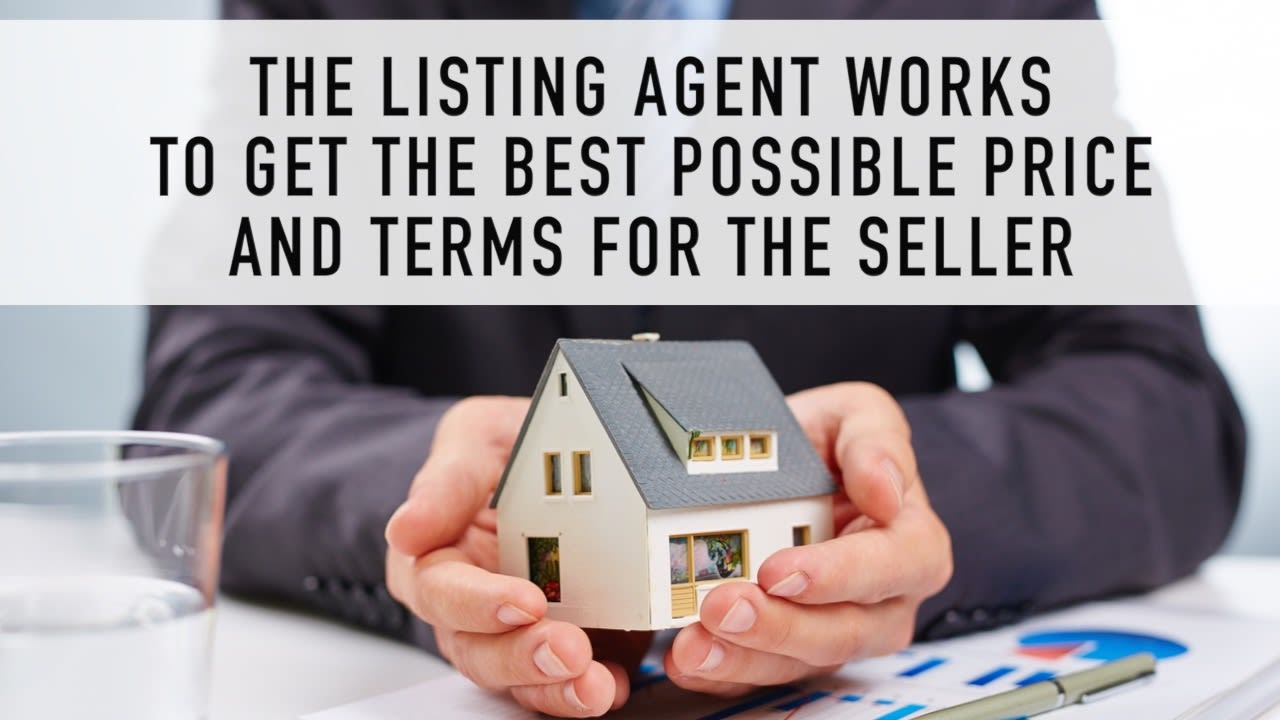 Are you thinking of selling your home?

If you're in a hurry, just contact me and we can get started right away.

If you prefer to conduct a full investigation and make an educated decision, great – know the difference between honest salespeople and the order-takers or sandbaggers who are intent on putting you together.


Topics For Listing-Agent Interviews:
1. Coming Soon – You'll be told that this campaign is to generate initial buzz and anticipation, but that wears off in 2-3 days so make sure you are on the open market quickly thereafter. Ask whether there will be showings during the campaign, and don't accept an offer until you have seen your house listed on the MLS for 2-4 days.

2. Database of Waiting Buyers – Great, bring them over once the home is on the MLS – not before.

3. Sold Before Processing – These days agents are candid about their history of selling homes before putting them on the open market – ask if they do it, and if they do, how do they justify that when they have a fiduciary duty to their sellers.

4. Handling the Inbound Advertising Calls – Most listing agents have assistants and trainees taking the calls. How good are they? Do they meet the caller at the property, or do they hand it off to another assistant or trainee?

5. Setting Up Showings of Your Home – Everyone from Redfin to the biggest agents is using a neutral third party called Showing Suite to make the appointments to show your home. While it does sound efficient, it removes any chance of gleaning vital information from the buyer's agent about the qualifications and motivations of each buyer. As a result, you will have unqualified people inside your home while you wait at Starbucks.

6. Showing Your Home – Does your listing agent insist upon accompanying all showings? Do they do it themselves, or do they send an assistant or trainee, and do either add value? The good buyer agents aren't crazy about having to work around the assistant's schedule.

7. Open Houses – Are top-notch professional salespeople conducting an open house in order to build additional urgency in buyers and, thus, sell your home for more money? Or are they there to pick up leads? You know by their visitor sign-in policy – especially if they use a slick I-pad system and refuse entry until visitors comply.

8. Advertising – Internet advertising is the rage, especially on Facebook. Are they advertising your house for sale, and really pushing the product?

9. Photos and Video – Real estate photographers are everywhere, so having pro photos are expected today. Drone shots that don't identify the property aren't helpful, and video presentations with audio that sells the property are much better than those with elevator music. Some listing agents refuse to do videos, and think photos sewn together are the same thing – they are missing an opportunity. In addition, if you look at their previous listings and see photos with for-sale signs in front of the house, then the agent is trying to sell houses before they do the photos, which is backward.

10. Home Improvements/Staging – Do they have quality recommendations off the top of their head?

11. Suggested List Price – Can the listing agent make a compelling case to justify your home's value? If they can convince you, then they are well on their way to convincing the buyers and appraisers too.

12. Recent Sales History – Have they sold at least one house per month over the last year? It's nice but not required that they have sold houses like yours, because good listing agents can employ quality sales skills to sell any home. Ask about recent problems that their expertise has solved.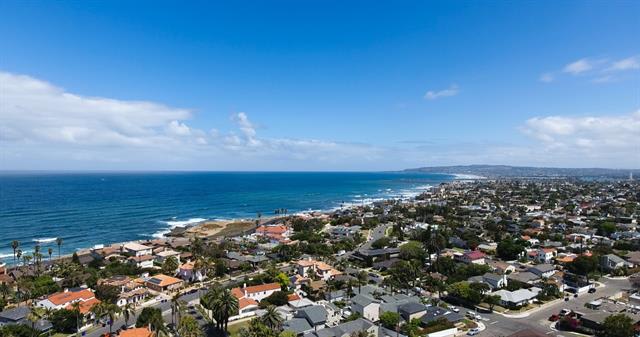 The deceit around the Coming Soon campaigns is toughest on the out-of-area sellers – it's harder to keep a close eye on what's really happening.
Two Recent Examples:
A. The listing agent had his Coming Soon sign in place for over two months, but sure enough, when it was finally entered into the MLS, it was sold before processing. The rule is to input the listing within 48 hours, not two months.

B. Another listing agent who couldn't sell the house for three months cancels the listing on the MLS and then puts her Coming Soon sign back out for ten days before re-inputting back on the MLS. She refreshed her Coming Soon!

I promise to uphold my fiduciary duty and get you the best deal possible!