In August, we received a call from a Carlsbad family who wanted to pack it up and move out of state ASAP! They saw we sold another home in their neighborhood and wanted to meet with us about possibly selling their home. Soon after our meeting, we got the call: they're selling with Klinge Realty!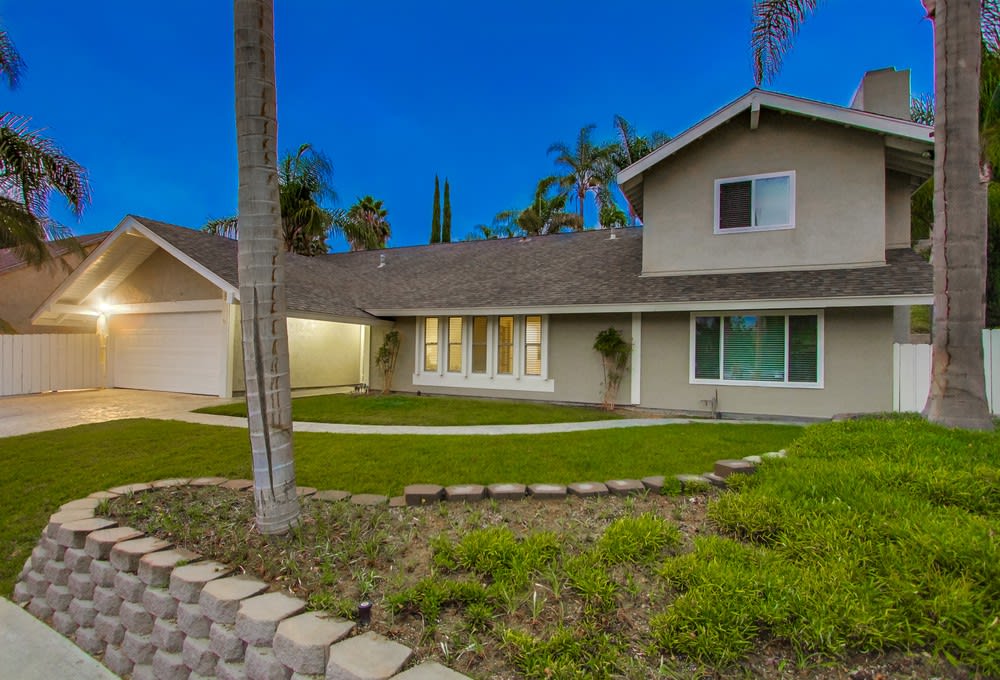 We had 11 days from the day the listing agreement was signed to the day we hit the market. We never want to put a home on the market as is, so we had a lot of work to do including

:
- Miscellaneous repairs throughout the home
- Touch-up paint most rooms
- Replaced older carpet with brand new neutral color
- Staged by an interior designer to highlight the many features of the home
- Updated light fixtures
- Exterior pressure washed home, hardscape and driveway
- Window and interior cleaning
- Professional photography
- Walkthrough video by Jim
- Aggressive pricing strategy to maximize home exposure
- Direct mail postcard campaign to the surrounding area
- Paid advertising on Facebook and Instagram
- Organic social media marketing
- Numerous posts on our blog Bubbleinfo.com


After all our hard work, we hit the market. It was appropriately priced at $999,000, given what we were selling and the homeowners' desire to move sooner, not later. What do I mean when I say "appropriately priced"?


Sure, it was 2,699sf but it wasn't a standard tract house.


We had twelve showings in two days, and for those who had been used to seeing other similar-sized homes nearby in Aviara and La Costa Valley and expected the same….well, you could tell by the look on their face – even with a mask on! They were stunned and had trouble comprehending what they just saw.


It was because the house was a funky combination of a 1970s-built 1,517sf house with a pseudo-granny flat added on.
The original house was in decent shape, but not a full remodel like the last two comps.
The granny flat was one bedroom/one bath, and both were upstairs.
The granny flat had an unpermitted kitchen.
The granny flat was too big to be permitted as an ADU today.
The backyard was 15-20ft of concrete, then a slope that went up about 40 feet.
We knew from the beginning that the buyer pool for this combo was going to be much smaller than it was for the last two comps that both closed for $1,115,000. They were both fully remodeled one-story homes on culdesacs, and this was the opposite.
One of the showings on Day Two was a single guy who came with his mom and an older guy agent. The agent had only been licensed for four years (his license number on his card was over 2000000), and because they had sincere interest, he asked me what it would take to buy the property.
This is where we differ greatly from virtually all other agents.
Most agents will make some vague reference to how hot the property has been based on the number of showings and tell you to do your best. If you ask about their rules of engagement, it gets more vague because they usually don't have a strategy, other than spreading out all the offers on the dining-room table and telling the seller to pick one.
I gave the buyer, his mom, and his agent a couple of ideas. I told them that he had received an offer of $1,000,000 on the first day, and two other parties told me they would be writing offers too.
Then I described his two choices

:
Idea #1: Either you can write an initial offer around the list price or higher, and I will conduct a highest-and-best round. You can probably expect that there will be at least one buyer who will pay 5% over list, so it you offer that much or a little more, you might win.
Idea #2: You can swamp the boat. Make an offer so outrageously high that no one else will touch it.
An hour later, we received his offer for $1,125,000, with no appraisal! On a $999,000 list price!
I shopped the price around with the other three contenders, but nobody wanted a piece of that.
It was a fair and transparent process where everyone had a chance to buy the property. It's what is best for the sellers, plus none of the buyers thought they were robbed – they had a fair chance to buy it.
Check out the home below

:
7206 Durango Cir
Carlsbad 92011
4 bedroom, 3 bathroom
2,699 square feet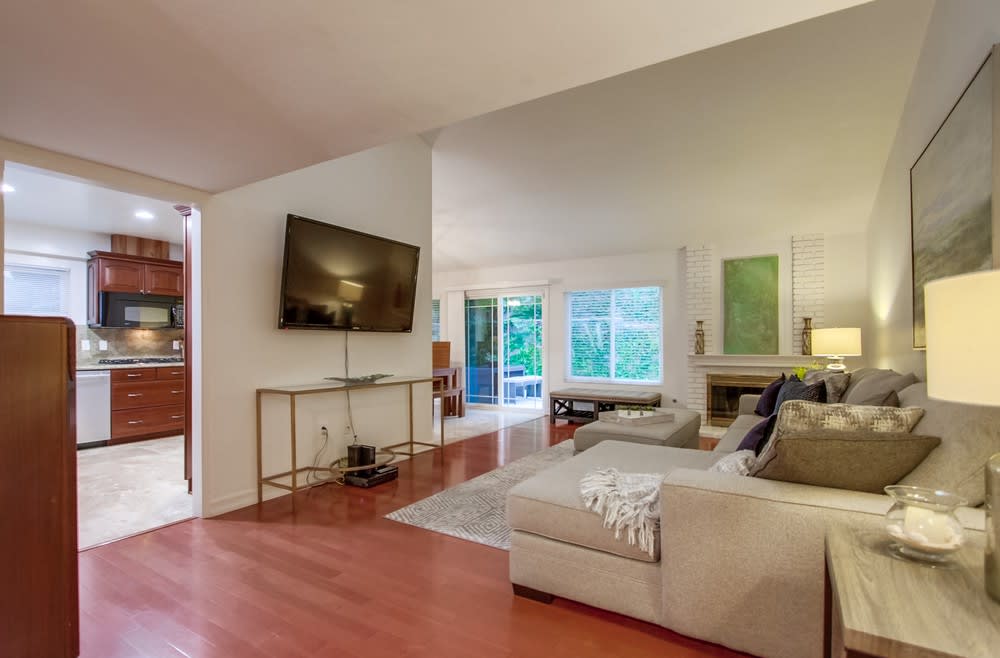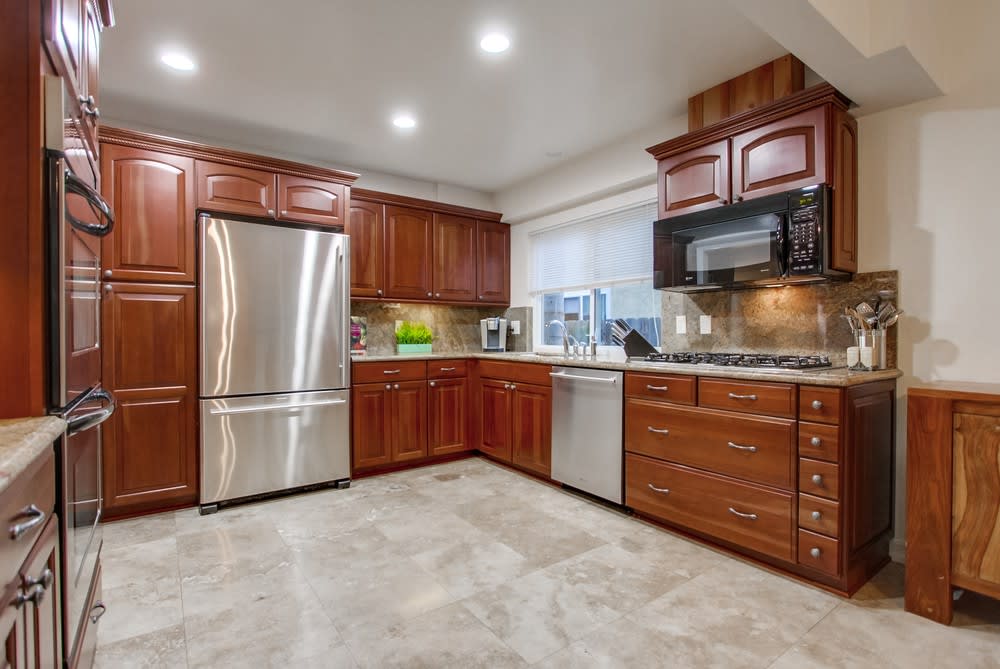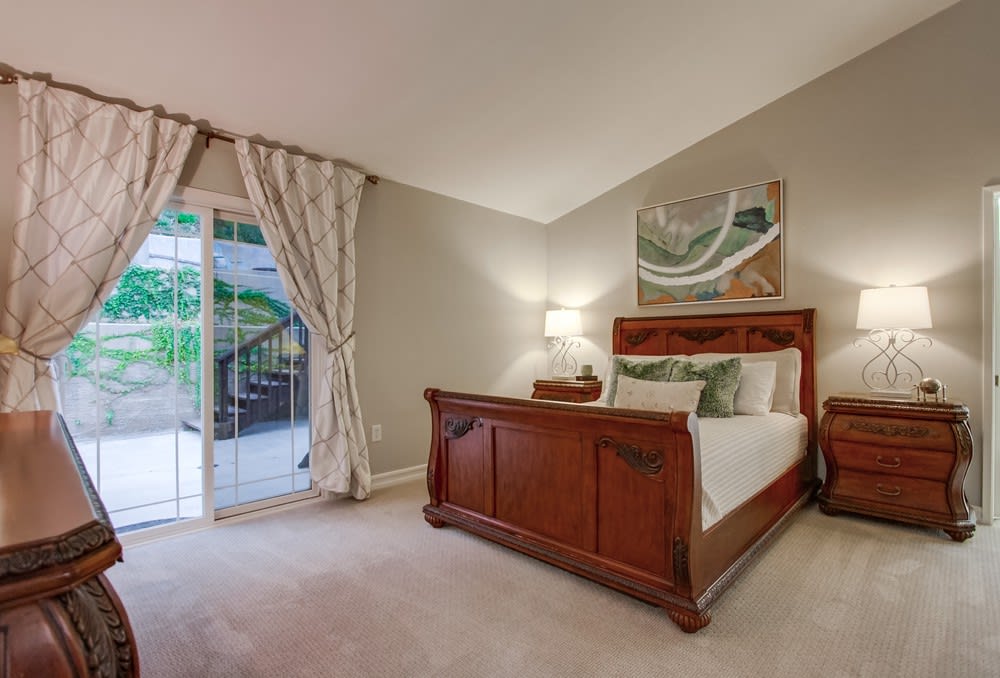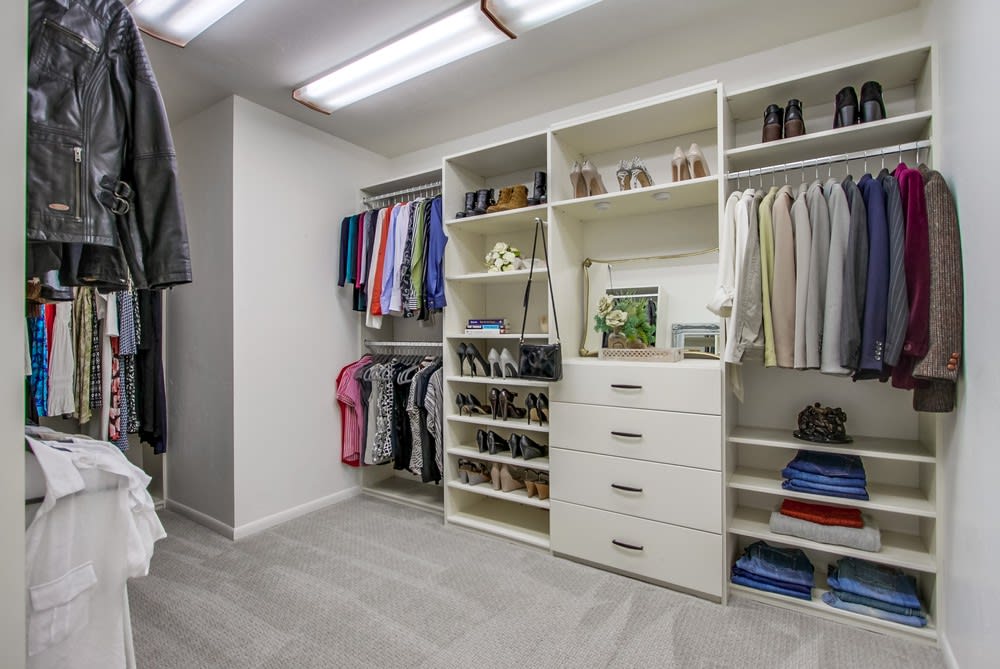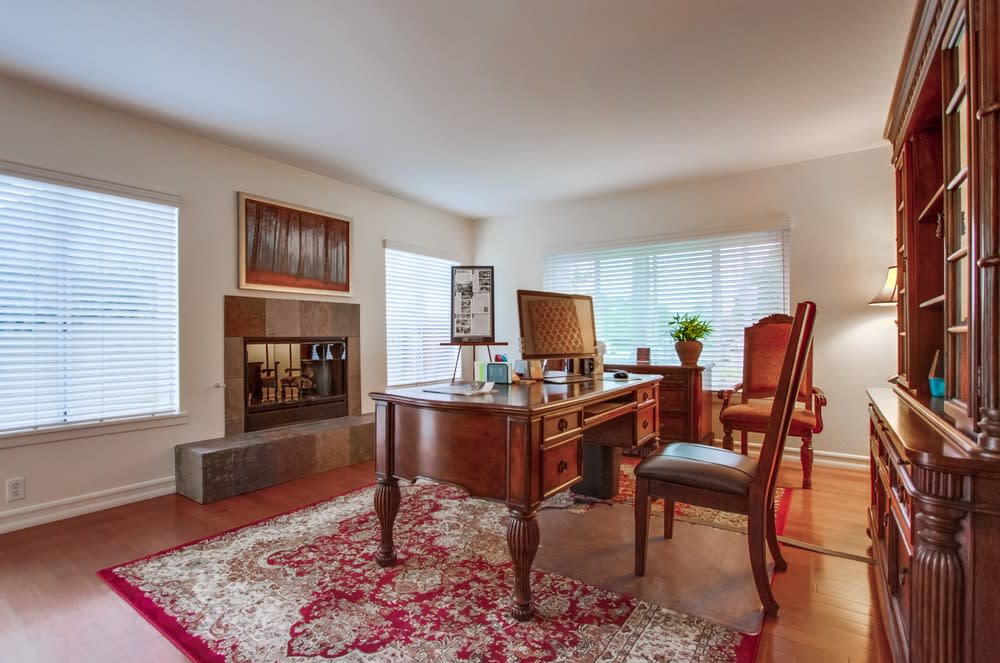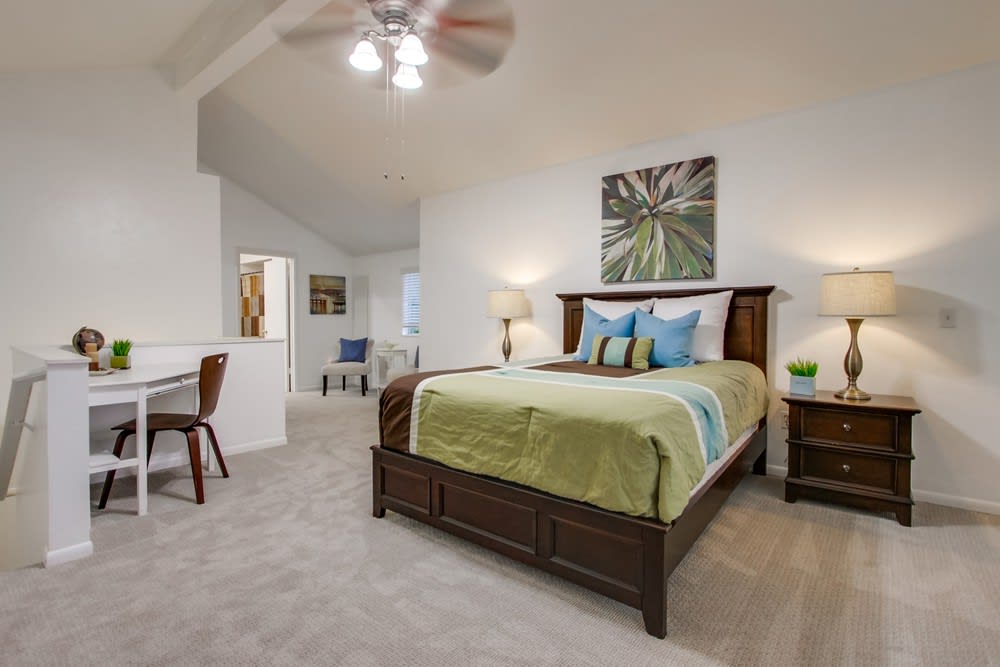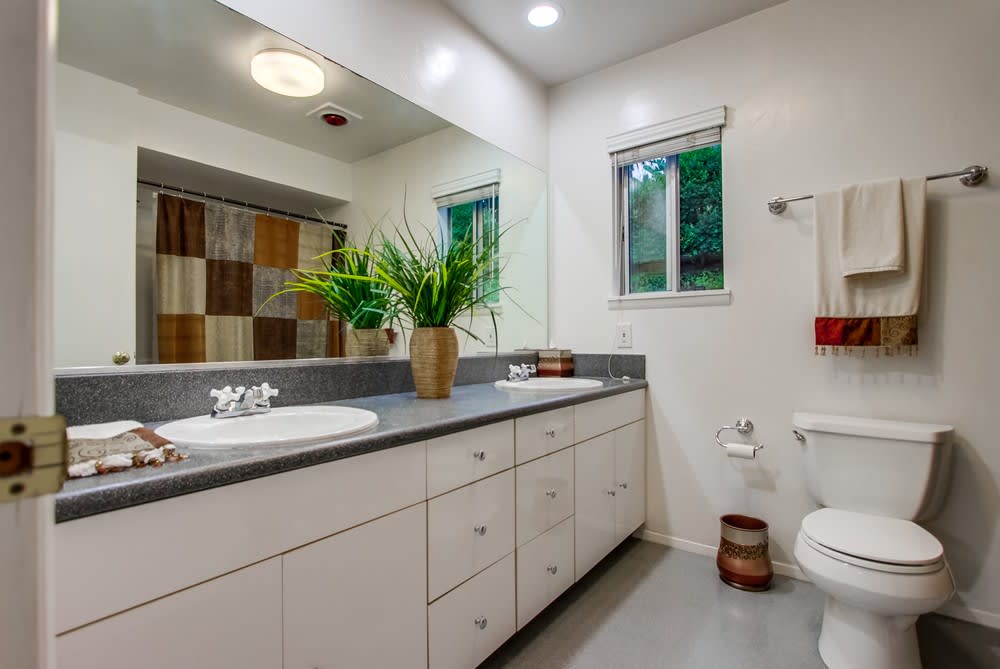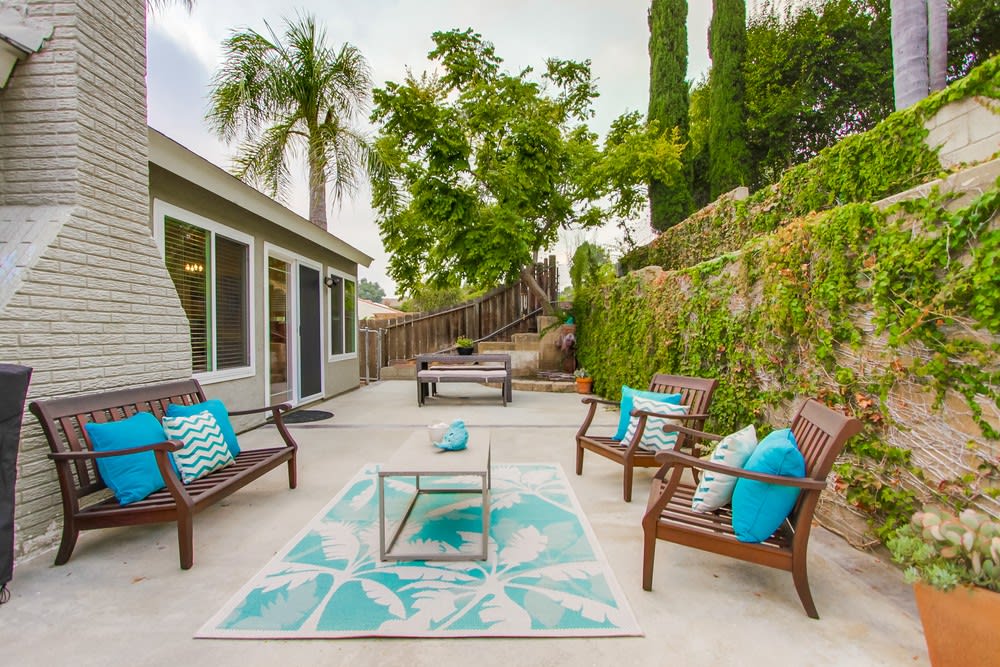 Interested in moving? Contact us at 858-997-3801.
Jim Klinge
DRE#: 00873197
Experience That Moves You