1116 Buena Vista Way
Carlsbad, 92008
3 bedrooms | 1.5 bathrooms | 1,000 square feet
LP: $995,000 | SP: $1,025,000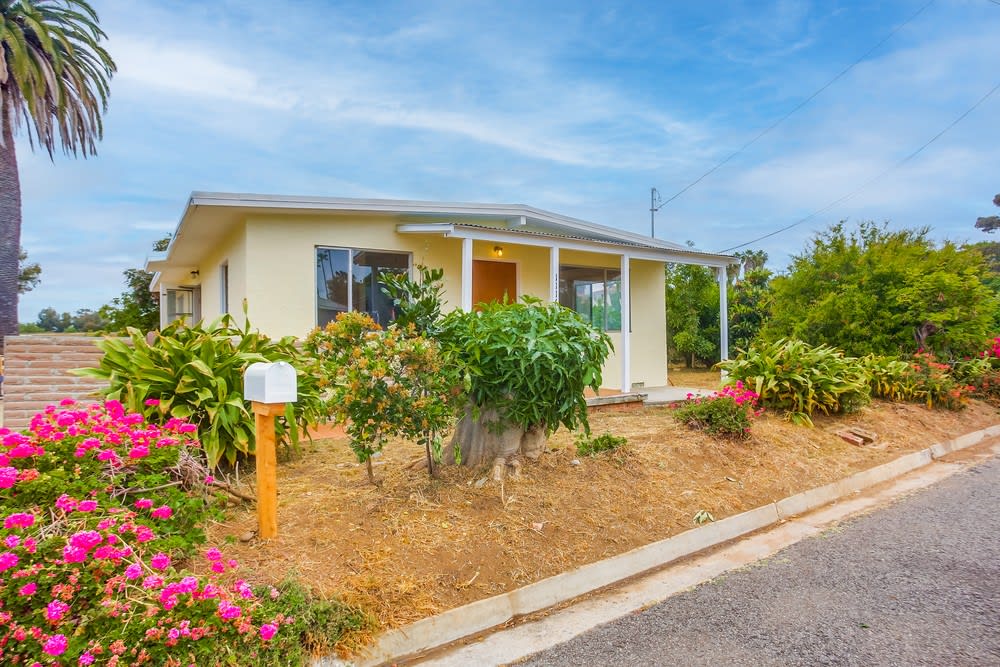 Check out our Carlsbad listing, a vintage, retro beach bungalow on a large 7,100sf lot. See below for a walkthrough video tour:
Everything in the home is fully operable, including the old Tappan custom oven! Vaulted ceilings and red oak hardwood floors, a classic 1950s home. It's a very habitable home as is, but also a great opportunity as a fixer. Large 7,100 square foot lot with various fruit trees including kumquats and avocados. Plenty of space for an ADU or upgraded home!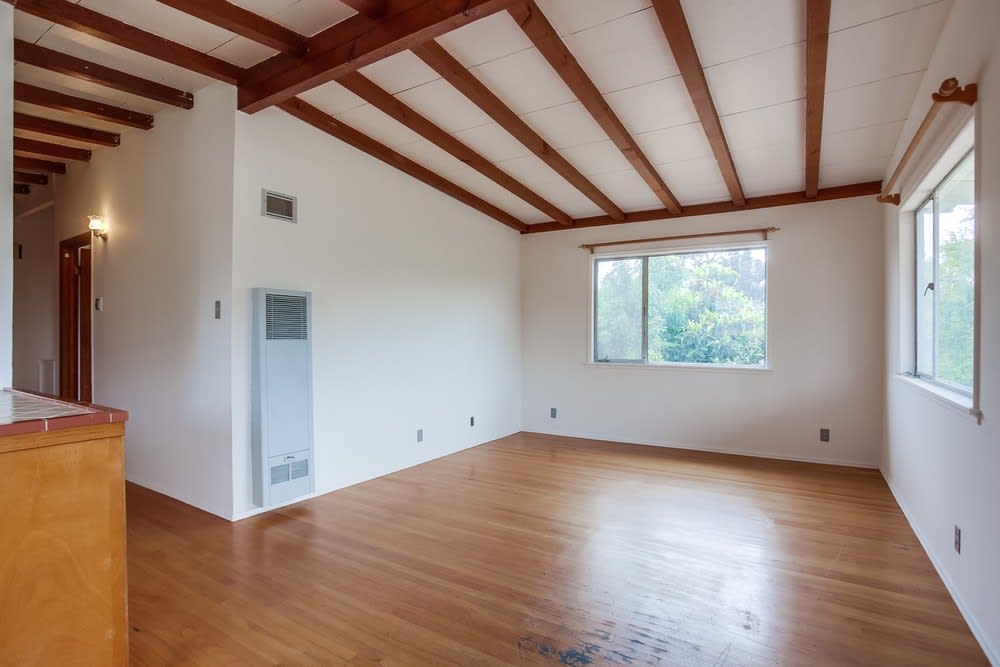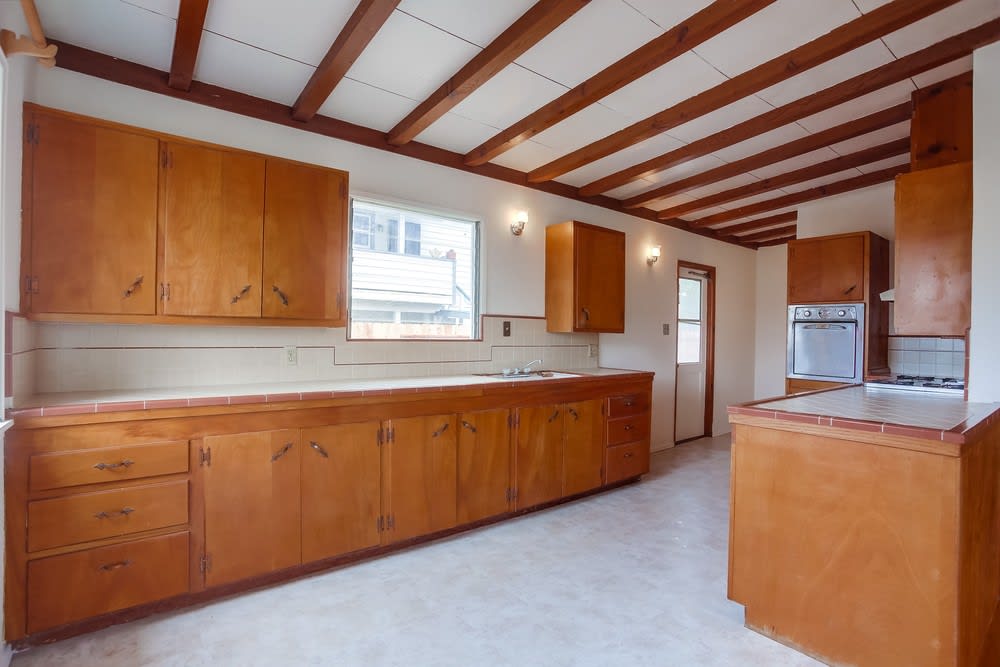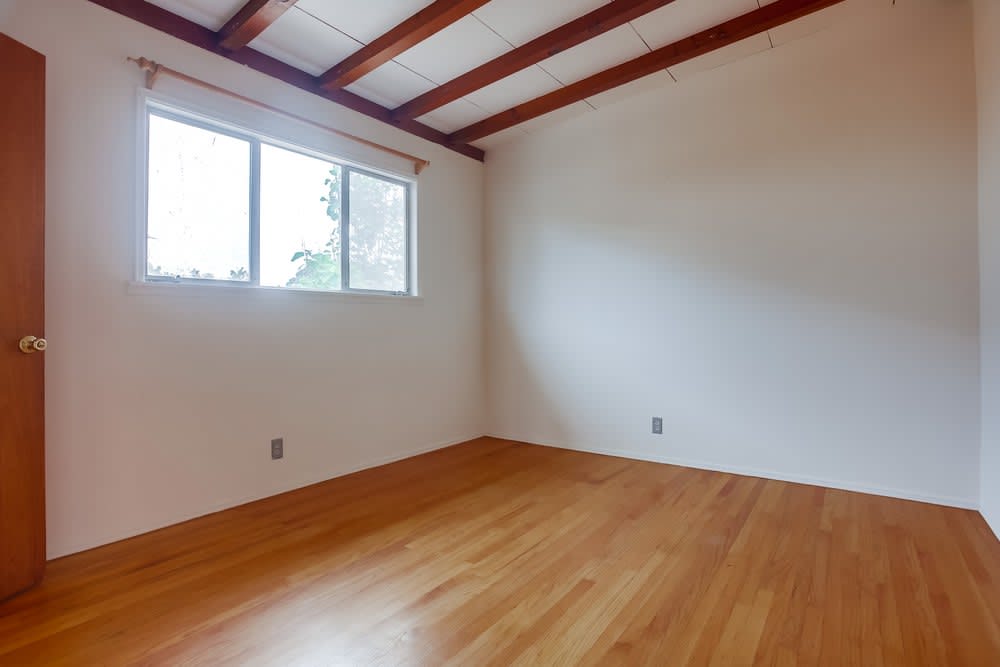 Home flipping is all the rage, and it complicates the demand for old houses and fixers because there are more flippers than buyers pursuing them. But how much do the flippers pay? This listing was a perfect candidate. I started getting solicitations the day it hit the open market and they came by the open houses too. "Jim, Jim, come on you can represent me and we'll buy it right now!"
We received six offers, and FOUR were from flippers.
Their offers were $800,000, $800,000, $825,000, and $866,500. Someone called the Carlsbad Police and reported a possible murder (they were chicken bones), and later a flipper called me and said they have access to the title records and an easement runs right through the middle of the house so nobody is going to buy it – except him. Thankfully we had two offers over $1,000,000 from owner-occupiers that were more attractive, and we made the deal with one of them.
The worst part of selling to a flipper is that once they tie you up and get into escrow, then they really go to work on you. Even if you thought their price already reflected a proper discount for condition, they will want more concessions later. But for those antsy homeowners who just want to rid themselves of a headache and get their hands on some fast cash, it is a viable alternative!
To sell this home we performed our strategy of slow-motion auctions and transparent bidding, and sold for $30,000 over list! Our strategy works for not only the newer tract homes, but all types and conditions!
And the 1961 Cadillac limo? Sold for $3,500 to a guy who has a son going into his junior year in high school. They are going to use it for his prom car the next two years.