Our listing on Aviara Drive closed escrow yesterday, setting a new record for highest price ever in Aviara (an area of 2,025 homes in SW Carlsbad). It was one of those sales that needed everything to go right, because we were thrown a real knuckleball right in the middle.
A couple of weeks into our listing period, I got a phone call from a fellow Compass agent. She had just listed a home across the street on behalf of out-of-town owners who weren't using the home enough to justify keeping it. She was wondering about the activity on my listing, and I told her we had quite a few showings and a lower cash offer.
My next question was obvious – what is your price?
"They want to blow it out, so we listed for $2,698,000".

The price gap between us was Grand Canyon-esque!
Thankfully, the real estate gods are looking down favorably on me. Out-of-country cash buyers looking for a second home descended upon her listing first, because let's face it – it looked like a bargain. They made an offer to purchase it, but for some reason "it didn't come together".
Instead, they came over to my listing and paid $4,294,000 to get the ocean view. They plan to invest another $1,000,000+ to make it exactly what they want.
Two other fortuitous things happened.
A. Their agent was a past client of ours! She had purchased a home with us early in the covid days, and has since got her license and become an agent. She knew she could count on us to help make the deal.
B. At the first showing, I casually mentioned to the buyers that the Chilean burglary gangs have been active throughout Southern California, and there were a couple of cases in this neighborhood. He shrugged it off and said, "We're from Mexico City!"
Did we have to spend the $80,000 in repairs and improvements? Absolutely, and it's what brought us to a neutral space so buyers could easily see what they could do with it. Everyone will put their own touches on a home, but they neeed a neutral palatte to start with!
For a bonus, we did a photography shoot of the team at the house before it was over: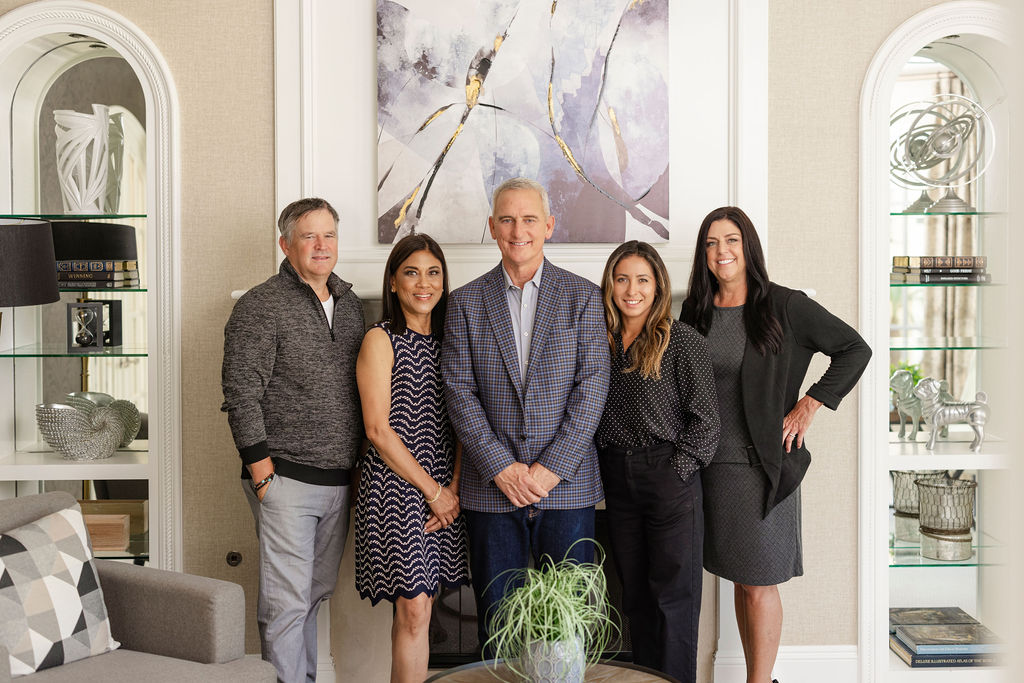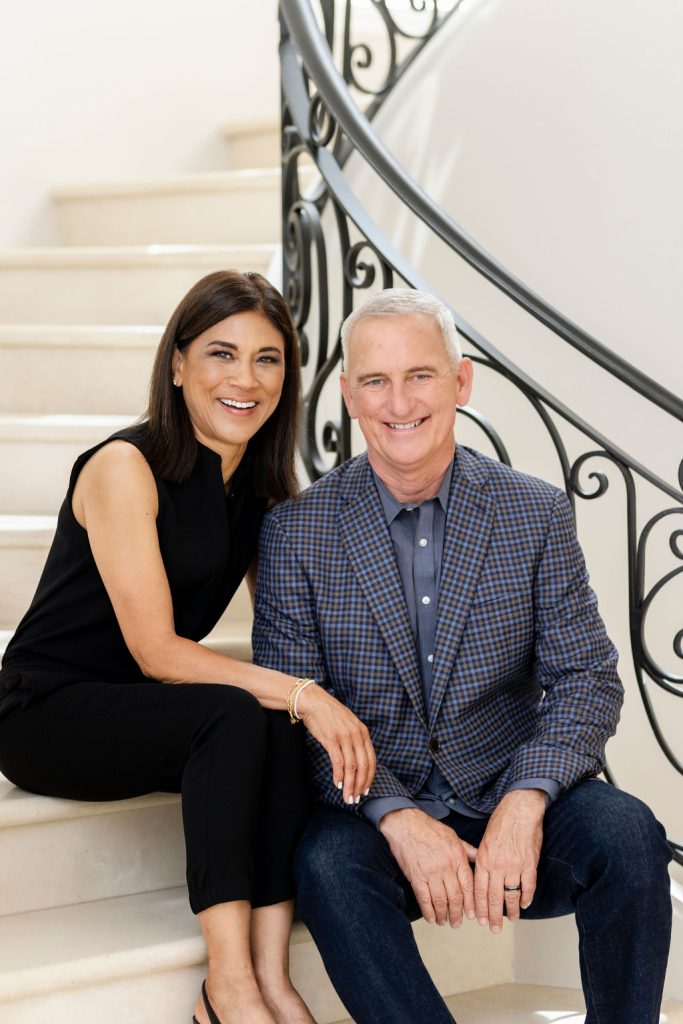 I'm a lucky guy!
(Not pictured is Natalie Klinge who was on tour. We need to photoshop her in!)