Check Out Our Successes Around the 92011!
Recently we have listed three very different homes for sale - a luxury custom home with panoramic views in Aviara Point, a 1970s one-story bungalow with ocean views, and an entry-level home on a larger lot. Our high-end listing was a very special home that required a specific buyer. We assured our sellers that our efficient and effective tune-up package would cause the right buyer to pay the right price. We never lowered our list price, and in due time we found our buyer! The two other listings each received multiple offers and both closed for $100,000+ over list price!
Over the last two years, we have had 76% of our listings sell for more than their list price - even after rates went up!
As for our three 92011 buyers, we've helped secure a remodeled condo with a panoramic ocean view for less than a million dollars, an expansive newer home near the lagoon, plus a great buy ($455/sf) for a newer house at the end of the culdesac. They all paid below list price, an uncommon occurrence for quality homes in today's market! We encourage our buyers to have patience and make strategic offers.
Thinking about a move? Let's discuss how we can help you!
Our Seller Transactions:
7141 Aviara Dr
4 beds | 4.5 baths | 4,978 sq ft
LP: $4,400,000 | SP: $4,294,000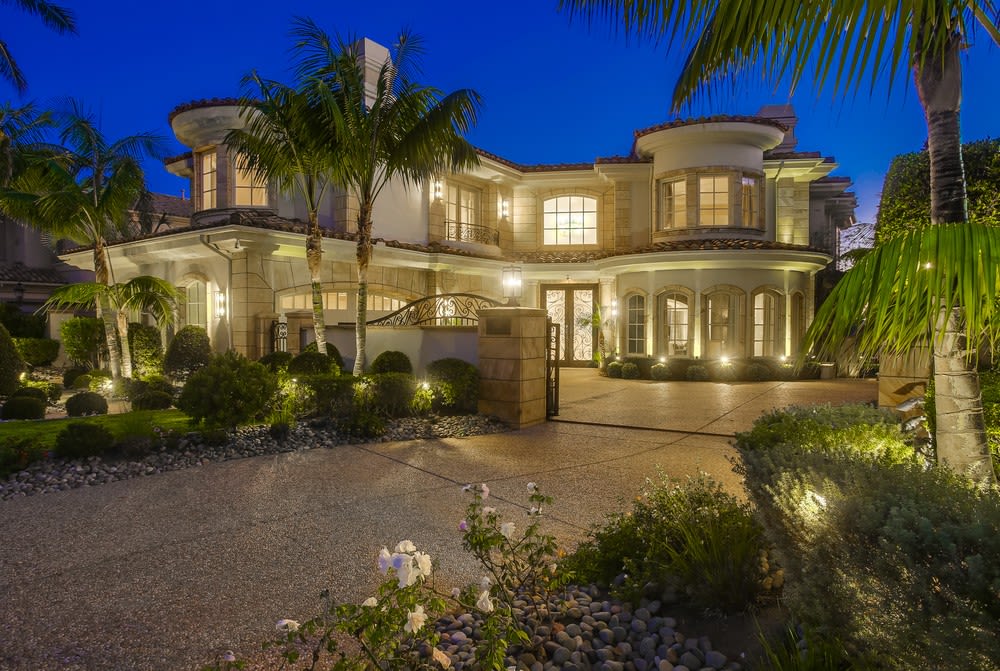 7215 Wisteria Way
3 beds | 2 baths | 1,685 sq ft
LP: $1,600,000 | SP: $1,776,000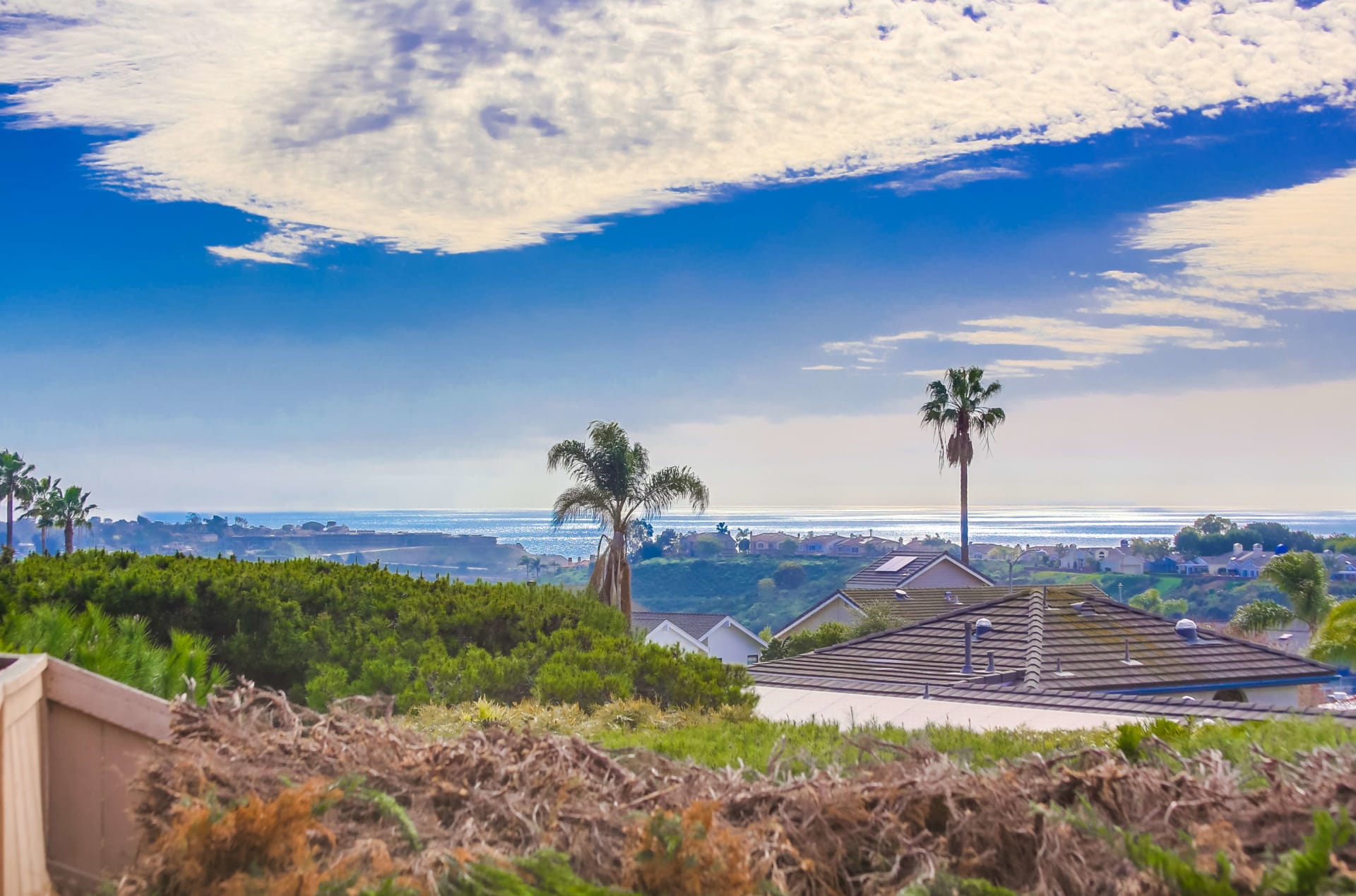 7114 Columbine Dr
3 beds | 2 baths | 1,559 sq ft
LP: $1,250,000 | SP: $1,350,000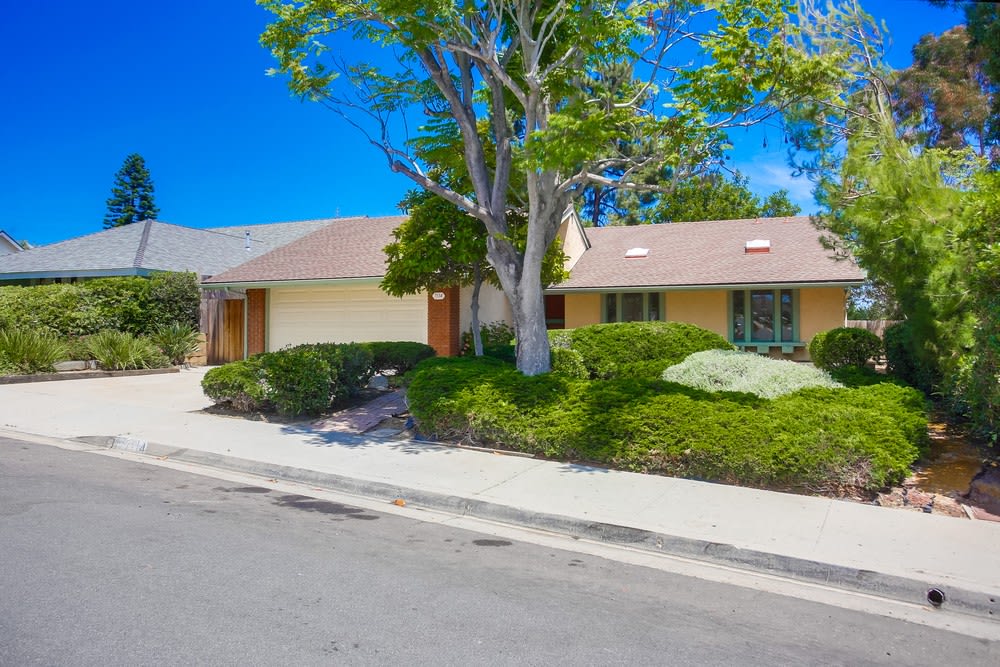 Our Buyer Transactions:
1667 Fisherman Dr
4 beds | 3.5 baths | 4,174 sq ft

LP: $1,965,000 | SP: $1,900,000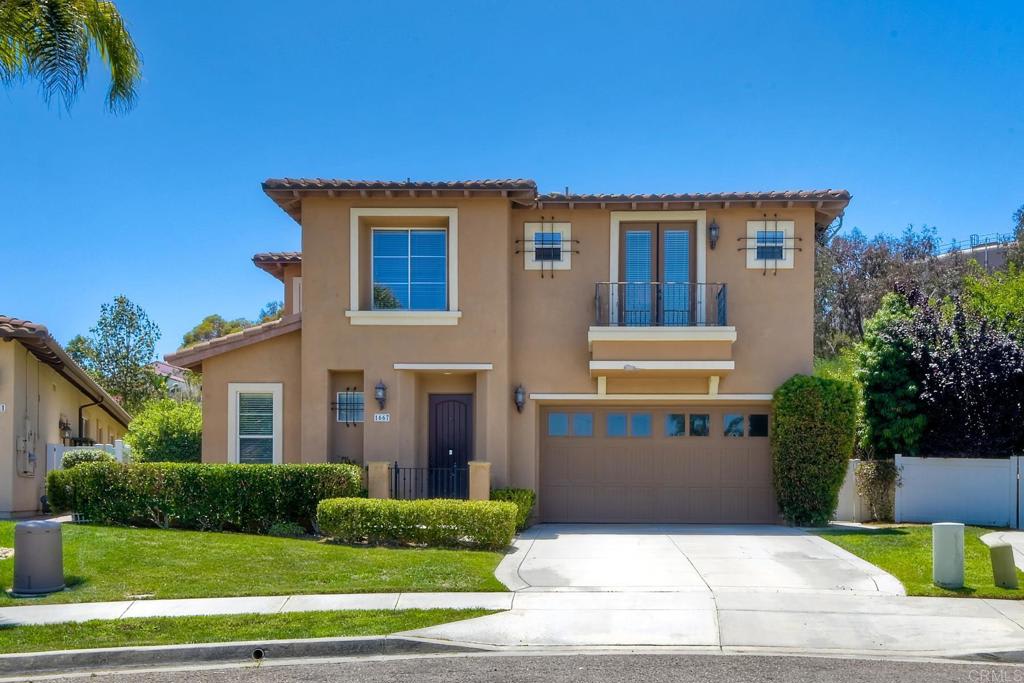 914 Merlo Ct
4 beds | 4 baths | 3,492 sq ft
LP: $1,950,000 | SP: $1,860,000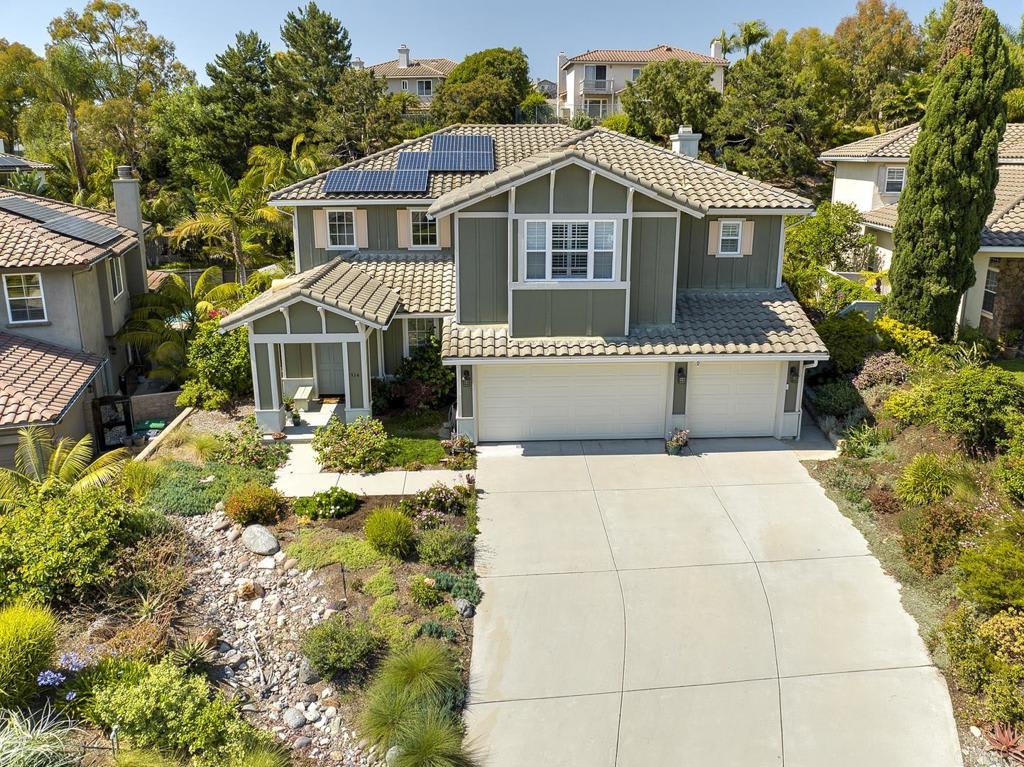 6677 Paseo Del Norte #G
2 beds | 2 baths | 959 sq ft
LP: $979,900 | SP: $979,000