Wishing a Very Happy Mother's Day to All of Our Moms Out There!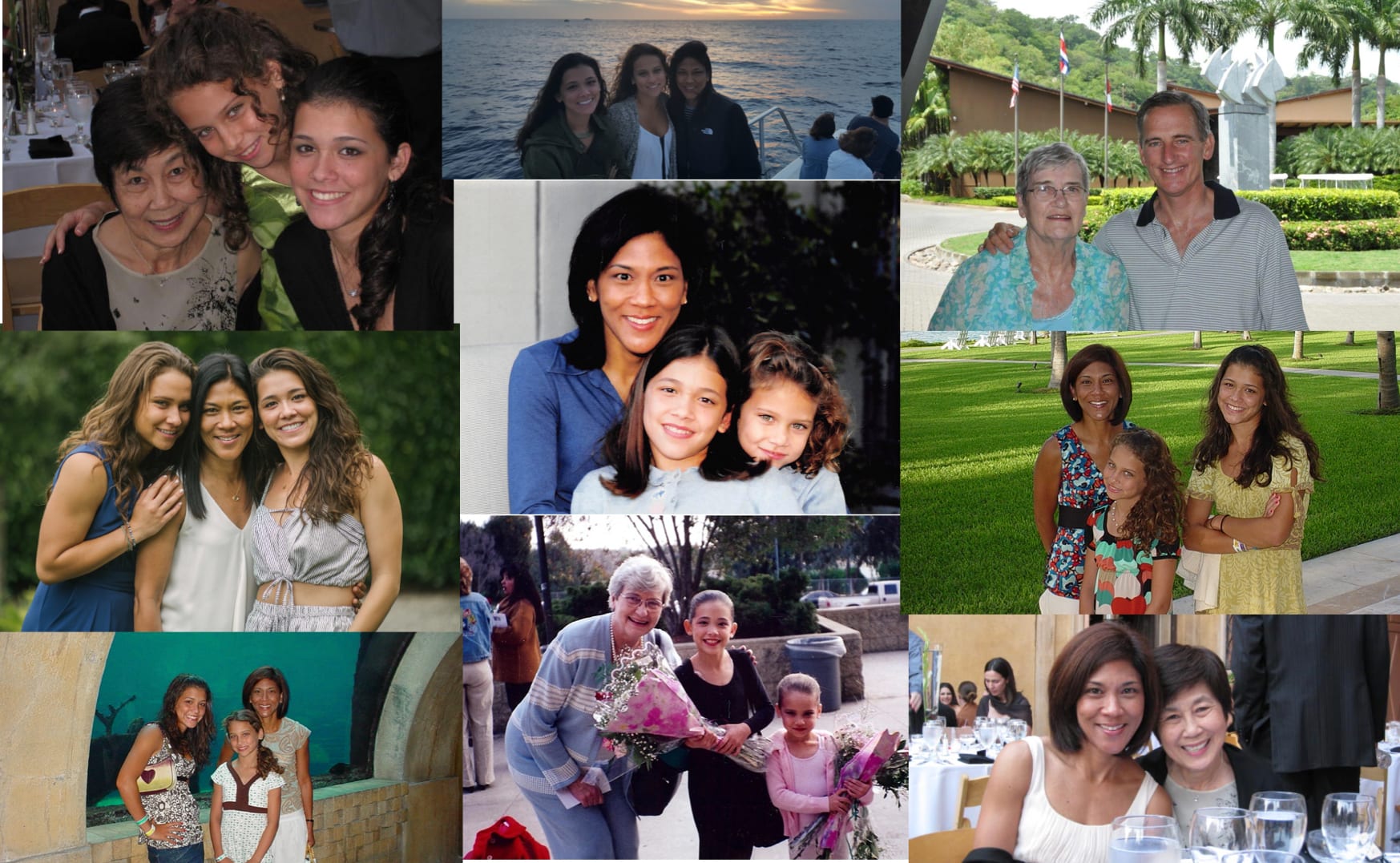 To the World, You Are a Mother, but to Your Family, You Are the World!
I love everything about this quote because it is so true who moms are to those they mother. Today I'd like to share what our Compass CEO Robert Reffkin wrote a year ago. I saved it because it resonated then and still does – it really captures who moms are in our world.
"I've learned so much from all mothers and from the stories they share with me. From the powerful mothers who won't take no for an answer. The persistent mothers who always find a way. The supportive mothers who care for the very old and the very young while also trying to care for themselves and live their own lives. The entrepreneurial mothers run their own businesses while also running their families and their homes. The mothers whose children are struggling, or sick, or far away. The mothers who love men and love women and love themselves. The mothers who had to be tough as nails but still are the first ones you'd call when you need someone to tell you it's all going to be okay. The mothers won't spend a penny on themselves because they want to invest every last cent in the dreams and the education of their children. The mothers who are no longer with us. The mothers who've given birth, who've adopted, who've step-mothered, who've foster-mothered, who've single-mothered, and those who've chosen not to be mothers at all and instead looked out for all the kids in the neighborhood. The mothers who do the impossible and the mothers who fight to make it all a little less impossible for the next generation."
To all the great moms, step-moms, adopted moms, mothers-in-law, and women who've been mother-figures to so many – we celebrate you and thank you for being the difference in all of our lives.
Happy Mother's Day!