Let's review how some listing agents have been handling their bidding wars in 2021.
- Ignored a $60,000 non-refundable deposit and took an offer that was $40,000 lower.
- Once they get to the highest offer, they insert their own buyer at the same price.
- Let an escalation clause determine the winner, and ignore the others.
- Counter for highest-and-best, then pick a winner before everyone responds.
There are no rules. No guidelines. No laws.
The best our association can do is to issue a spreadsheet form.
Here's how I handle it...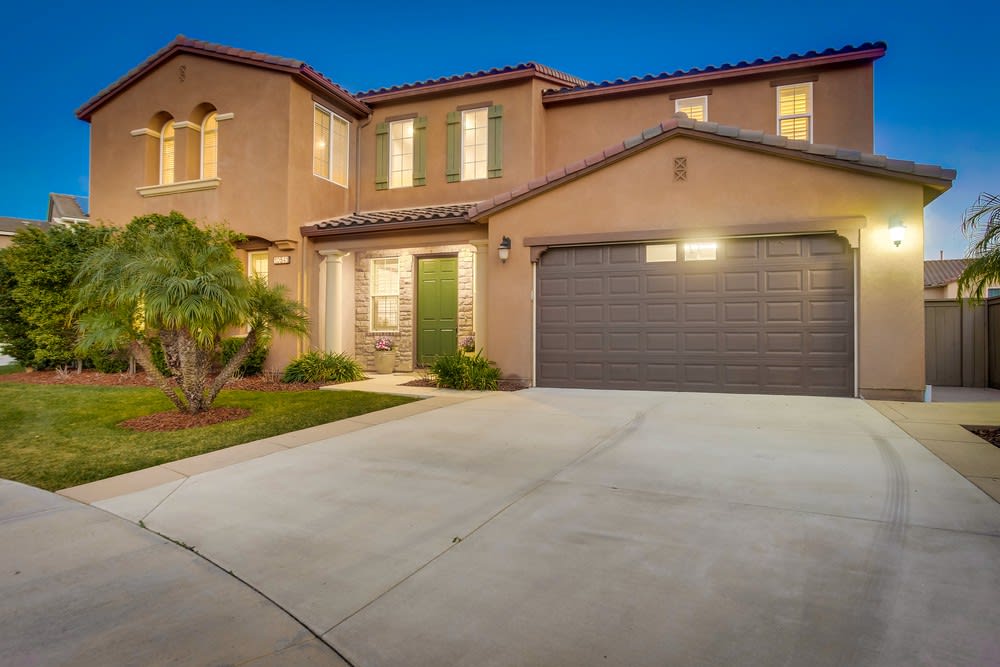 Our listing on Galena Canyon had originally been listed for $1,599,000 and had 25 showings and six offers over the first weekend in March. We had three buyers (one was contingent) who were willing to pay around $1,750,000, so I asked the two non-contingent buyers to make their second highest-and-best offer to determine the winner – which they did, and $1,770,000 won it. I changed the list price in the MLS to $1,770,000 and marked it pending.
Last Friday morning, the buyer had an unforeseen glitch, and we fell out of escrow. We go back on the open market for Easter weekend, hoping for the best – knowing that the urgency is much higher when the listing is new and fresh.
I had added this to the confidential remarks:
Since we hit the market, these have happened: 16175 Deer Ridge 3,451sf closed for $1,775,000 on March 1st. 15288 Cayenne Creek 3,877sf closed for $1,800,000 on March 30th. 16342 Cayenne Creek 3,446sf pending, listed for $1,825,000. 9716 Wren Bluff 3,780sf pending, listed for $1,835,000. Plus Mark listed one for $2,795,000 around the corner. Built-in equity!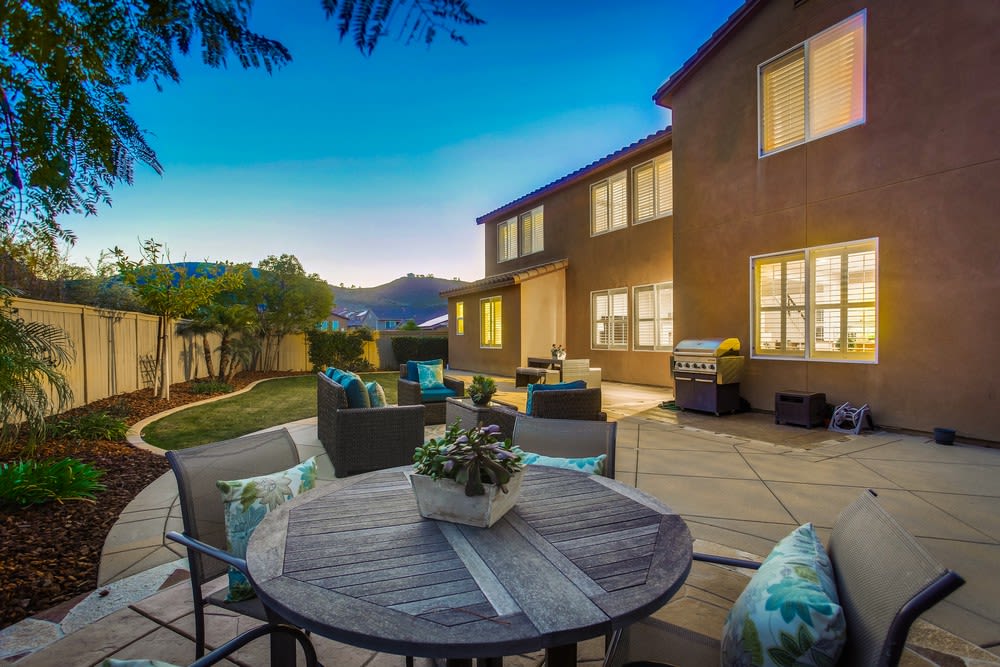 This time, we had six showings and three offers over the list, which I thought was pretty good.
I had told the agents to make their highest-and-best offer, and while they were all competitive, I thought there might be more gas in the tank. So I politely asked all three to H&B again, and one emerged from the others by packing another $40,000 onto their first offer.
We are in escrow at $1,840,000, after starting at $1,599,000 a month ago.
Isn't that the result you'd like to see for yourself, or someone you know?
It is not a given how listing agents handle a bidding war. Most agents just grab their favorite and turn off their phone. You deserve better.
If you, or someone you know, is thinking of selling, I'd sure appreciate a call!