Redfin publishes their commission rate on their website, and it makes sense. All brokerages should make it easier for the consumer to evaluate the choices.
Here are my commission plans for home sellers:​​​​​​​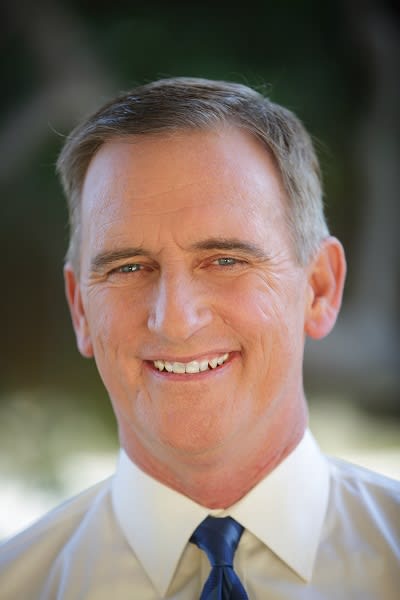 Full Service – Expert (2% to 2.5%)
I handle all of the critical details that result in a signed contract. Preparing the house, guidance on attractive pricing, effective marketing, and implementing bidding-war strategies are the key categories.
The exact percentage is determined by price point, condition of home, and my involvement in the seller's next move.
Seller-represented Sales = 422, Buyer-represented Sales = 303.
Full Service – Trainee (1% to 1.5%)
Kayla has been a realtor since March, 2014, and has been an active participant in our 122 sales since then. She possesses the best skill in a realtor – she is a natural salesperson – and I have been training her myself. For those who demand less commission but still want top-notch, quality representation, Kayla is an excellent choice.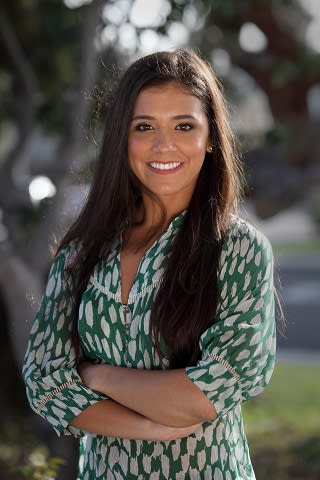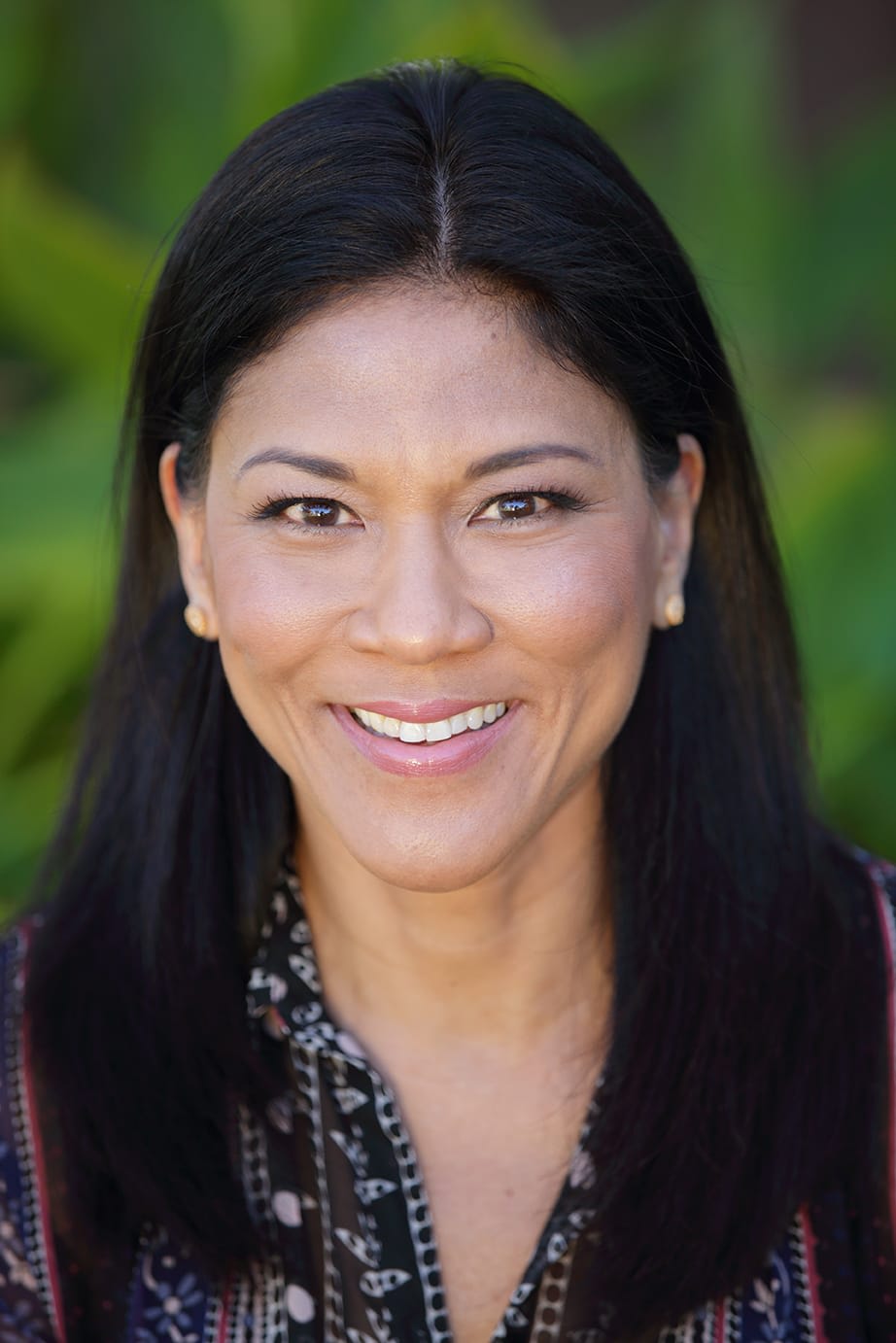 Transaction Coordinating – Included in Both Above

For the last twenty years, Donna has been our expert in making sure your sale closes successfully with as little disruption as possible. To make sure everyone involved does their job correctly (escrow, title, lenders, and all other supporting cast), Donna tactfully tracks and encourages the involved on every sale.

Limited Service

I don't offer a limited service plan. The buyer-agents resent having to do both sides of the deal, and will penalize a seller along the way with lower offers, and heavy repair requests. Better to pay a reasonable commission to get adequate or expert representation.​​​​​​​
Buyer-Agent Commission (2% to 2.5%)

Sellers also want to offer enough money to the buyer's agents to be competitive with other listings nearby. A house listed with a below-market commission for the buyer's agents will still get shown, but it will be used to sell the house down the street. Offer a 'bounty' that incentivizes agents to give priority to selling your house.

In all cases above, no money is required up front, and commissions are only payable if a transaction closes. The commission rate charged by an agent is a direct reflection of how serious they are about helping you, and their effectiveness. I will pay for myself every time!