This year the NFL Draft looked a little different than past years. With safer at home regulations in place, coaches, players, and others interacted from their homes to announce the futures of these young athletes.
The draft this year received an average of 15.6 million viewers tuning in to watch. These millions of viewers got a unique look inside some of the homes of coaches and team personnel. ESPN broadcasted Bengals coach Zac Taylor's home and Twitter gave us an inside look too. A standout: Kliff Kingsbury.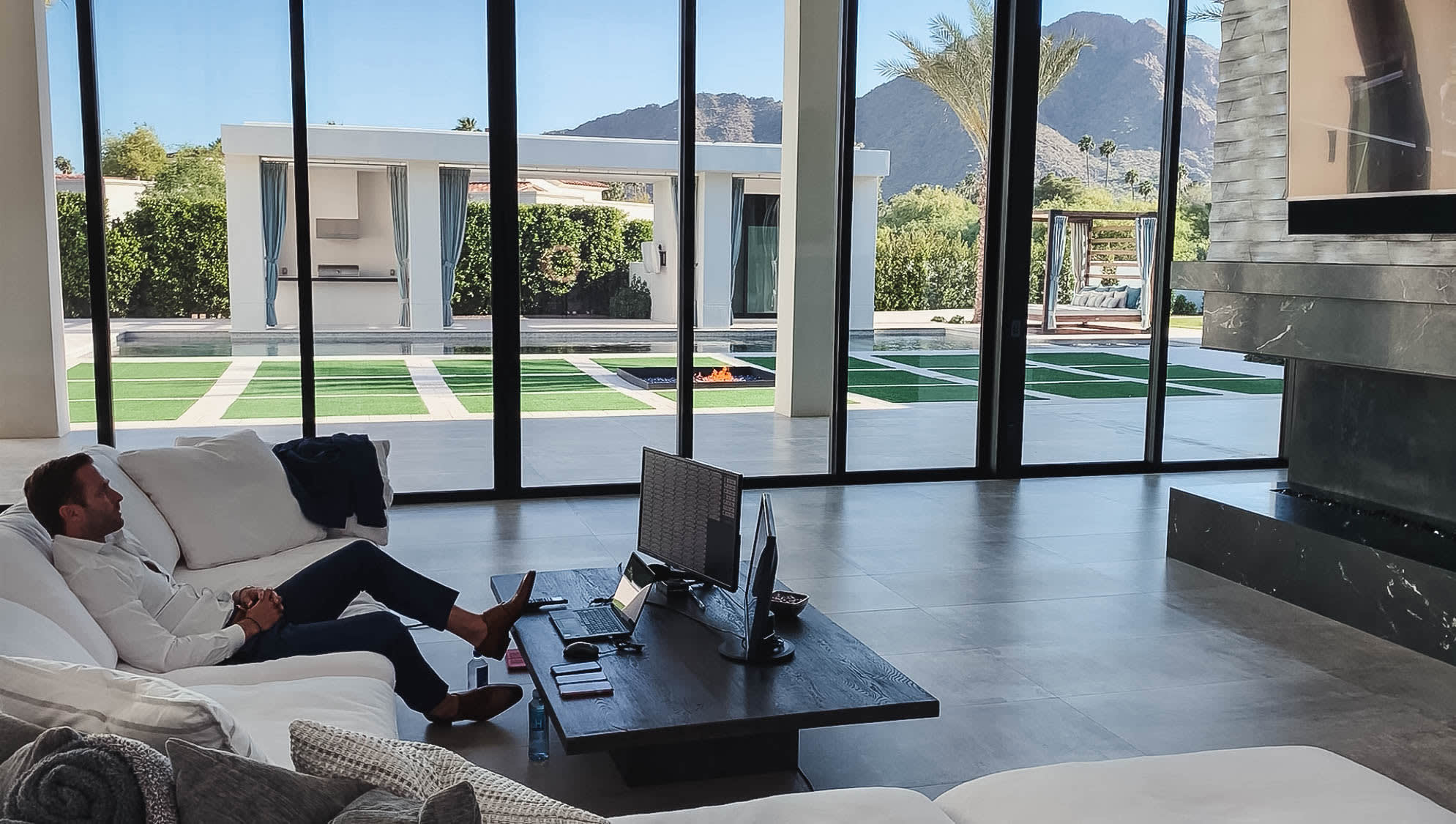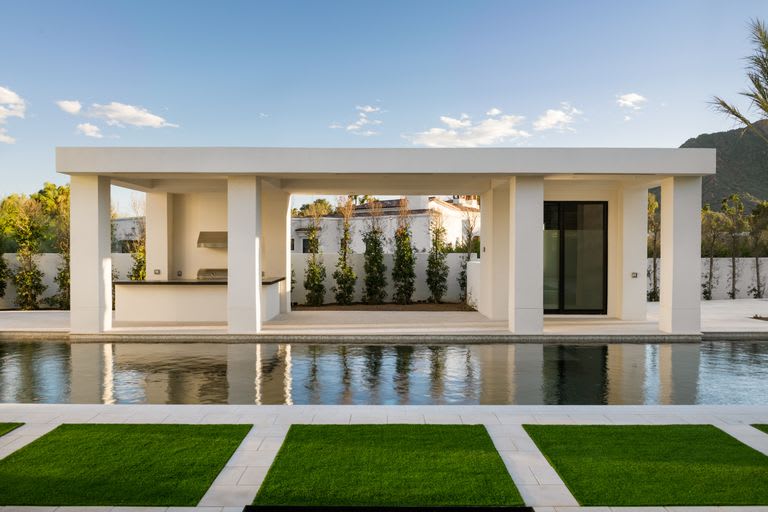 Head coach of the Arizona Cardinals, Kingsbury resides in a humble abode in Paradise Valley, Arizona. The Zestimate of his house: $4,997,506 as of May 4, 2020. Pictured in his "War Room," Kingsbury has his feet up on his coffee table with floor-to-ceiling windows in the background showcasing his lavish backyard. Twitter went crazy over his chic pad. Wouldn't be a bad place to work from home!
Check out more
here
.