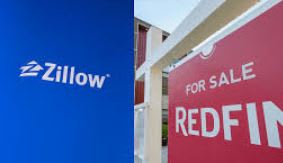 While the old tradition of broker cooperation via the MLS is slowly eroding, there is an opening for others to intrude. Two quotes saw this week in different articles:



Founder and CEO Rich Barton said in a radio interview on April 1st that he sees Zillow Offers as an evolution of Zestimates. In fact, at some point in the future, a Zestimate and a cash offer may be the same thing, he said in an appearance on National Public Radio.

"Ideally, I would like to have the Zestimate be a live offer on every home in the country," said Barton, adding, "It will take quite some time to get there."

Glenn Kelman, CEO of Redfin, a real-estate brokerage that has also got into the home-flipping business, said he still believes the endgame for Opendoor, as well as his own company, is to get buyers to purchase homes without necessarily using an agent.

"A large number of these companies, Redfin included, are going to be selling direct to consumers," he said.


Will consumers trust them enough to buy and sell houses based on their fabricated estimates of value, without a realtor on their side? All that needs to happen is for these buyer companies to overwhelm the public with advertising, and convince you that their value estimates are close enough.
Advertising is the key. Consumers don't have much real estate experience and education, and it's not easy finding helpful resources (how many real estate blogs are there?). They just want to click and go!
It will be like TrueCar, where they advertise that their valuation system gives you an advantage, and to go down to one of their dealers to buy the car for that amount. TrueCar has sold over 2 million vehicles!
Get Good Help….while you can!
Before MLS-input: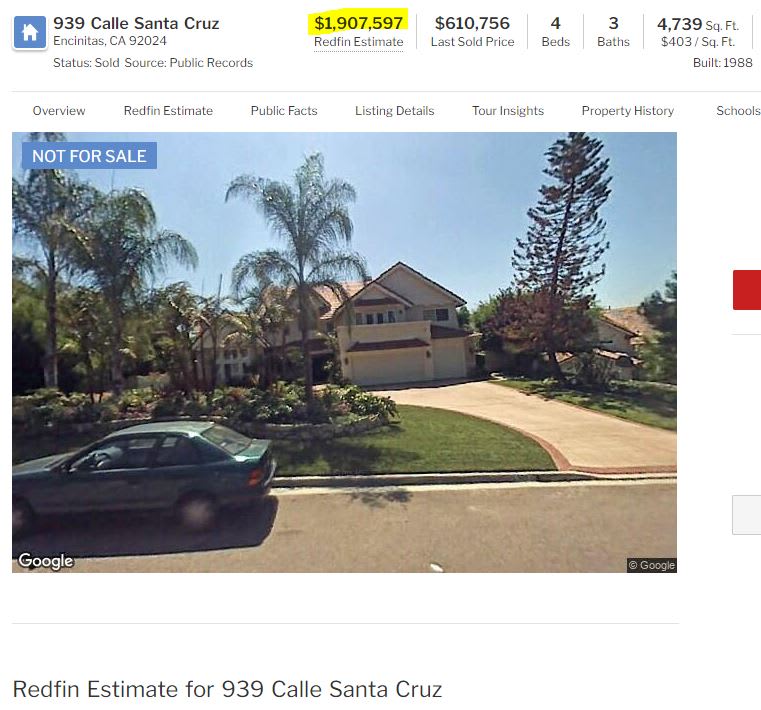 After MLS-input: