145 3rd Street
Encinitas 92024
3 bedrooms, 3.5 bathrooms
1,705 square feet
$1,699,000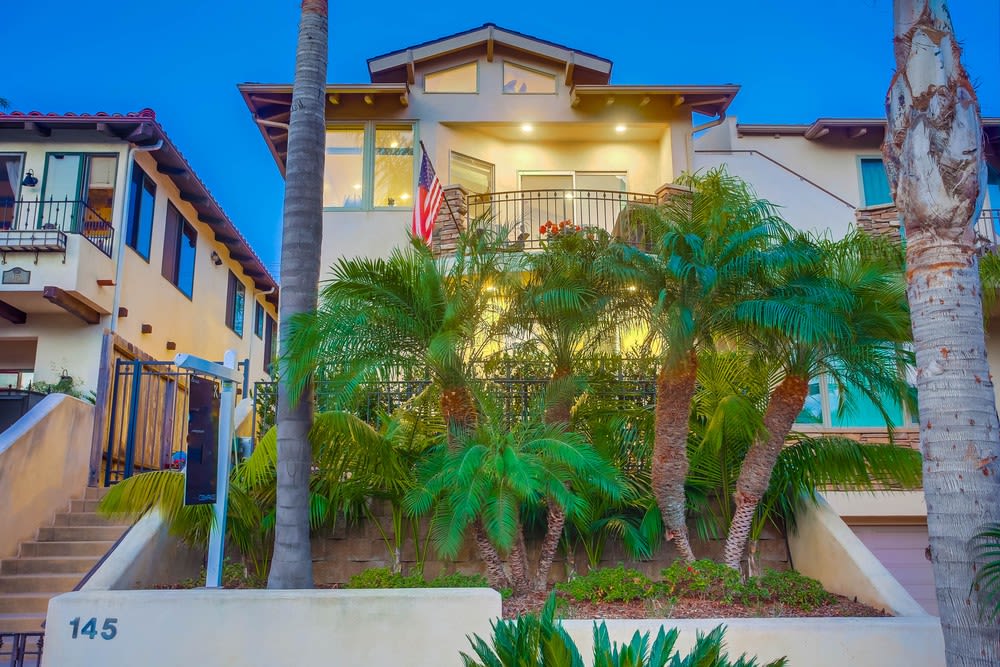 This new listing of ours is a beautiful townhouse located in the heart of downtown Encinitas, just a short walk from Moonlight Beach! Owner-occupied, this property is meticulously maintained with many desirable features, including an incredibly private rooftop deck, a full bathroom for every bedroom, a west-facing balcony, stainless and granite kitchen, hardwood floors, a two-car garage, and more!
Check out the walkthrough video below to get a full tour:
Downstairs you'll find the master suite, a second bedroom which the current owners converted to a den, indoor laundry, and the two-car garage. Off the master suite, there is a private west-facing patio, offering sunset views as you relax in bed or on your balcony!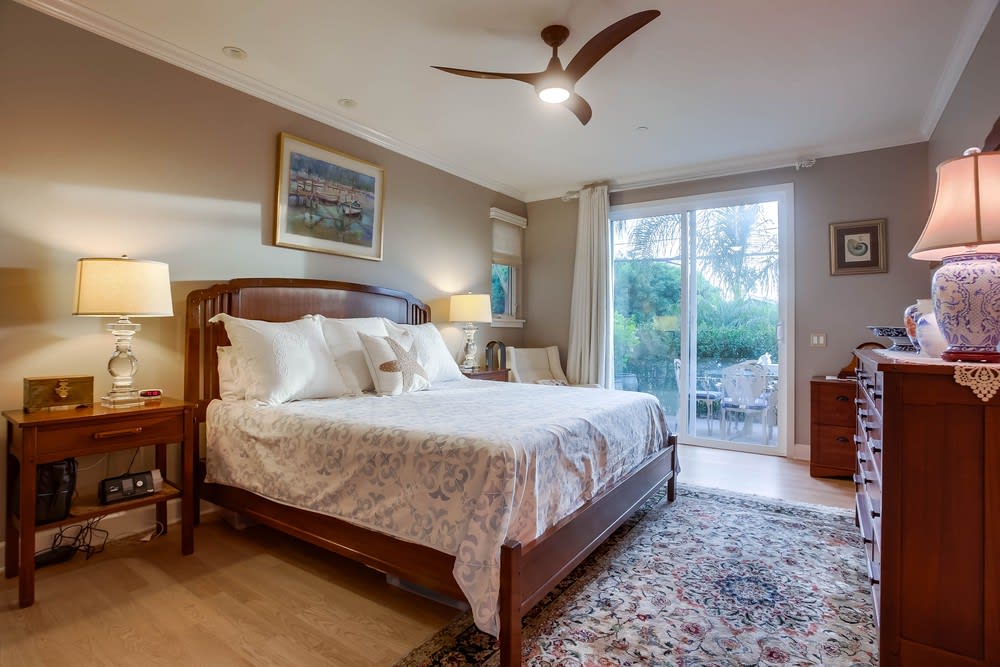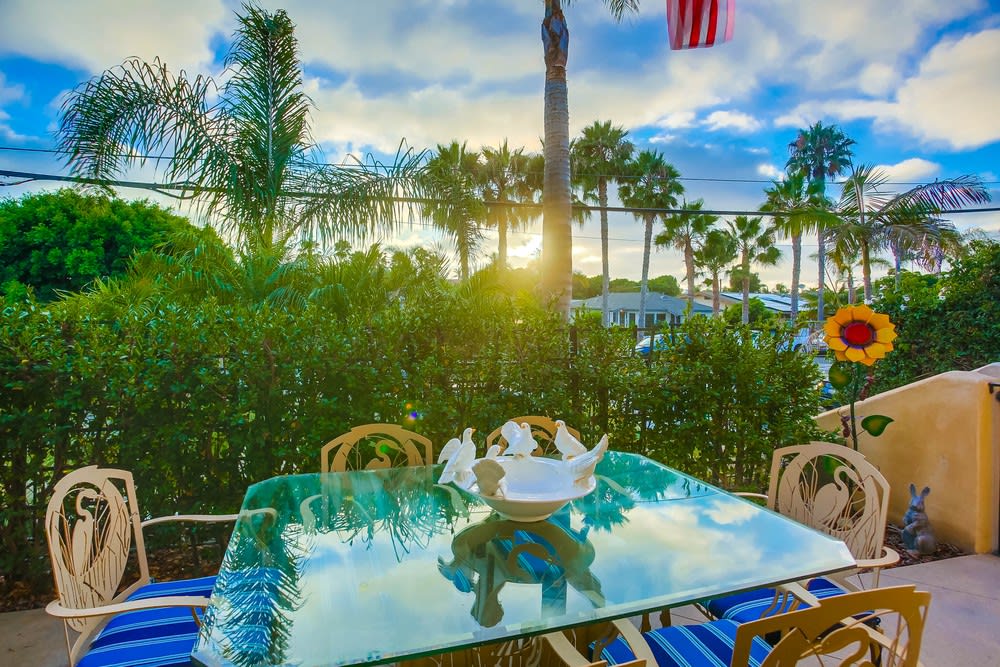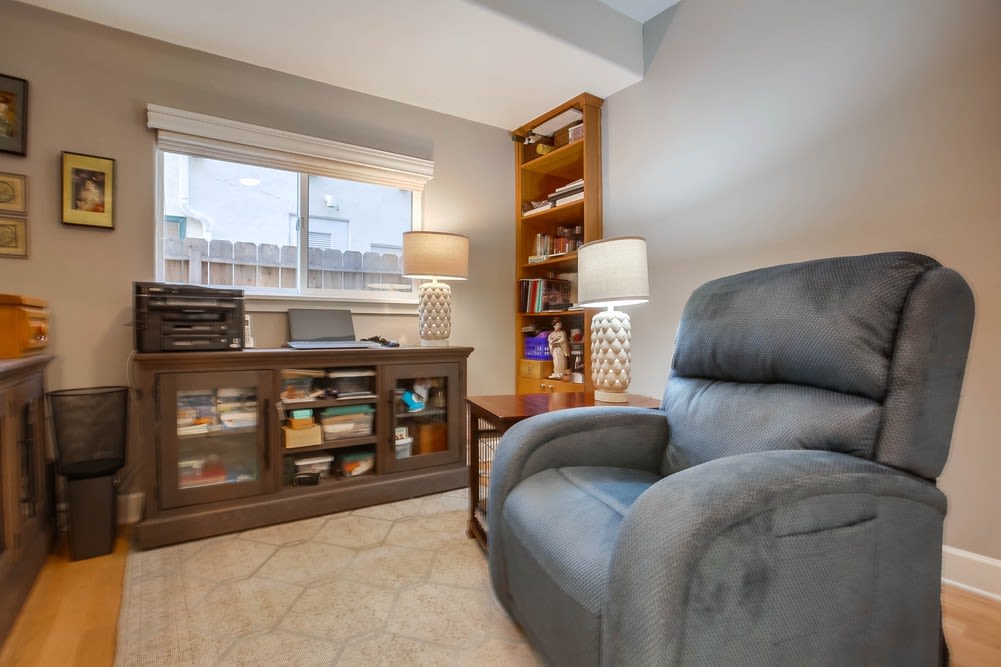 Upstairs you'll find the main level, featuring a massive great room of size unique to a 1700sf townhouse! With windows facing west, the family room allows for incredible ocean views, as does the balcony. The kitchen features stainless steel, a built-in fridge, double oven, wine bottle storage, a deep pantry, and beautiful granite countertops.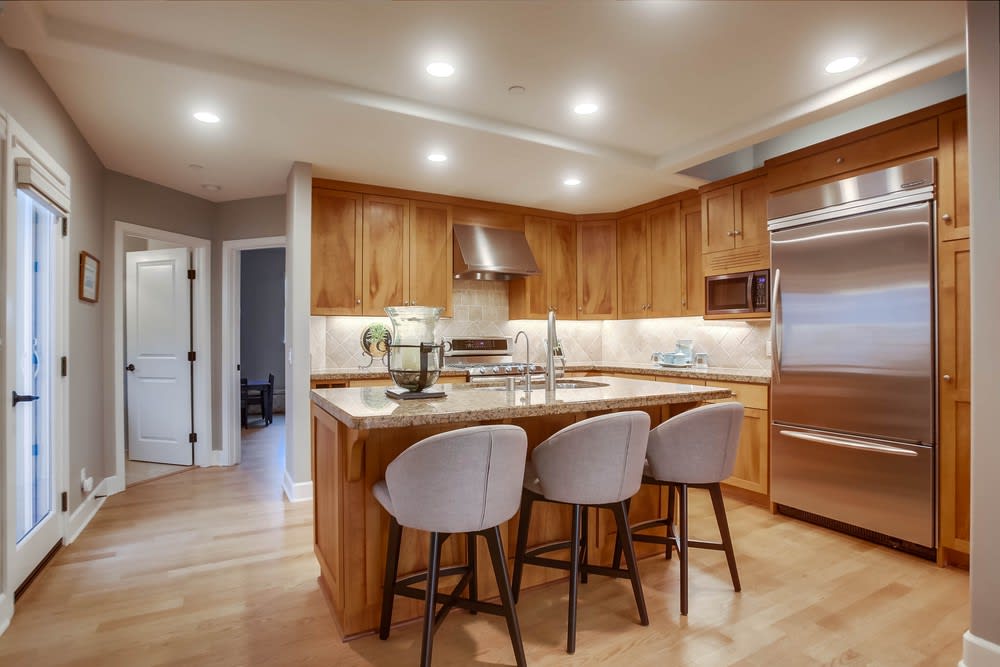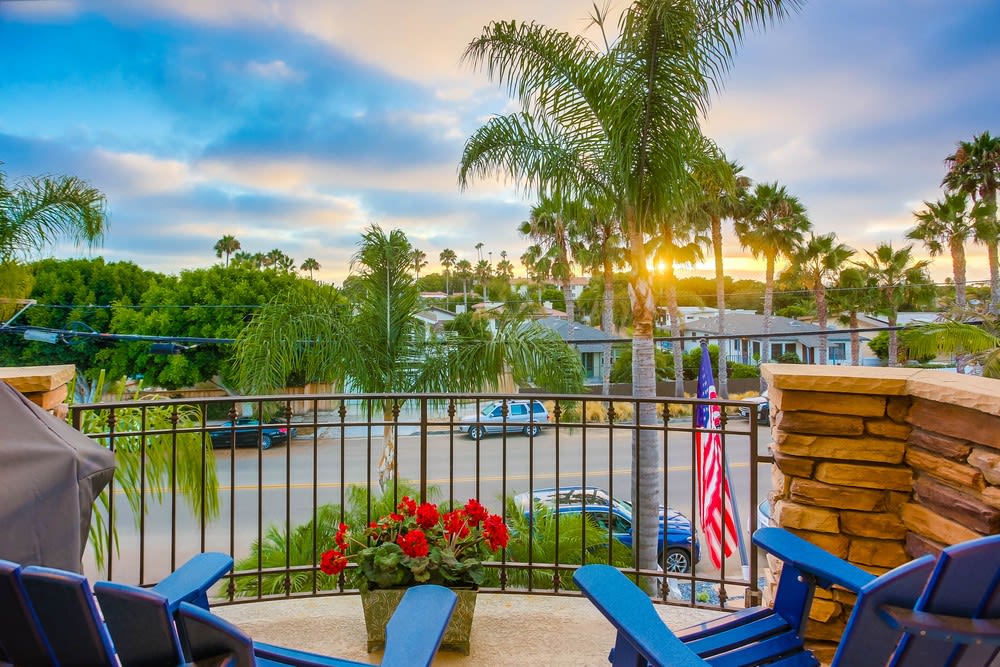 And last but not least, on the roof, you'll find a private rooftop patio with panoramic sunset views. This patio is very private from the surrounding properties and is large enough for gatherings with friends and families so they can all enjoy this view!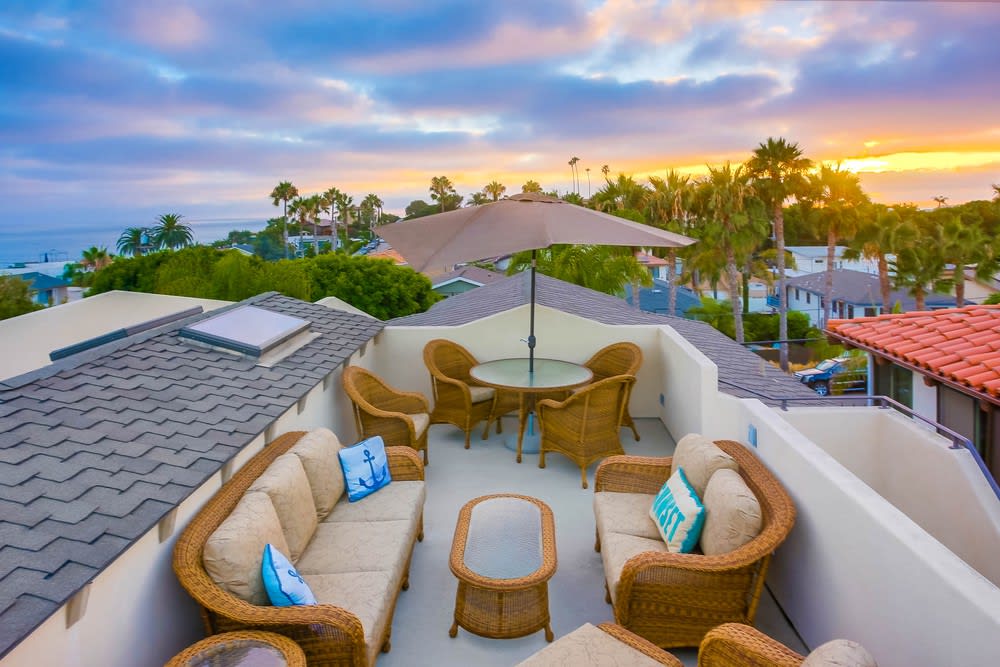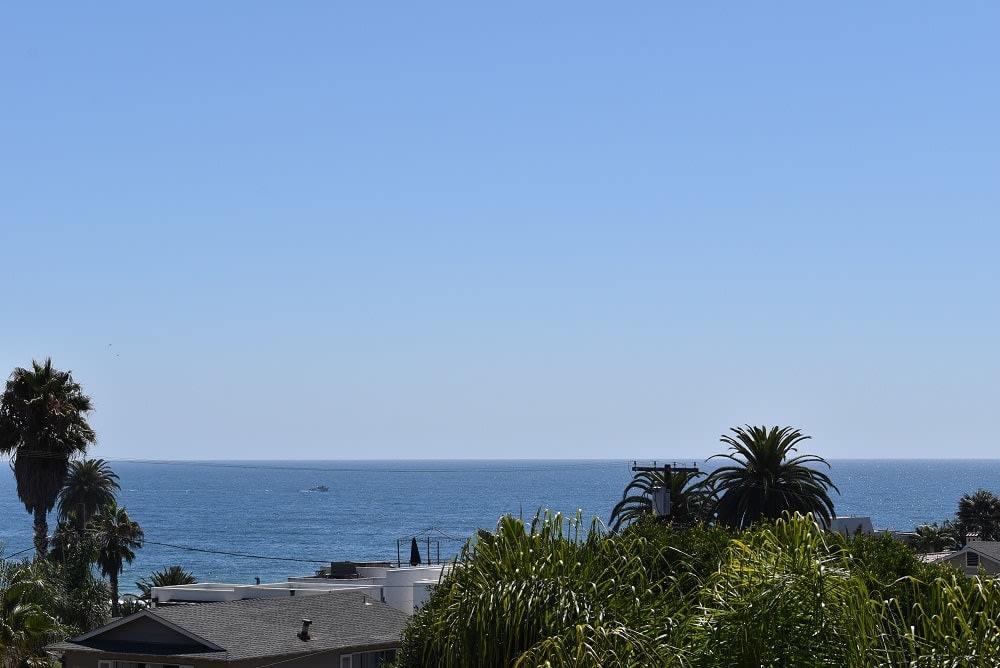 This home is less than a 5-minute walk to the beach as well as the vibrant scene of downtown Encinitas. The indoor and outdoor spaces in this beautiful town make this the perfect beach home to enjoy year-round.
Interested in moving?
Experience That Moves You